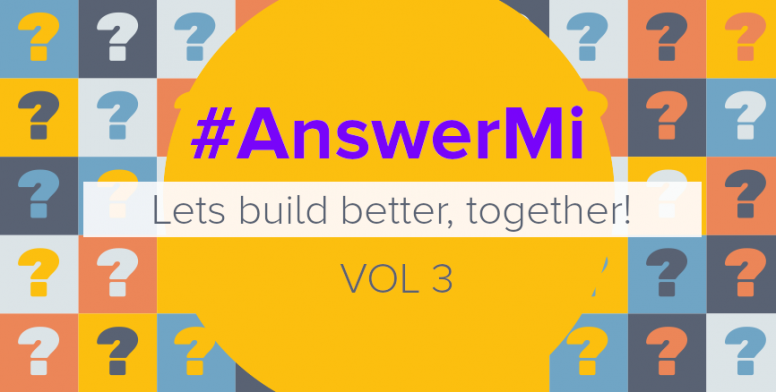 Hello, Mi Fans!
Innovation for everyone happens by listening to each and every one! Being the consumer-driven brand, we firmly believe that nobody but the Mi Fans has the best ideas to guide us further like they did in the past and made us the No. 1 Smartphone Brand. 2020 has already started and while it was good to listen to your thoughts on how we helped you in 2019, to help you further in 2020 and to elevate your experience at your second home - Mi Community, we have many plans for you. To prioritize some of those and execute what matters first on priority, we have a special survey for you to answer.

While it would be impossible to have all your needs taken care of in 2020, we'll surely undertake the ones that represent the voice of many Mi Fans. At the same time, we are all ears to your ideas, thoughts, suggestions, and feedback.
Thank you for the tremendous response in the first survey and giving a direction to work towards, now we have a second survey for all of you to fill and in turn win the exclusive #AnswerMi vol 2 medal (different from the first one) and 100 Mi Community points.



Fill the below survey and make Mi Community a better home for all of us




How to participate
Fill the above survey & take a screenshot once done
Post the screenshot in the reply below


What to win
Anyone who completes the above two steps will get the exclusive time-limited medal and 100 Mi Community points.

Deadline
29th Feb 2020, 23:59 PM (IST)

Medal Preview
#AnswerMi #2: Let's Make Mi Community A Better Home!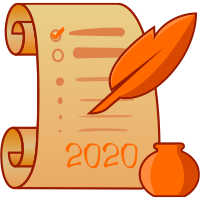 Let's make Mi Community a better home for all of us!
Rate