This article explains everything about the best new Android 11 developer preview features noticed. Read all its latest features will come out later this year in Pixel 5 devices and another android 11 devices.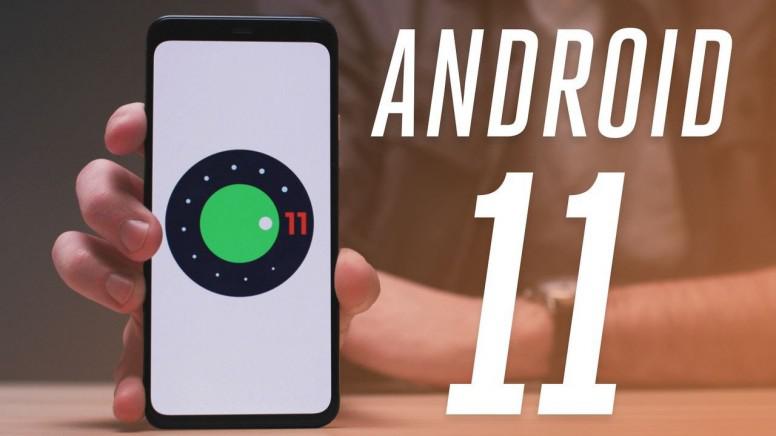 Google has released the first version of the Android 11 dev preview to test the next version of its mobile operating system. This version made for only developers to test features to bring support in their apps to runs on the latest Android 11 stable version might come out in the month of September or early.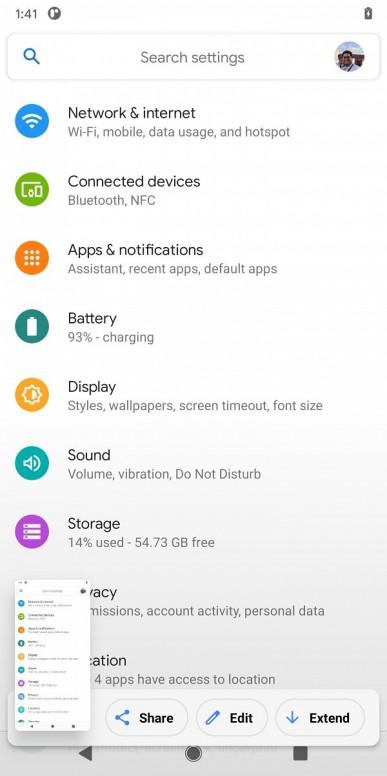 Android 11 features took a leap in adding more useful features like improved support for 5G, better privacy features, and new messaging interfaces. This preview rollout only supported pixel devices so far now Pixel 2, 3, 3a or upcoming 4a. You can download your files and will wipe all your data.





Caution: It is advised, don't flash on your regular pixel device, if you are a normal user.
Let's start to discuss Andriod 11 early features
Bubbles: Bubbles style we already saw in Facebook chat messages like chat heads, the bubbles were basically part of the Android 10 last year in the early year. Google introduced a new look messaging UI "RCS messaging" like WhatsApp, Facebook Messenger or Signal could take advantage of the feature in the coming months. A good move by Google.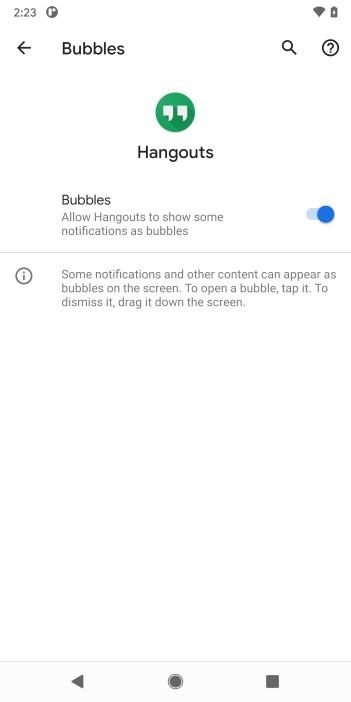 Conversation: There are new conversations sections of the notification shade that breaks out new messages of checking of all your emails, Instagram likes and app updates regularly and sending videos, audio with each other anywhere in the world.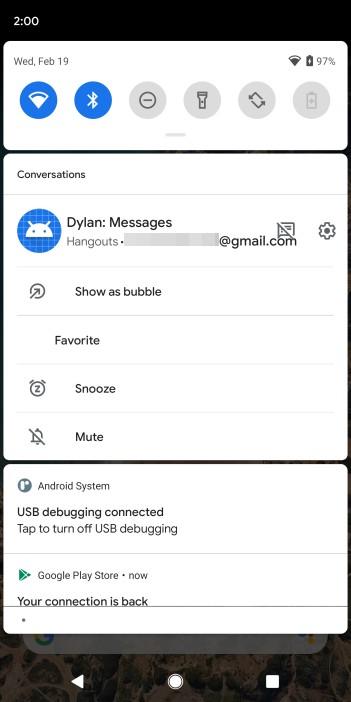 This article published today with a lot of hard work done by me. Full Article published on my blog this morning.

To support my blog and work! Please, friends, Read the whole story with everyday changes at only my blog

At Mi community, I just share some info due to some limitations by moderators



Source:
https://technologyseeker.info/exclusive-the-new-android-11-first-look-come-out-features/

Soon Android 11 comes out! Our MIUI 11 devices will be getting older LOL!


Happy Reading Mi Fans!