I hope you all are doing well. So we are back with the Recap of our previous fan meet.


"We all need people who will give us feedback. That's how we improve."




Keeping the above thought in mind MI FC Agra conducted it's 36th Fan Meet as a Mi Products Feedback Meet on 16th February 2020 at Paliwal Park, Agra. Many of the enthusiastic MI Fans joined us in this meet and discussesed about the various MI Products, their features and their experiences with threse products in this meet. Overall it was a fabulous meet with a lot of talks.I hope to see more people joining the meet next time. A big thanks to all the enthusiastic Mi fans for their presence.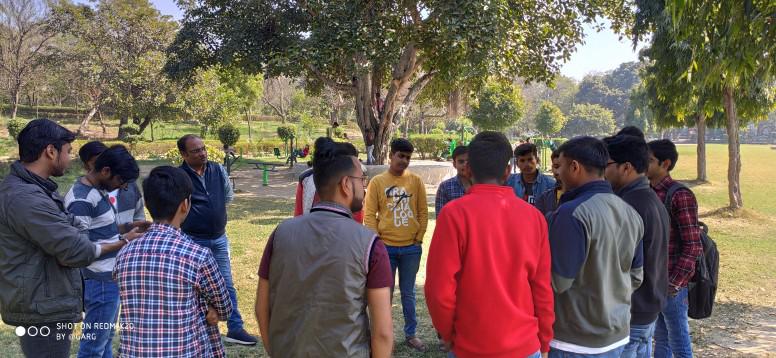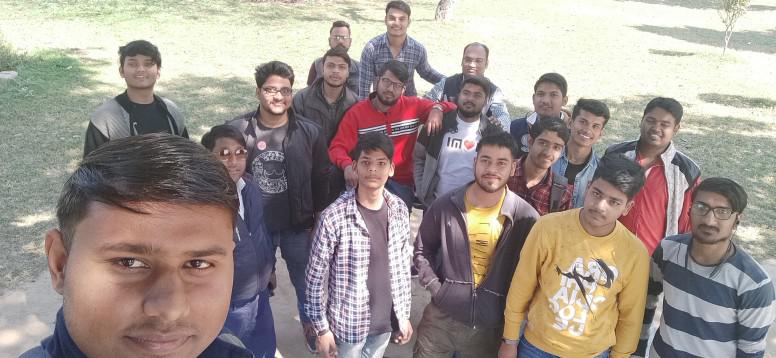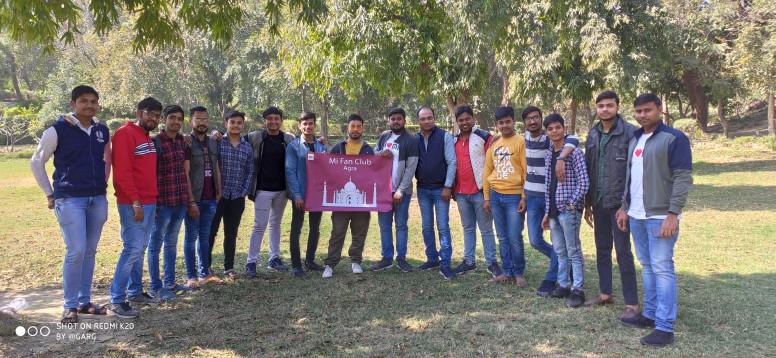 We hope that the Mi fans who came for the meet enjoyed it and we expect more Mi fans to join for the future fan meets.
For any info or queries do join our official telegram group from the below-provided link.
You can join by scanning QR Code:
Regards,
Mi FC Agra President,
Piyush Agarwal, Vivek Kumar