If you are planning to switch to an electric toothbrush, you may want to check out the Mi Electric Toothbrush T300 announced today by Xiaomi India.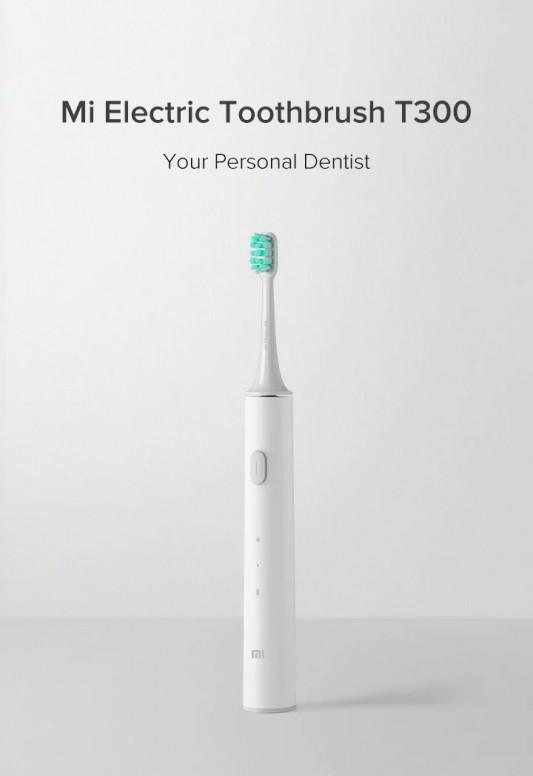 The Mi Electric Toothbrush T300 has a number of interesting features. First, it has a 25-day battery life (if you brush twice a day for 2 minutes each) which means you can take it along when traveling for short trips and not have to worry about charging it throughout your stay. It also supports fast charging via a USB Type-C port at the bottom. Unlike some other electric toothbrushes, the T300 has an LED indicator that alerts you about the battery and charging status
The toothbrush has a magnetic levitation motor and is low noise at less than 65 decibels. Xiaomi says it produces up to 31000 vibrations per minute.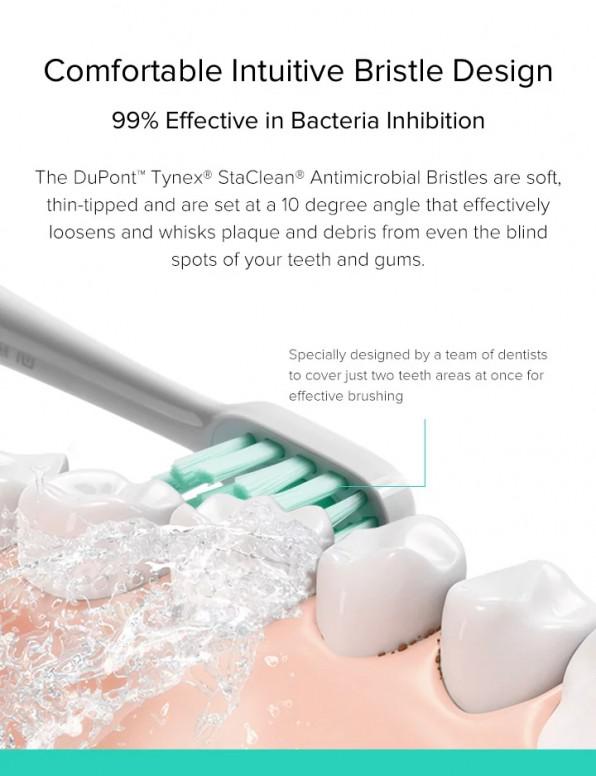 Xiaomi has set up a crowdfunding page for the Mi Electric Toothbrush T300. It has a crowdfunding price of INR 1,299 (~$18) and it has already reached 65% of its 1000 units goal. If you are interested, you should hurry as the final retail price is INR 1599 (~$22).
Source: Link
Happy reading ! Happy Brushing !