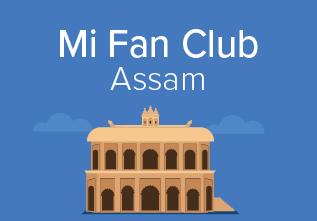 Type: Fan meetup
Time: 2020-02-23 00:30:00
Venue: Mi Studio, City Centre
Deadline: 2020-02-23 12:48:00
Applied: 5 users
Activity has expired!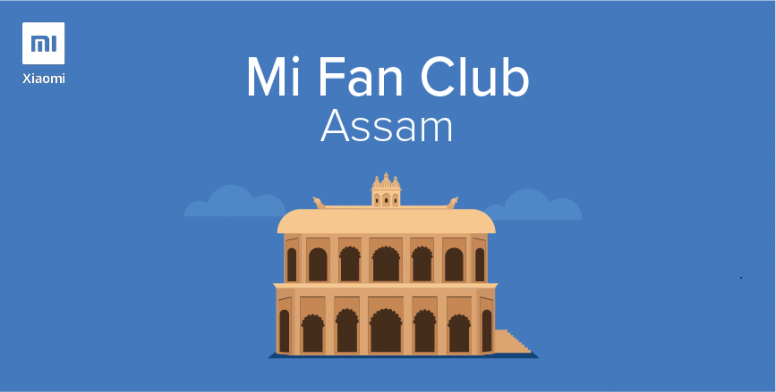 Hello, #MiFans,
We wish you all are having fun & doing well. Let's get back again for another meetup, this one will be very interesting for all the techies out there.
This month we will discuss nifty tips &tricks to enhance your device experience & lifehacks of your interest. Our main topic will be demonstrating how to unlock the bootloader of your favorite Xiaomi daily driver. as
save the date and join us do confirm your registration by filling the form
For more info and future updates do join our official telegram group from the below-provided link.
You can also contact us if you have any queries using the below links on Telegram.
Join With Us On Our Other Social Media Platform

Regards,
Mi FC Assam President,
Uddesh Debnath, Nikish Das