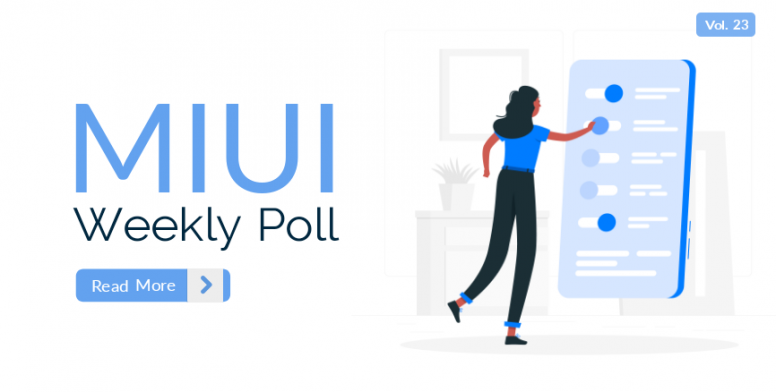 Ahoy Folks!
Here comes another weekend with the one and only MIUI Weekly Poll as promised. This week is dedicated to Mi Fans who prefer to share their phones for letting your child or guests use the same phone with appropriate restrictions. The biggest advantage feature MIUI is the SECOND SPACE. Wondering what? It is a separate setting which lets you use your phone as two devices. That means you can use one phone like two devices. Two separate spaces in a single phone. If you have a common device for your partner, you can use the second space. So that people can use one phone as two. Everything will be separate from the first space.
This Week's Activity | Second Space
Anyone who owns an MIUI running phone is the admin or the owner of the First space. As the name suggests, Second space creates a new, fresh space on your phone without taking any data from the First space. However, you can import data from First space using the built-in option to move data. When you create a Second space, the phone will look like you just took it out of the box or reset it for only the pre-installed apps will be available to you.
Got it? Yeah, now let's talk about how to set up SECOND SPACE:
Go to "Settings" on your device
Scroll down and find the option "Special Features"
Now head on to "SECOND SPACE"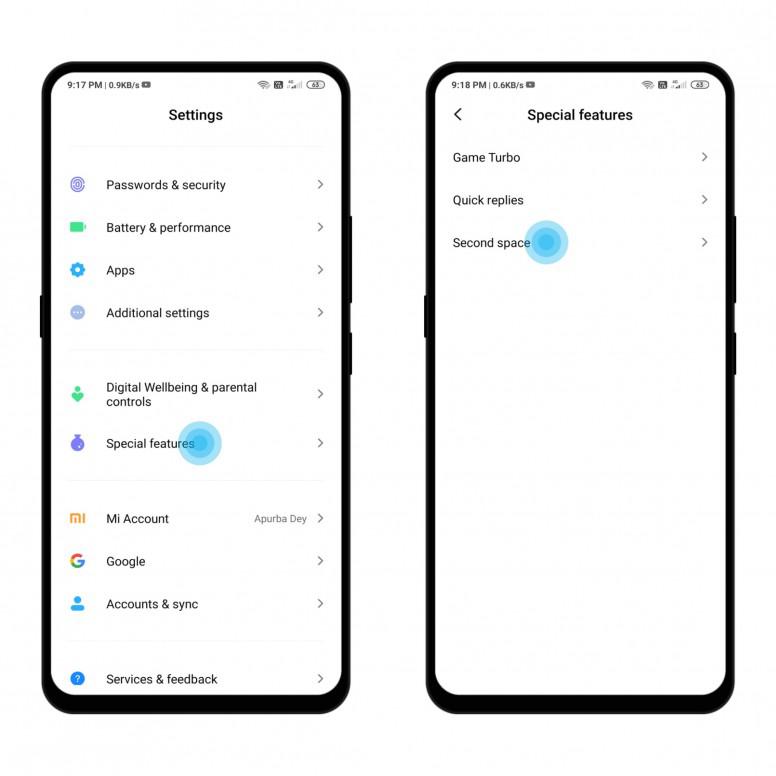 Now Click on "Go to SECOND SPACE " Option
Now You Have Successfully entered into "SECOND SPACE"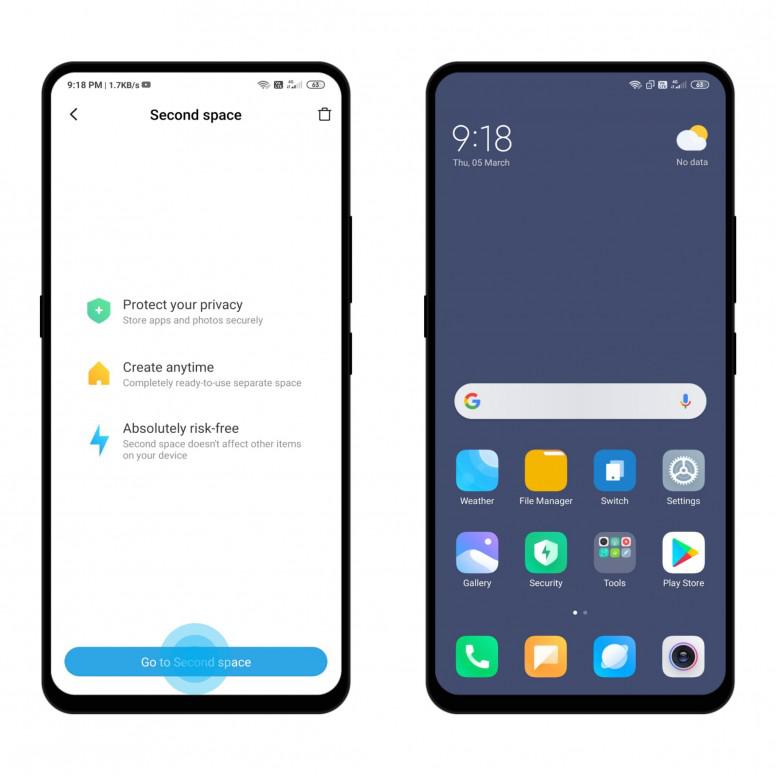 To go back in the "First Space"
Click on "Switch" Icon and enter your password (if you've set a password when you entered second space the first time)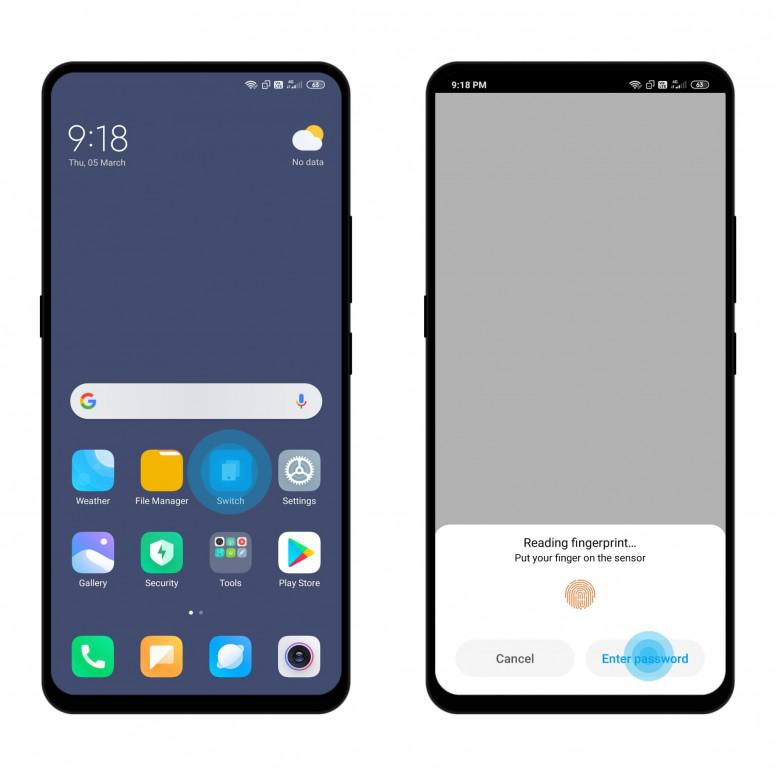 Now tell one thing, How would you utilize the second space running phone? Do share your experiences in the comments below.




About MIUI Weekly Poll
MIUI Weekly poll is an initiative taken by Team MIUI to connect with Mi Fan's even better. Through this weekly series, we bring out different features of MIUI and ask your opinion on how things are and how they should be. This helps us gather information about user preferences and make MIUI even better from a user's perspective.


About Mi Community:
Mi Community is Xiaomi Community's official Android app and a home for Mi fans in India. It helps you share your ideas and interact with other Mi fans on-the-move. It offers a fast and intuitive interface to post threads, reply, read the news and interact with others.

Mi Community App on Google Play Store:

• Popular Columns across Mi Community: