Xiaomi Mi 5 could be termed one of Xiaomi's old guards now due to the successors it has got. The 2015 flagship first got the Mi 5S and 5S Plus upgraded version and then recenty the stunning Mi 6 was launched. But the device is still one of Xiaomi's best-selling Mi series models and that being so is still entitled to get regular upgrades. Besides, Xiaomi doesn't forget its old guards. The has now gotten an upgrade to the latest MIUI 8.5.2.0 version China Stable ROM.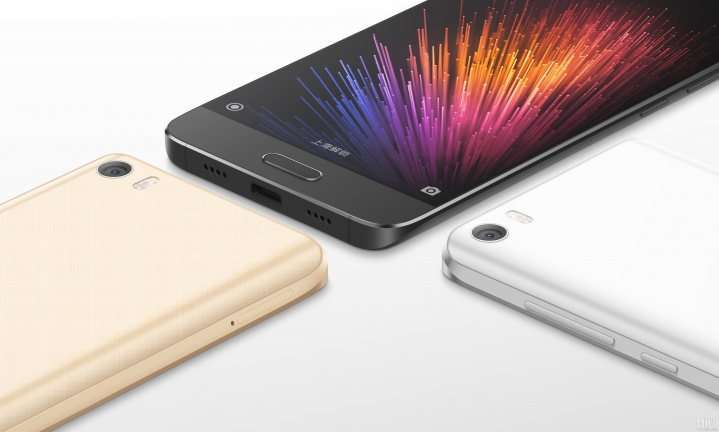 The MIUI 8.5.2.0 upgrade brings in a host of features and fixes several bugs that were plaguing the software on the model. Despite the large-scale upgrade and numerous fixes, some users still complain of a few bugs that weren't covered by the new update. Among the new update is a smarter and more efficient CPU allocation strategy. The update also comes with optimization of certain features which would make the phone more fun to use.
Read More: The One Week Old Xiaomi Mi 5C Gets Ripped Open
Other features include the use of search to select your time zone, separate app locks for dual apps, option for hiding the content of notifications on lock screen. Verification SMS are now only shown on the lock screen after the lock screen password is inputted. The auto brightness adjustments are also optimized and you can now identify recorded calls on the call history as they are now tagged. The new update is available for download on the MIUI forum.