Loved by over 100 million travellers, the ixigo trains' app is a single app that caters to everything related to train travel. One can search, check availability, book and manage their trip, all within the same app. The app is available in eight vernacular languages - English, Hindi, Marathi, Gujarati, Bengali, Telugu, Tamil, and Kannada.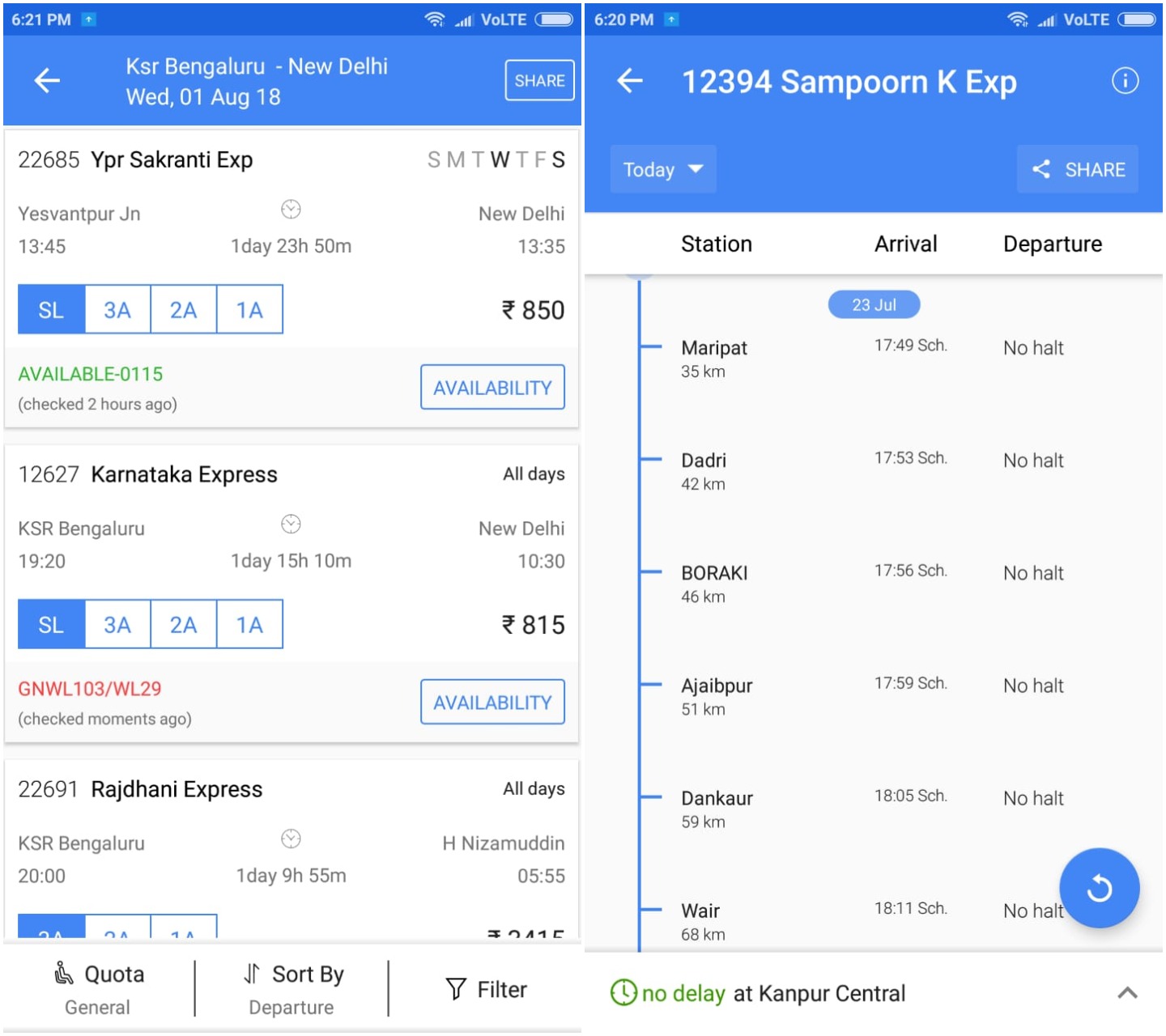 The ixigo trains' app is packed with a number of handy features. ixigo predicts the probability of PNR confirmation for waitlisted tickets and tracks the PNR status of all booked tickets. The app also shows the live running status of trains ensuring that the passengers know exactly where their train has reached in real-time, even in areas that have low network connectivity. It has offline features such as offline routes, running status, trip details and games as well to help users with their travel plan even if they are offline. The ticket booking process is simple and seamless!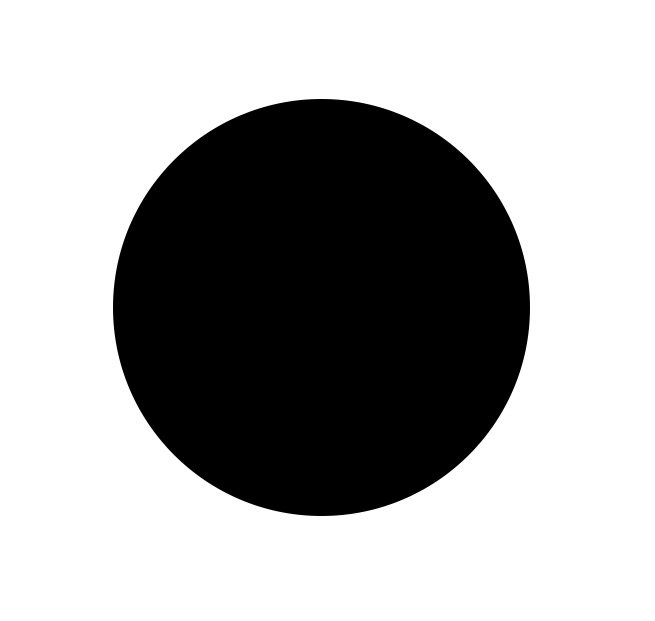 Get PNR prediction and automated PNR status updates to know whether your seat is confirmed or not.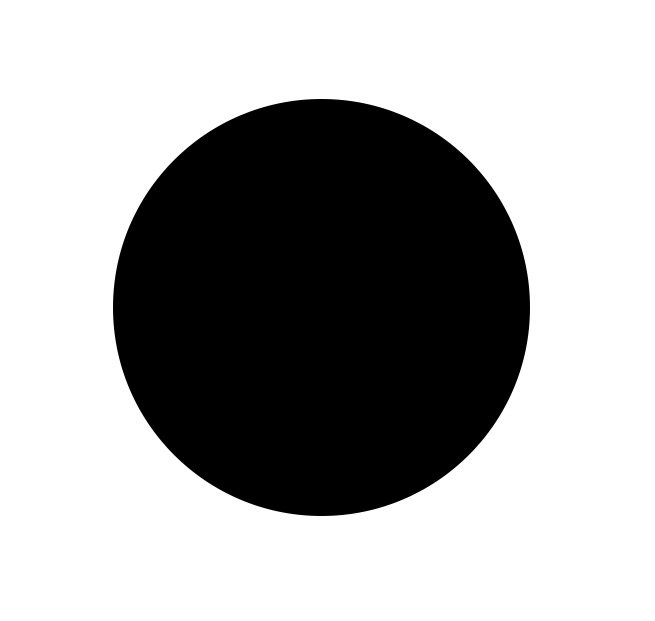 Search for a train ticket, seat availability and book tickets seamlessly.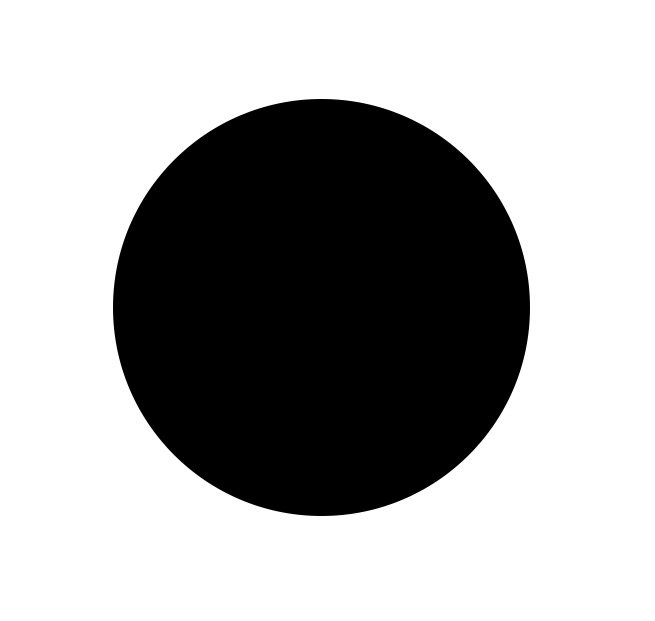 Check live train running status of your train and know where your train has reached, even offline!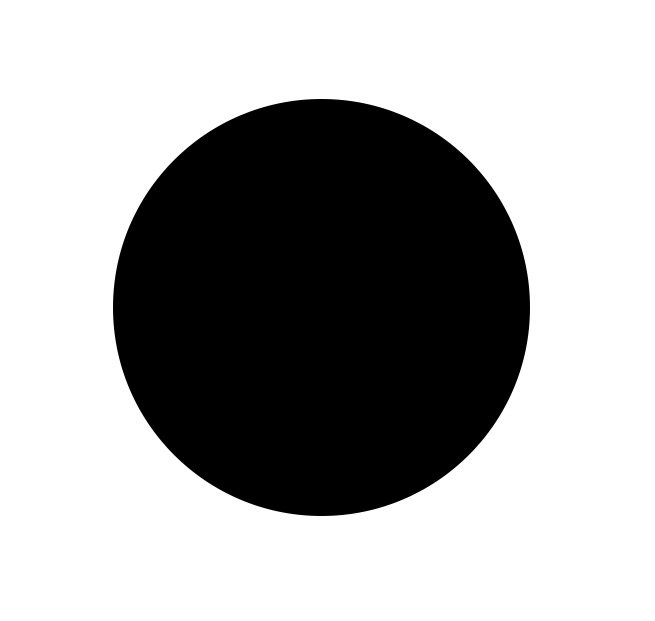 Save your train route for offline use.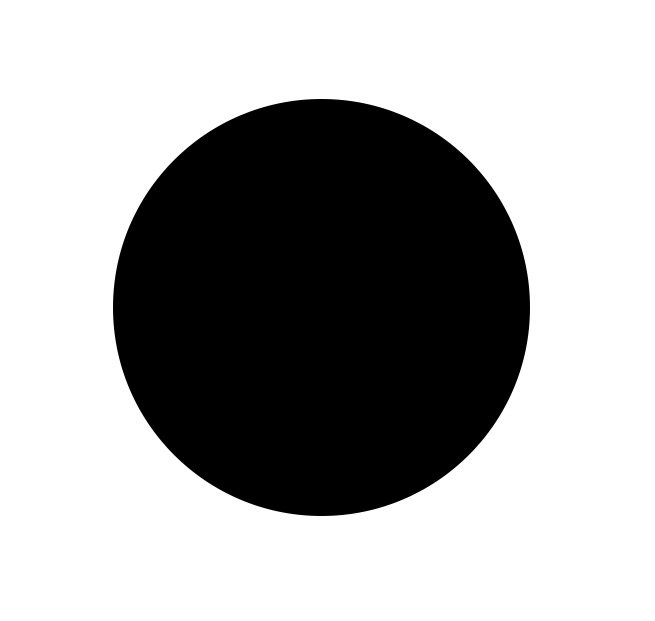 Set a Station Alarm, so you never miss your stop.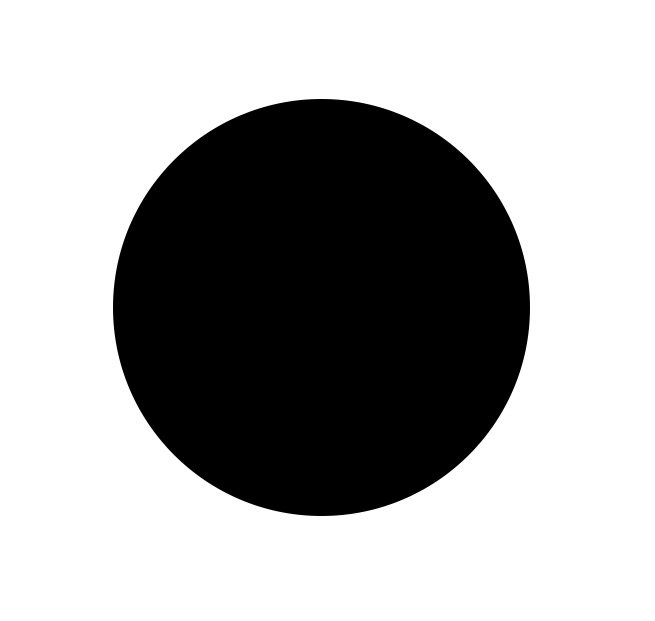 Know about the status of local trains, metros & suburban trains.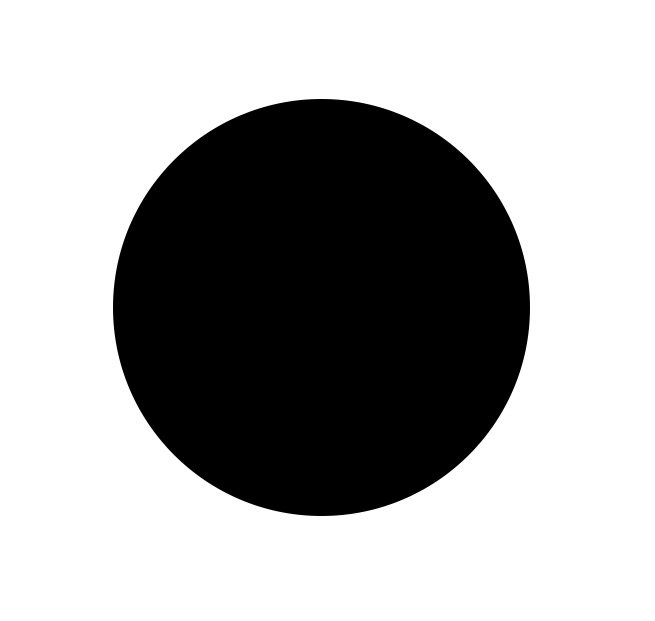 Enable Free WiFi on your phone via the app at the railway station with just a few simple steps.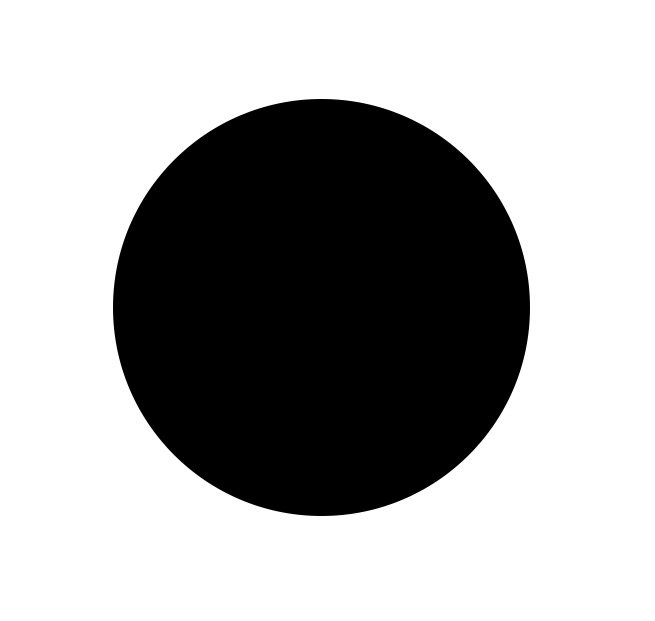 Get access to all Indian Railways information like berth map, list of trains, ticket cancellation refund, etc.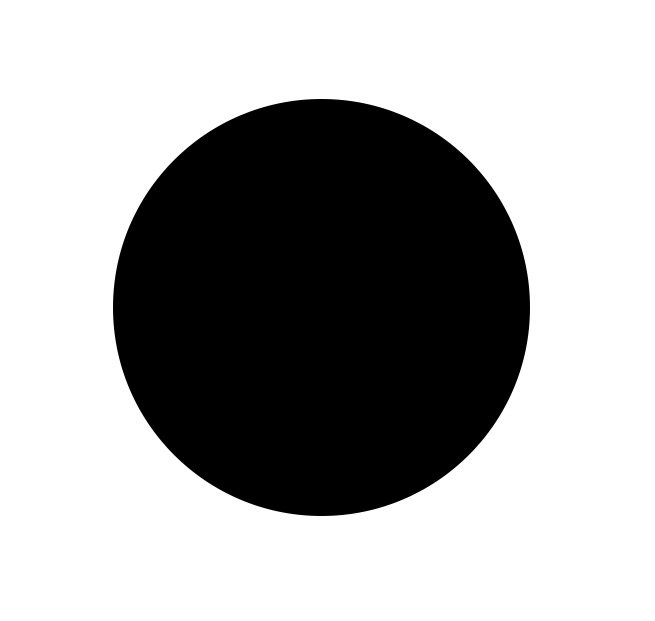 Enjoy in-app entertainment with games on the ixigo trains app and also stay updated with the latest news throughout your journey.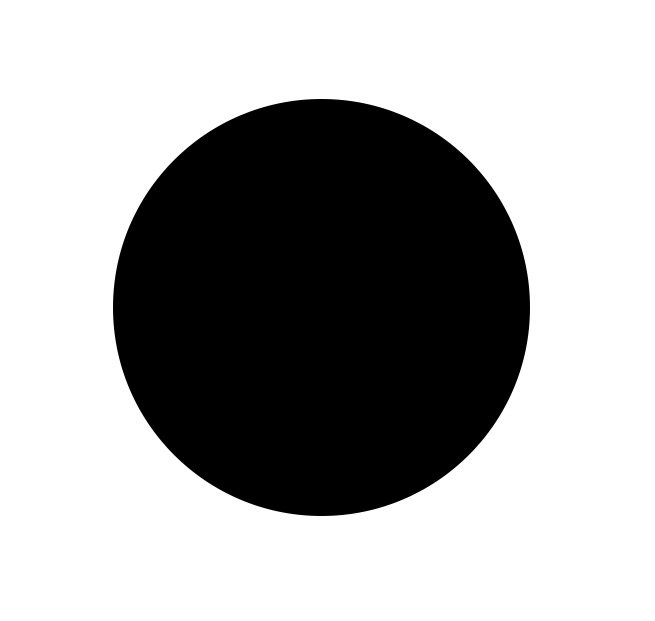 Pay Rs.0 payment gateway charge on 1st booking below Rs.2000 (valid for new users only) and Rs.0 Service charge on all bookings (valid for all users)