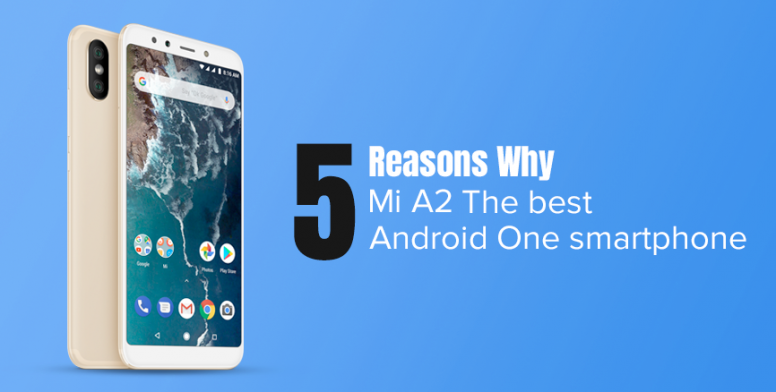 Last year, Xiaomi partnered with Google and introduced the Mi A1. It was for the very first time that a smartphone from Xiaomi ran on stock Android. As expected, it became one of the most popular Android One smartphones across the globe in a short time. Recently, with the launch of Mi A2, they pushed the hardware a little further and retained the best. There are some serious upgrades which make Mi A2 one of the best Android One smartphones to date. Let me give you a quick walkthrough of 5 big reasons why you should go for the Mi A2.
1. A really good flagship grade camera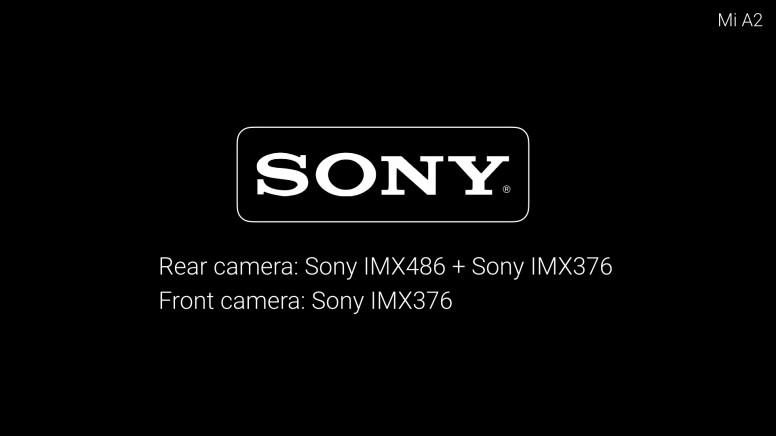 Our primary expectation with any new smartphone is that it should have a (very) good camera. And we are not restricted to the only rear camera, we want our selfie camera to work wonders too! Mi A2 comes with 20MP + 12 MP camera with dual tone, dual LED flash while the front camera has a 20MP sensor with LED light. This set of optics combined with the right angle and scenario can create almost a masterpiece shot. Everyone can now take pro-shots.
2. Superior Performance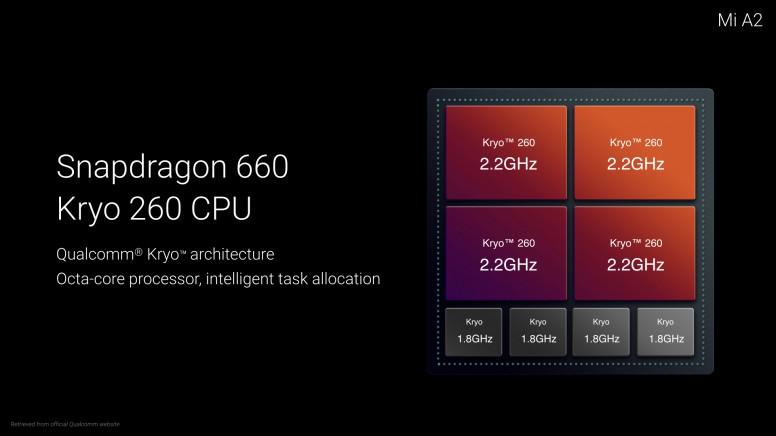 We are multi-taskers and the smartphones in our hand are expected to deliver great performance with many apps running in the background. This need for speed is very basic yet highly important. Mi A2 is powered by Qualcomm® Snapdragon™ 660 AIE processor promises superior performance by intelligent task allocation. The CPU performance is similar to what is found in the Snapdragon 800 series.

3. High-Quality Audio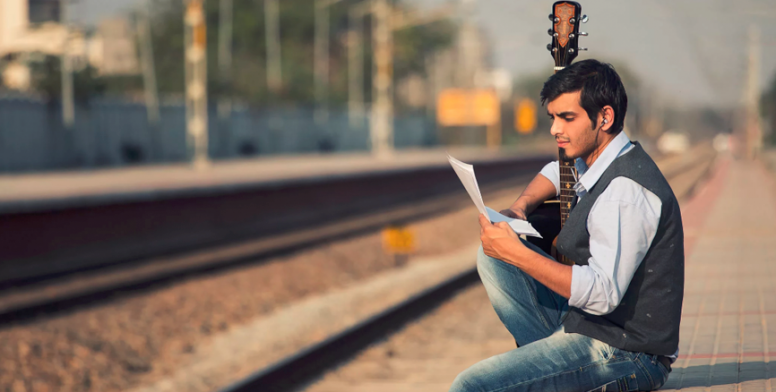 One complain - where is the 3.5 mm audio jack! Second thought - I admit the audio quality is mind-blowing. This is my perception of the sound quality which Mi A2 delivers - loud, clear, and high-fidelity. The Type C to 3.5 mm dongle provided in the box is compatible with almost all the headphones and earphones available in the market today. When I compared it with Redmi Note 5 Pro, I felt a difference. I could perceive even the feeble musical notes and dynamic sound. Just use the Type C to 3.5mm dongle provided in the box and connect any earphones/headphones.
4. Unlimited Google Photos space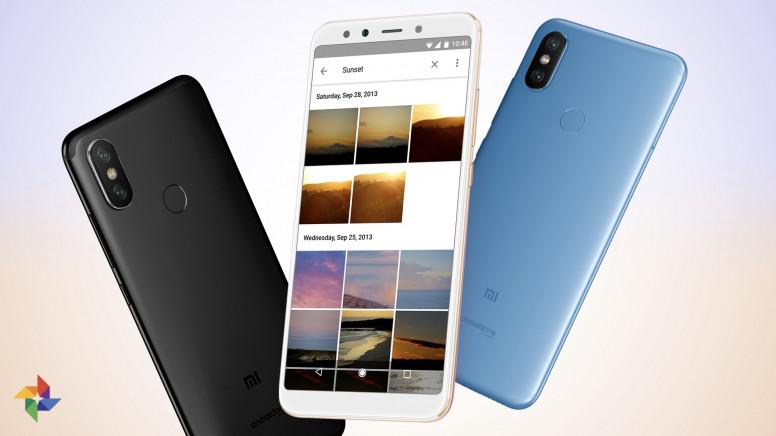 Now get least worried about your phone running low on storage. You are bound to capture snaps with the Mi A2 and still keep your phone storage under check. Google Photos provide you with unlimited storage space for your photos. Just go on clicking and don't worry about the storage space.
5. The Right Price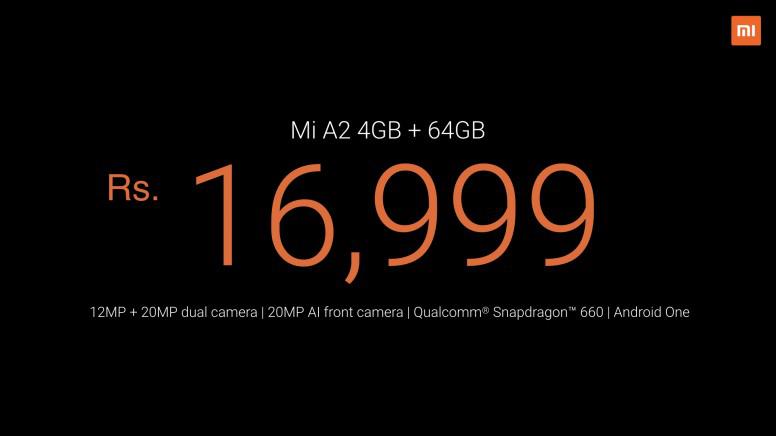 Perhaps, this factor dominates the rest. The honest pricing policy of Xiaomi will always keep innovation available to common masses. For me, the pricing should justify the device package and also helps me to put some faith in a brand from which I'm leveraging technology in lieu of my money. Mi A2 is reasonably priced at ₹16,999 for the 4GB+64GB variant. If you are seriously looking for an Android One flagship, this is the one for you!
So, What are your thoughts on the best Android One device in the market? Let us know in the comments below
Rate