Hope you all are having a wonderfull week!
We recently had the most anticipated "POCO F1" Experimental fan meet in Meerut on 2nd September 2018, Sunday. It was very rainy atmosphere, But so cool of the MiFC Meerut members that around 15 of them came to the venue defying all odds.This time, I was the first one to reach the venue! But I didn't have to wait much for others to join me. One by one, Mi Fans started coming.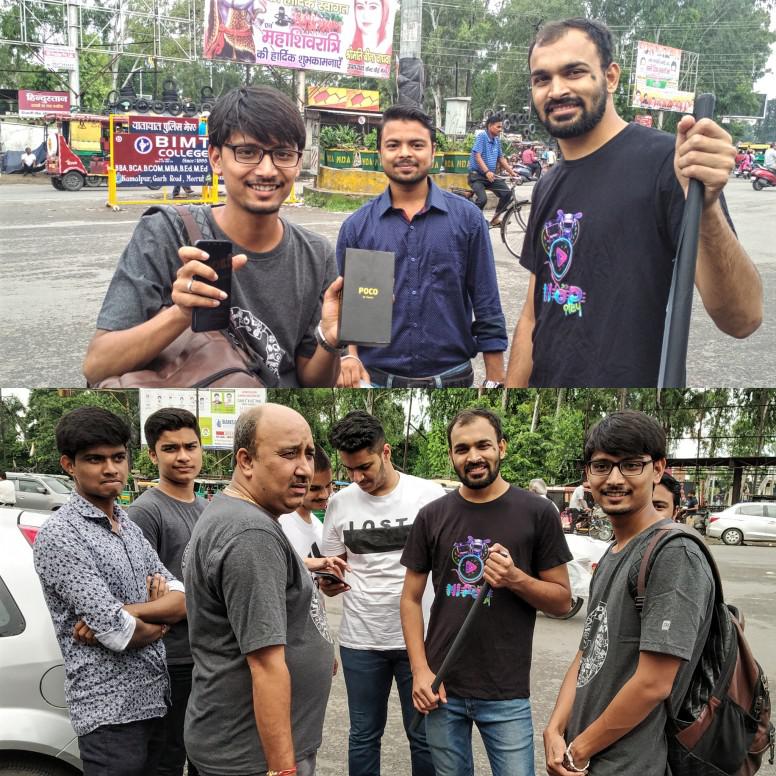 But wait it was not just a monthly meet, Today is something special! Guess What?
It was the First Anniversary of MiFC Meerut.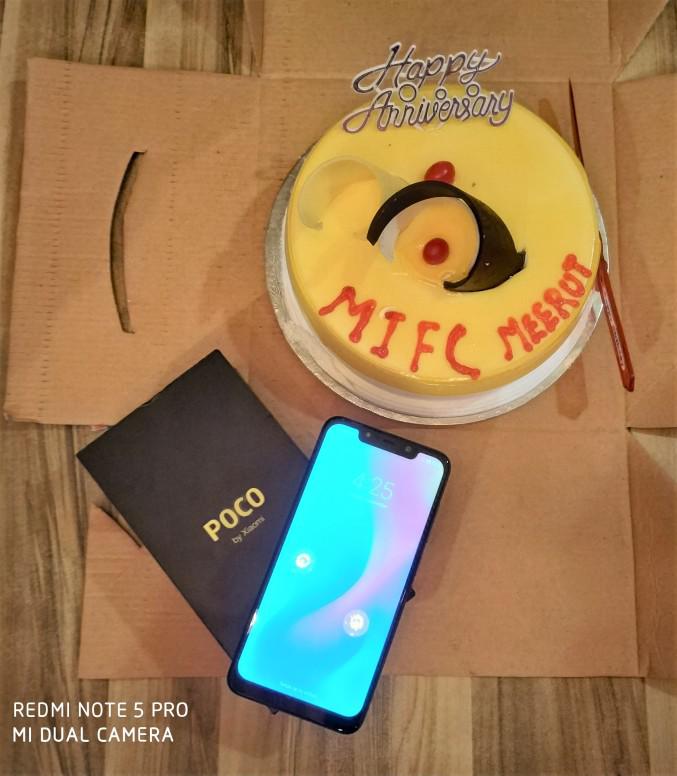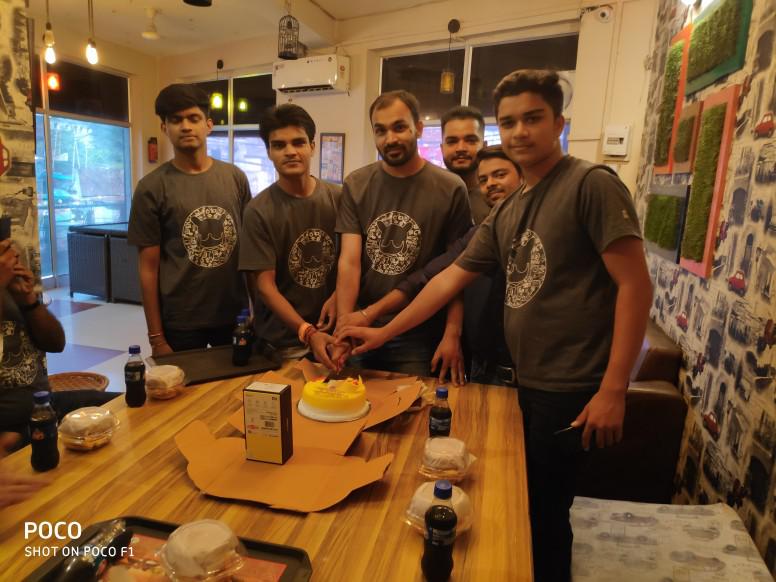 POCO!POCO!POCO!
As we all know that "POCO" a Sub-brand by Xiaomi unveiled the highly anticipated and the cheapest Qualcomm Snapdragon 845 processor device i.e "POCO F1" with Liquid cooling technology, IR Face Unlock, 4000mAh Battery and many more Flagship Features.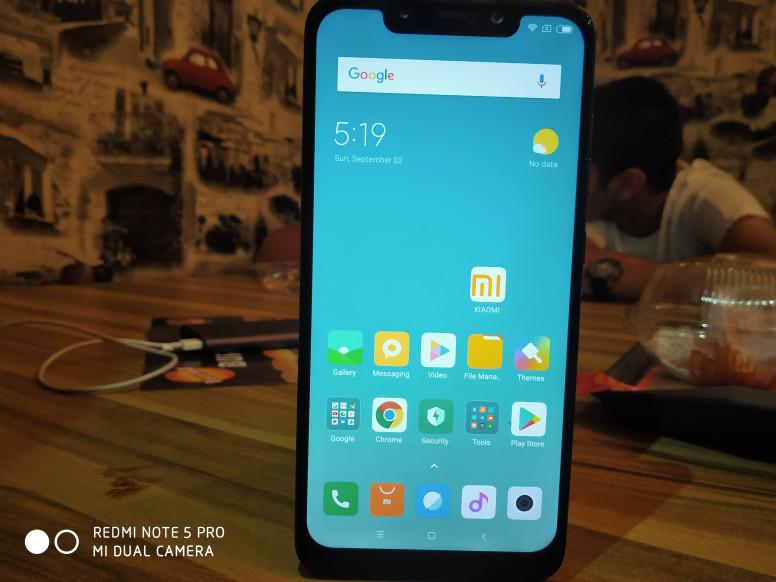 Some of our fan club member's also test it's Gaming performance by playing PUBG on Ultra settings, While others test it's Camera Performance.We all are impressed by poco's performance.
Then we took a final group picture and I personally think that all the Mi fans have create a bond with each other and they all like to meet with each other every month.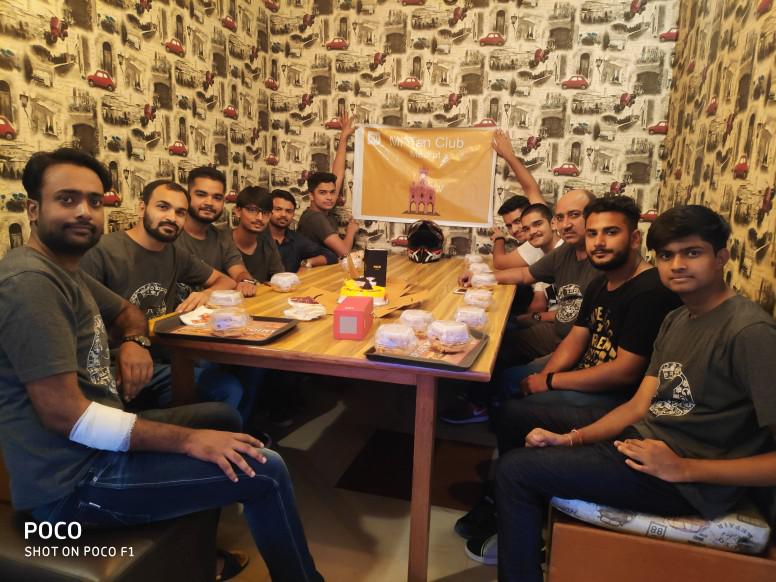 We all started loving to spend time with each other and they love the activity we perform in our club every months.
Thanks Mi community for giving us a chance to come together and share our views.
If you are new & would like to be a part of this awesome Fan Club then you can Join us through the given link below.
We our official club now join us at Telegram- MiFC Meerut
For any help you can always contact through Reply option and you can message on the below links.
Regards,
Vaibhav Sirohi