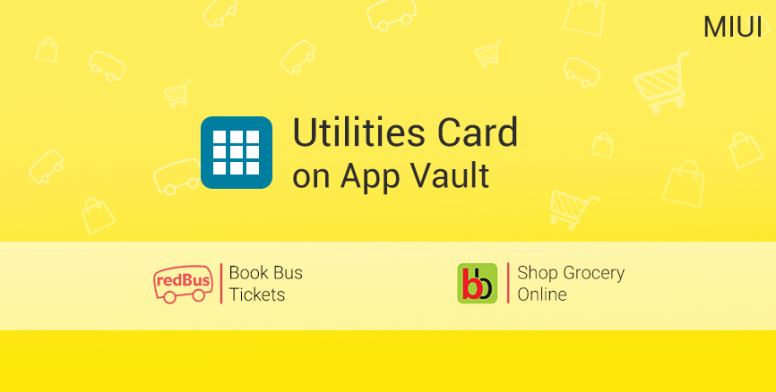 Mi Fans!
App Vault is a feature of MIUI where you can subscribe to various services whether it's a news, football or stock alerts, and it's available via right swipe on your home screen. Adding to that, we are introducing a new - Utilities Card, that will help you bring you the various utility services on board with just one click, like booking buses with redBus and purchasing groceries at bigbasket.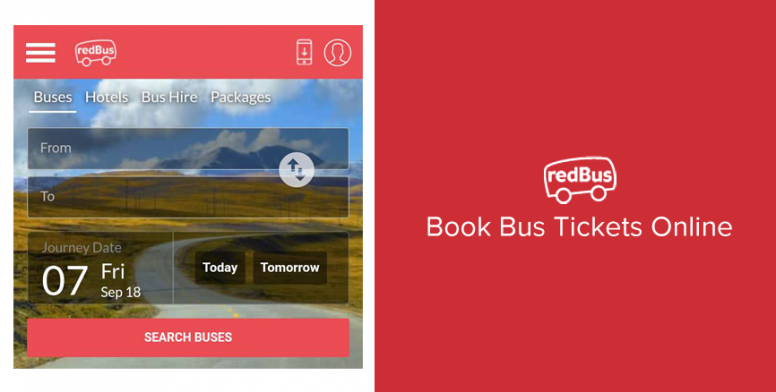 redBus
Book Bus Tickets in a Jiffy
redBus is quickest & safest way to book bus tickets & hotel rooms! redBus card lets you search for your destination and choose from a wide choice of bus services based on your preferred bus operator, departure times, prices, bus types, pickup & drop off points, ratings & reviews. Choose seats & pay securely using popular payment options.
It lets you book bus tickets for over 70,000 routes and from over 2300 operators and a variety of buses including seater, sleeper, semi-sleeper, A/C, non A/C buses.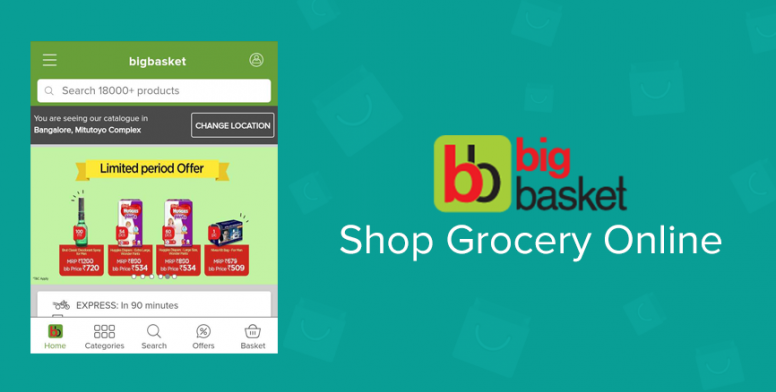 bigbasket
Shop Grocery Online, Anytime!
With 5 million+ customers, bigbasket lets you shop anytime, anywhere from a vast range of 20,000+ products including farm-fresh fruits and vegetables, groceries, home & household essentials, pet care needs, organic products, beauty and hygiene, imported and gourmet & more at the best prices. Enjoy hassle-free online grocery shopping and home delivery at just a click of a button, across 20+ cities
Currently,
This feature is live on MIUI Developer ROM (8.9.13 onwards) and will soon be available in Stable ROM also.
We will be adding more utility services to this card very soon, stay tuned to Mi Community for more updates.

What other services do you want us to bring?
Let us know in the comments below
Related threads
Rate