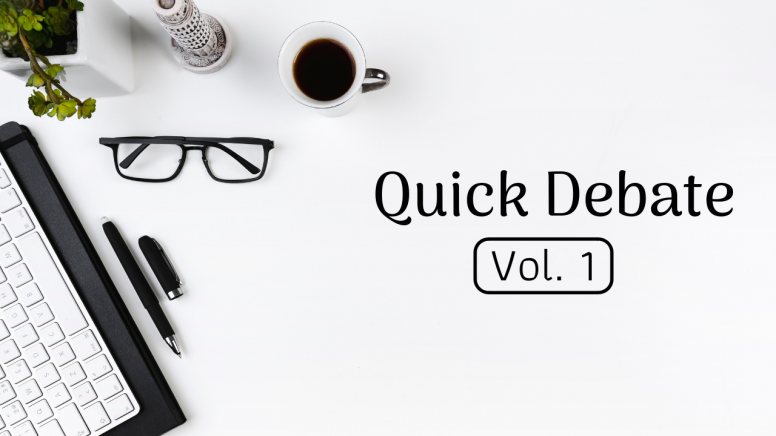 Hello MI Fans,

Many top smartphone company's are making the long awaited jump from Micro USB cables to USB/C cables. With this comes a plethora of new advancements and changes. One of the biggest and most satisfying changes that comes with the new cable is the fact that you can now plug in the cable on either side. This now means that you won't have to spend time fidgeting every which way trying to find the correct way to insert the cable, especially in the dark. Now let's go with this thread and see what's new with the cable.

Before we continue, let's explain a bit about the the whole USB standard. Universal Serial Bus (USB) was developed in 1994 by a bunch of companies as a way to unify connection cables between devices, capable of transferring both data and also charge. Various generations of USB comprise USB 1.0 (and later 1.1), USB 2.0 (most widely used today), USB 3.0 and currently USB 3.1 (which ports are usually a bright blue). USB 3.1 processes data at speeds of up to 10 Gbps compared to USB 3.0 at 5 Gbps. The popular USB 2.0 clocks in at 480 Mbps, an improvement from the 12 Mbps throughput of USB 1.0. This ought not to be confused with Standard types A, B, and the newest C. These are physical attributes you can see with the naked eye.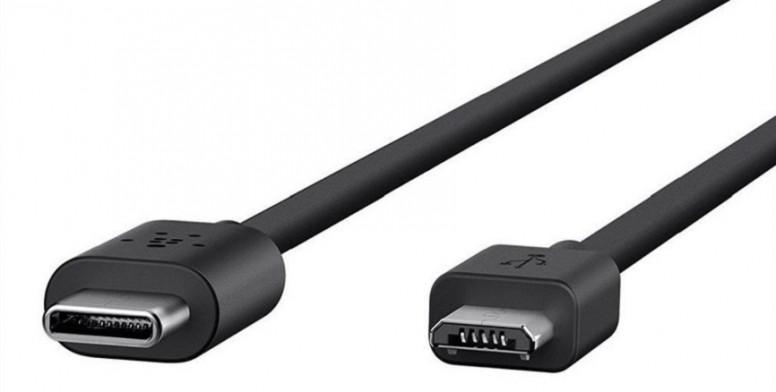 Micro USB
Type A standard is that rectangular-shaped USB end that connects to a laptop/charger head/printer etc. The other end is the type B micro USB. Apart from the newer crop of smartphones, most devices use a 2.0 micro USB. This connector can only go in one way and has two hooks at the bottom to hold the cable in place. Micro-USB connectors, which were announced by the USB-IF on 4 January 2007, have a similar width to Mini-USB, but approximately half the thickness, enabling their integration into thinner portable devices. The Micro-B connector is 6.85 x 1.8 mm with a maximum overmold size of 10.6 x 8.5 mm.The thinner Micro-USB connectors were introduced to replace the Mini connectors in devices manufactured since May 2007, including smartphones, personal digital assistants (PDAs) & cameras.

The Micro plug design is rated for at least 10,000 connect-disconnect cycles, which is more than the Mini plug design. The Micro connector is also designed to reduce the mechanical wear on the device; instead the easier-to-replace cable is designed to bear the mechanical wear of connection and disconnection.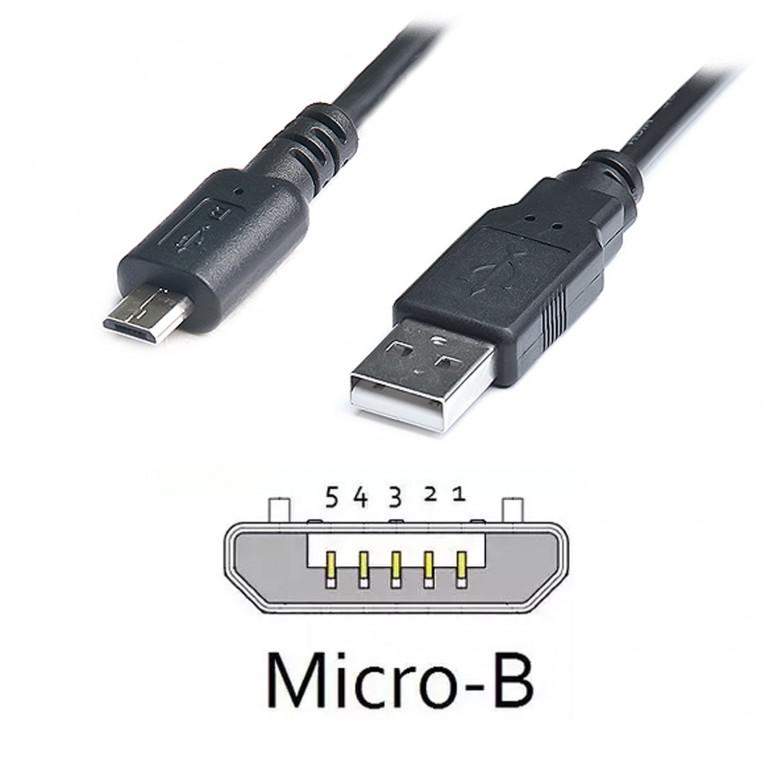 USB Type-C
Type-C, also known as USB-C, Type-C looks slightly bigger than micro USB. Owing to its oblong reversible shape, you can plug it in whichever way without worrying about which side is up. This standard takes advantage of USB 3.1 and 3.0 data transfer speeds and a higher throughput capability to ensure a fast charge along with transfer rates from 5Gbps to 10Gbps. It can deliver up to 100W of power, enough to charge a laptop and other such devices.

USB Type-C is a 24-pin USB connector system, which is distinguished by its 2 fold rotational-symmetrical connector. The USB Type-C Specification 1.0 was published by the USB Implementers Forum (USB-IF) and was finalized in August 2014. The USB-C connectors connect to both hosts and devices, replacing various USB-B and USB-A connectors and cables with a standard meant to be future-proof. The 24-pin double-sided connector is slightly larger than the micro-B connector, with a USB-C port measuring 8.4mm x 2.6mm.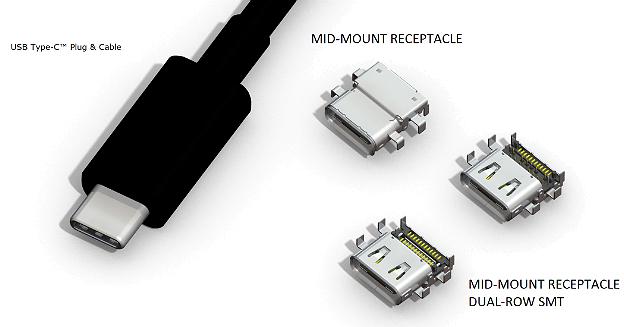 The Future of USB C looks very bright, making the cables more versatile and modern also making devices able to gain a significant amount of charge in a short span of time, faster data transfers the difference between Micro USB and USB/C are night and day. Which is why more and more tech companies are catching on to this no brainier and clear winner. Overall USB C brings lots of changes to the table and eventually most computers smartphones and tablets will support the new plug.



So What Do You Think, Will USB Type-C Replace Micro USB In Future Smartphones?




What is your opinion? Participate in the debate and Please share your views and opinion below.



Rate