Hello Mi Fans!!
Every once in a while do you get this strong irresistible desire to destroy a castle!? If this is you every Monday morning just before leaving for work or school, today we got a game you need to check out…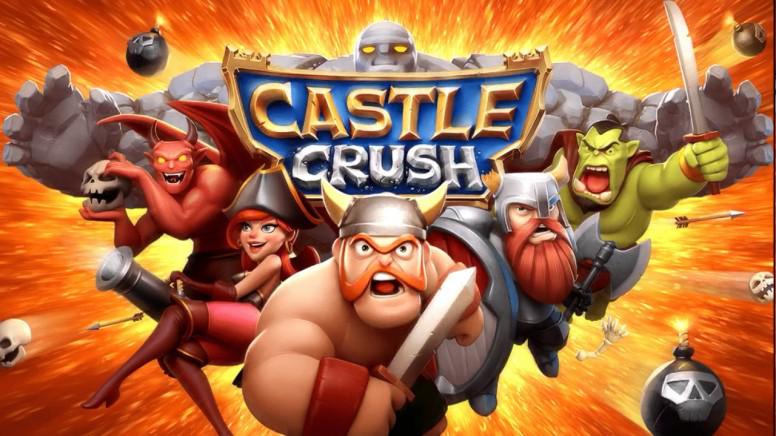 Castle Crush
Castle Crush is a high-end castle crusher game for your Phone. Based on a similar card-based battle system to the insanely popular Clash Royale, Castle Crush features a much simpler battle system, resulting in easier gameplay without loss of functionality. Simple is the best!
Last but not least, the graphics in Castle Crush are great. Although the characters in Clash Royale are definitely cuter, for players who like their mean warriors to look tough and mean Castle Crush the game for you! It is pretty much up to personal preference…
Pros and Cons
PROS:
Chill music from Fun Games For Free keeps the action feeling mellow.
Fast gameplay and reduced variance make the game easy to pick up and enjoy for any player.
Castle Crush leaves less room for crazy positioning or antics so I doubt a professional league will really pick up.

CONS:
One con is the seemingly random number of cards you unlock in the chests

The Conclusion
Rate