Hi Mi Fans!
MIUI is always been impressive and has maintained its benchmark which had given us a great way to explore its unique and user friendly creation. With the release of MIUI 10 it has been optimized and improvised a lot . Recently in the Global Beta ROM, MIUI Browser has got an extra and much more sophisticated add-on which now is more convenient for the users to explore and experience with just a tap.
Multi-Window Management
Depending upon the users taste now here's a new add on where the users can now experience new window management either a vertical view or horizontal view of opened tabs.
For that, just follow these steps:
1. Open MIUI Browser
2. Now tap on the Menu on bottom right.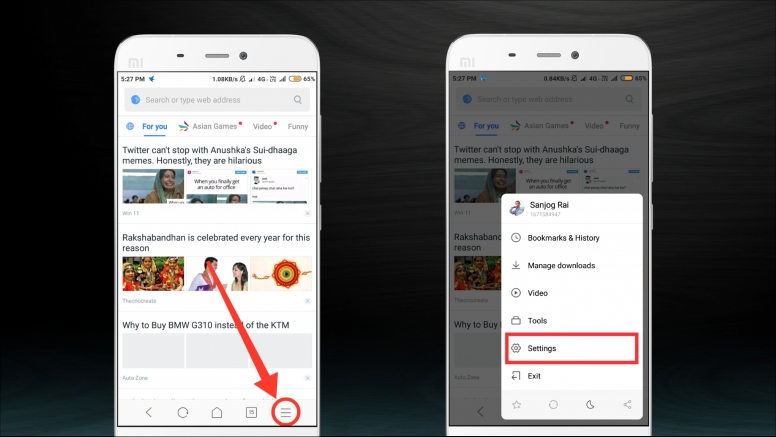 3. Go to Settings--Advanced.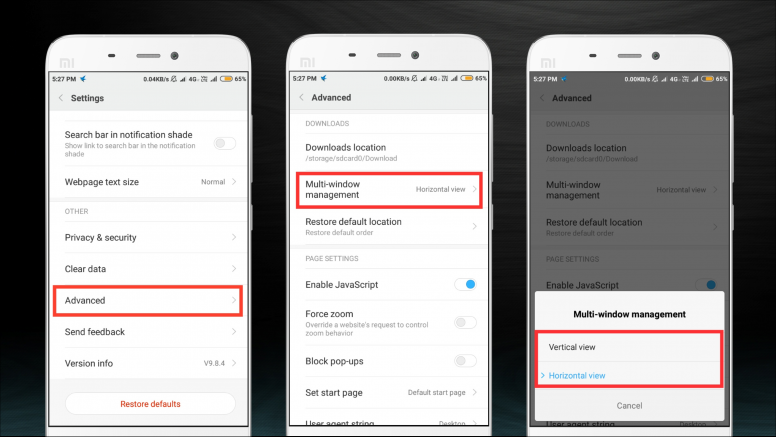 4. Now tap once on Multi-Window Management to opt for your choice.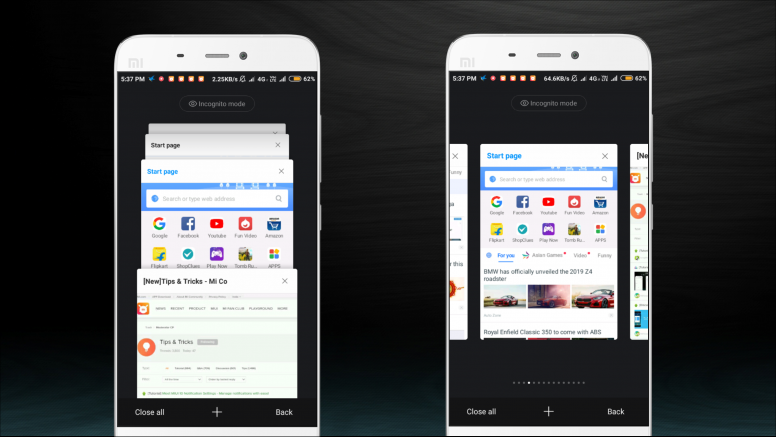 You can choose the one you like, either Vertical view or Horizontal view.
Introducing New Shortcuts for Search Bar/News feed
The latest build comes with the new Search bar shortcut which you will observe at the bottom of the homepage.
The new shortcut for News feed is more convenient to use than previous, now the News is just a tap away.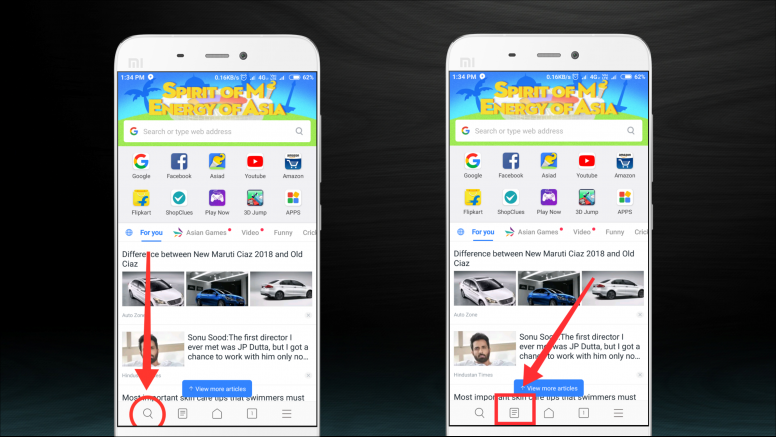 So how do you find this new add-ons? Comment below!
Related Threads