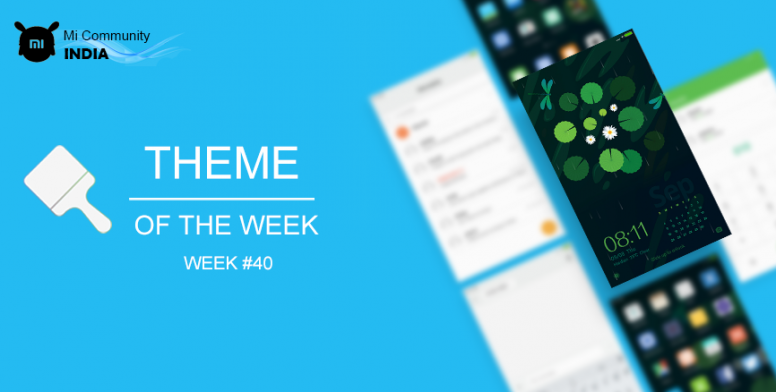 The word "Theme" is a type of customisation you apply to your device's UI. Though MIUI itself is a very nice UI to be used on Xiaomi phones, it supports MIUI Themes where MIUI users can change themes and enjoy the freedom of customisation. Along with Themes Mi fans can also change Fonts, get New Wallpapers and Ringtones for their devices.
Do you love to change themes and want to have a different experience everytime? Can't find good themes? Don't worry I'll be posting such Theme reviews every week so that you can try out different themes whenever you feel to.
We know that in September, we will wander through the warm winds of summer's wreckage. We will welcome summer's ghost.
September, a daily exception to the boring summer. Designer Ming has designed various icons and system icons. Most of the system applications have a black and white background.
#NOTE: Some of these designs might not appear in MIUI 10 and later.
New Icons.
Dark Notifications (MIUI 9 specific).
Settings got new look.
Dark Messaging App.
Partially Supports MIUI 10*
New Design.

Let's have a look at the screenshots: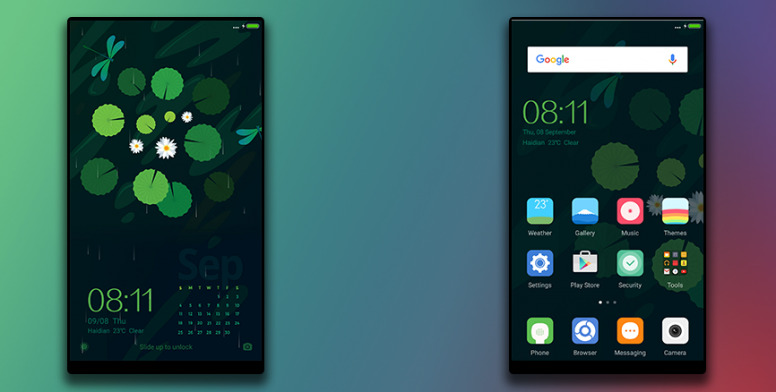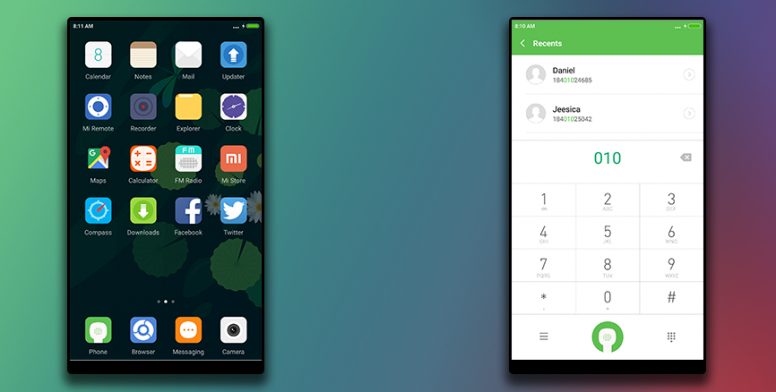 Rate