Hi Mi fans, I hope you are reading this thread because you were one of them who is spared by Thanos snap. What Thanos? Yes , your are right Thanos from Infinity War who kill of half of the entire universe Just to mainatain the balance. To defeat Thanos we bring you an app which is totally for you Marvel fans.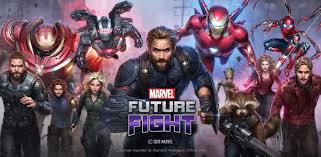 Marvel Future Fight


S.H.I.E.L.D.'s very own director, Nick Fury, has sent an urgent message from the future... the convergence is destroying the world as we know it! Prepare to defend your universe!Recruit your favorite. Avengers, Guardian of the galaxy, In humans, X men, spiderman and over 150 character which is feature in movies and comics.


Screenshots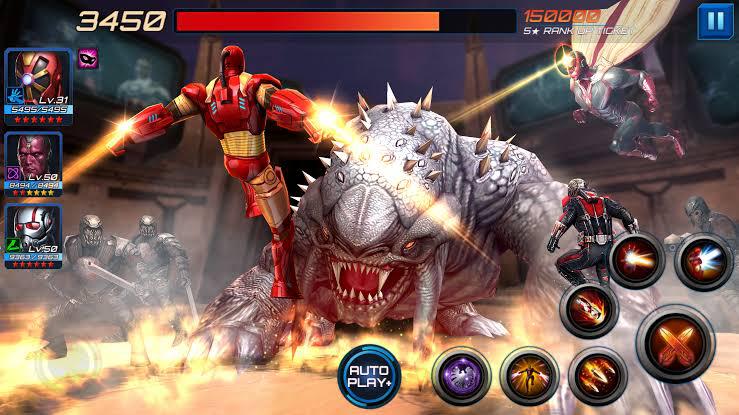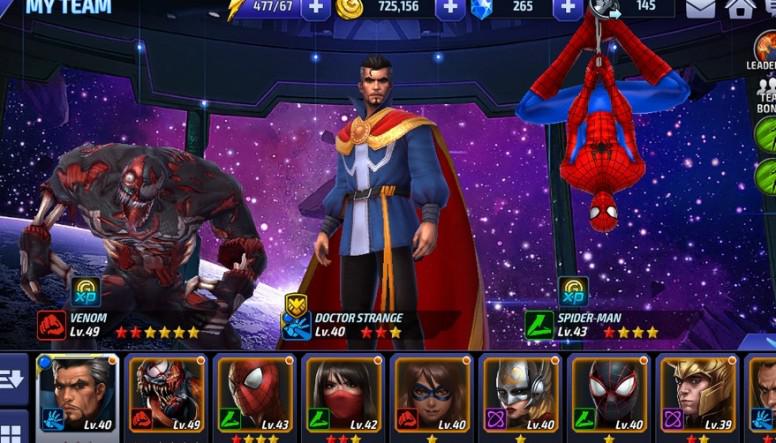 Features


1. Cover the whole chapter of different timeline
2. Collect over 100 Marvel Super Heroes and Super Villains to assemble your ultimate team.
3. Team up with friends and overcome incredible in-game challenges
4. from Captain Marvel to Doctor Strange, and level them up while playing thrilling Epic Quests.



Pros and cons


Pros:-
● PvP game make it more interesting
● Regular uniform ugrade from latest marvel movie
● Many story line to play in.
● Join alliance to compete in alliance battle

Cons:-
1. Some charcater unlocking need real money.
2. Slow loading


My opinion



"This is must try app for every marvel fans as their is many chapter, villians and I bet you will become addicted to this game. Like me!"



Download



Note:- Download link only work in Mi community app or Mi community websites