I am on MI A2 (Android one) and I noticed something wierd with my wifi when a friend asked Hotspot ( bcoz that's what friends do)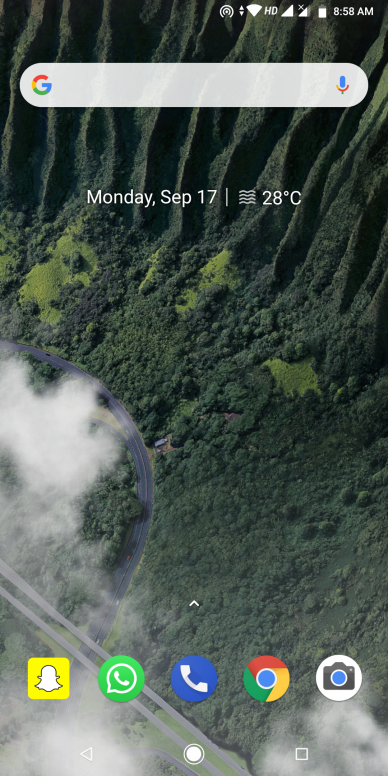 Notice the wifi and hotspot both are connected at the same time.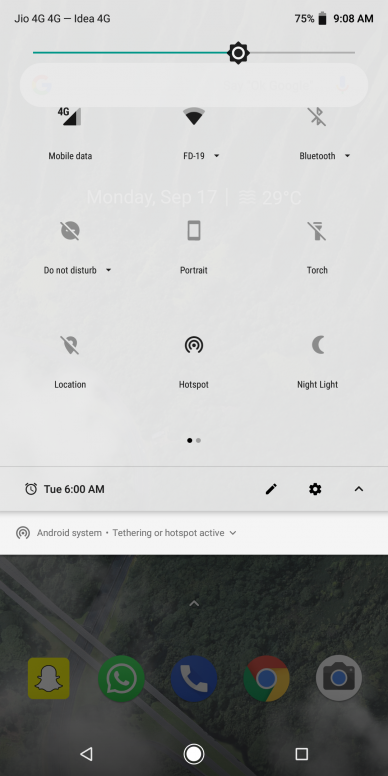 I even tried changing wifi, it still works.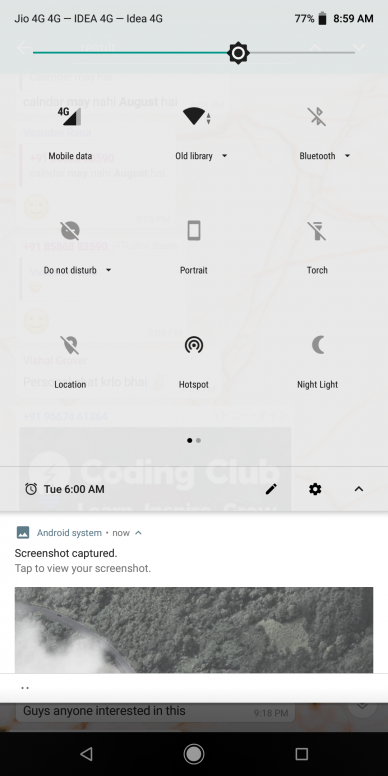 Is this okay? Should be worried?