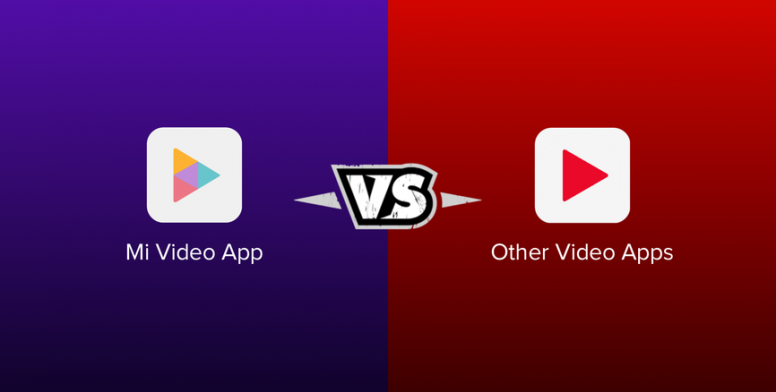 Hi Mi Fans,
Every Thursday, we come up with a debate topic for our Mi Community users. This week's thread is very interesting as we are going to discuss about a widely popular category of apps which you might be using in your phone atleast once in a day.



Any Guesses?




You guessed it right, it's none other than Video apps! Video apps are of great help to play your favourite videos anytime on the go. Be it offline or online, it gives you fine control over every aspect of picture and sound playback. You don't need an expensive TV to watch a peppy dance number with your friends or a beautiful romantic movie with your love, these are all possible with your phone using a Video app which gives the happiness you need. It kick your boredom and make it fresh and entertaining in the shape of music, movies and other videos.

So, now arises a confusion, which video app is better??

Let's debate what makes Mi Video app to have an edge over other Video apps.




Which video app do you use, and what features you love in it.

Have some points to debate? Great, we would like to heard them!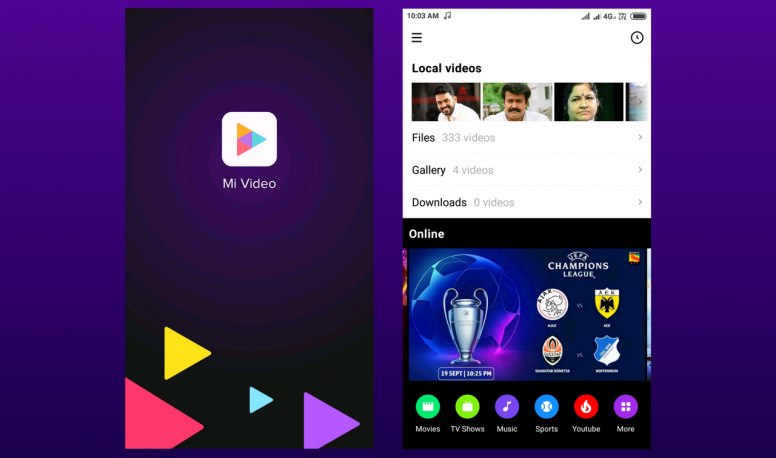 Features of Mi Video app to get you started:
Clean and user friendly interface: Mi Video app's smooth and easy to use, interface is Premium and it's suitable for all kind of users from Beginners to Pros.
Video playback options: Buttons like Play/Pause, Forward, Rewind, Screenshot, Lock Video Playback Screen, Volume, Brightness slider are available right from the Video playback screen itself.
Online videos playback: India's largest content aggregation in Mi Video app. Watch content from the pioneers of online entertainment such as Hungama Play, Sony Liv, YouTube, etc.
Fetch subtitles from internet: Mi Video offers users a auto-subtitles option to fetch appropriate subtitles for a video file directly from the Internet.
Multiple audio tracks support: If you have a video file with multiple audio tracks available, the app lets you to switch to other track with a single click.
Share files: By long pressing a video file, you can share it with your friends or even to the Internet. It's that simple!
Hide files: As the name suggests, you can hide a video/videos to protect your privacy.
History: View previously opened video files.
Favourites: Give a heart to your favourite videos and put them into the Favourites list.
Local videos playback: Play your locally saved video files from inside your Device Storage, SD Card or even a USB OTG device.
Seperate UI: Seperate page UI for online and offline contents.
Search: Search your favourite online and/or offline videos.
Clear cache files: Clean cache files saved on your device while using Mi Video app.
Online Recommendations: Get personalized recommendations and push notifications about videos, just for you!

Without further delay, Let's start the debate!
Mi Video App Vs Other Video Apps
Let us know your points in comments below, Which one you like and for what features?
Rate