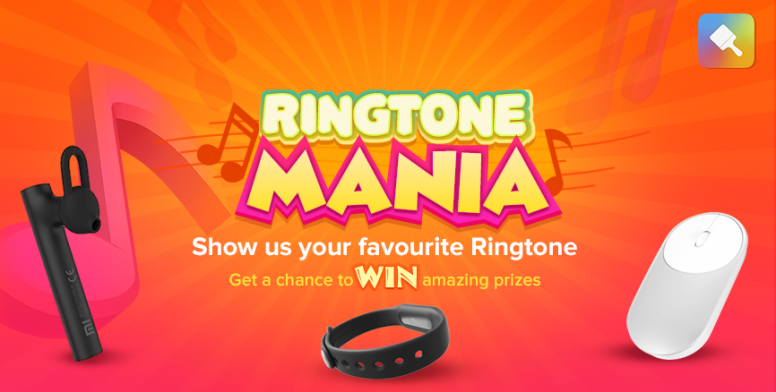 Mi Fans!
We all love customization and everyone has a different choice when it comes to personalization and hence, MIUI Themes brings you Ringtone Mania Contest, where all you have to do is show us your favorite ringtone and you stand a chance to win amazing prizes.
Timeline
From 21st Sept to 28th Sept, 09:00 PM (IST)
Update to MIUI Themes app V1.3.5.1
Download it here:
MIUI Themes V1.3.5.1.zip
(8.65 MB, Downloads: 17015)
How to participate
Step 1: Make sure you are on MIUI Themes app version 1.3.5.1 or above
Step 2: Fill out the survey mentioned here: https://goo.gl/forms/ywr7p62q12O4UQ212
Step 3: Go to MIUI Themes app - Ringtones - set any ringtone as Ringtone, Notification and/or Alarm
Step 4: Go to Settings - sound & vibration - take a screenshot and share with us in reply below

Prizes & How to win
Prizes will be given on the basis of lucky draw, Below mentioned valid reply with matching percentage of total replies by 28th Sept 9:00 PM (IST) will get the prize
5% - Mi Mouse (x1)
25%, 55% - Mi Bluetooth Headset (x2)
15%, 75%, 95% - Mi Band 1 (x3)
POCO F1 F-codes (Armoured Edition) (x10) (Reply no: 10, 40, 80, 100, 150, 200, 300, 400, 500, 600)
Each valid Reply will get the exclusive medal

Medal Preview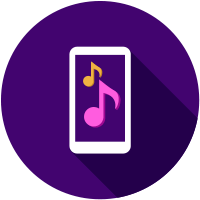 Terms and condition
Any logged in user can participate to this contest
Each user can reply up to 3 times maximum, after that any reply won't be considered valid
If a user wins 2 or more times, the first reply will be considered valid
Winning Reply number will be rounded up for calculation
If a winning reply isn't a valid one, the next valid reply will be considered
Replies after the deadline won't be counted
MIUI Themes team and Mi Community holds all the rights to make any changes to the contest without any prior notice.

Best of Luck!