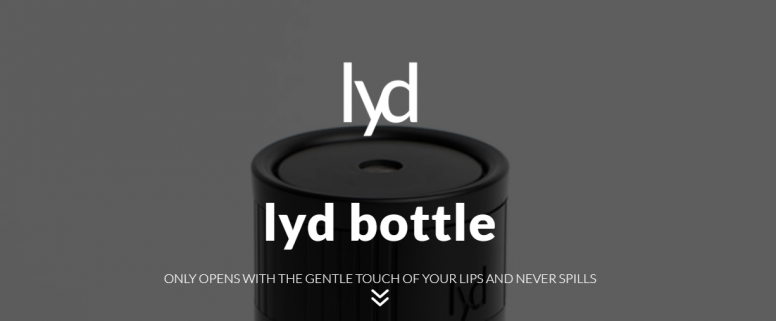 Hello Mi Fans!
We all may use to drink from a bottle while performing any work and if we feel thirsty while jogging, walking etc. for such things we mainly use to carry water or refreshments in different types and sizes of bottles but while performing any physical activities or during in a hurry, drinking water in a very improper way, sometimes it happens that the water used to spill out from the bottle and it results in making our clothes wet. There are been peoples talking about to prevent such things and here we go with the Lyd.
The Lyd bottle is totally different
one from all the bottle, in simple words, it works automatically. How? We all during drinking from a normal bottle we, first of all, have to open the bottle cap and then drink water during which sometimes water spills out making things wet and this is the place where the Lyd is totally different. The Lyd allows the liquid to flow into your mouth
only when your lips touch its lid
and as you will remove your lips from its lid the water will stop automatically.
Highlights:
The Lyd is designed in the 360-degree form which helps you make drinking easier from any point of the bottle.
It's an automatic bottle which lets the water flow into your mouth only when your lips touches its lid.
The lid of the bottle consists of an integrated touch sensor with an onboard reachable battery.
It takes 4 hours to charge it fully and wirelessly and it can easily provide service to you for about two weeks with a single charge.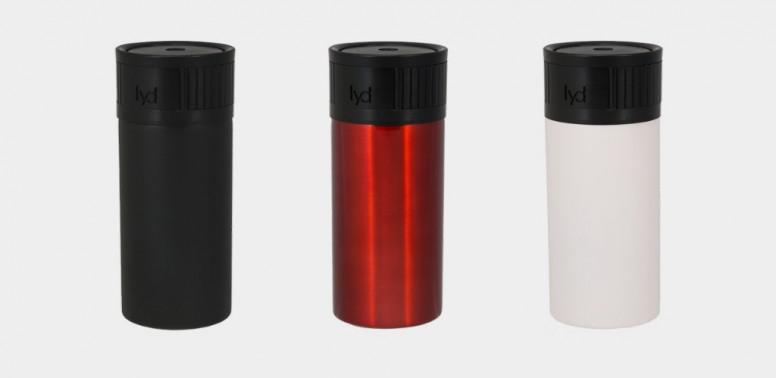 The Lyd bottle
Drinking something such as water or beverages from a normal bottle while jogging, driving etc. due to our mistake may most of the time it used to spill out and it can be anywhere where it can fall, such as while jogging it may fall on our clothes, while driving it may fall on the seats etc. and after it falls it leaves a stain on it which irritates many people. For preventing this as Technology is improving there are solutions arriving, for this reason, the solution to this has arrived too with the introduction of the Lyd bottle.
The Lyd bottle is an
automatic bottle which will never spill
any drop of water, drinks etc. on any of your things because it comes up with such improved technology which people might not have thought. The Lyd consists of a Lid which lets the water, drinks etc. go into your mouth only when your lips touches its lid. The moment your lips will touch the lid it will
withdraw a motorized stopper
and the liquid will flow into your mouth and as you will remove your lips from the lid the stopper will get back into its place.
Features:
360-degree access,
Liquid lock lid,
Vacuum insulated,
Eco-friendly,
Wireless charging.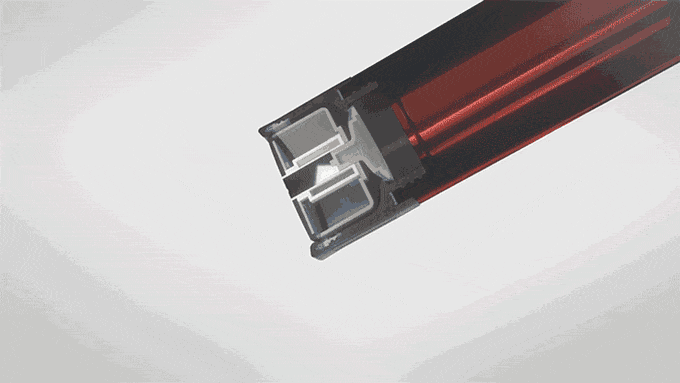 360-degree design and the motorized stopper opens and closes the path of the liquid flow
The Lyd is an innovative reusable water bottle which keeps the ability to keep your beverages hot or cold up to 8 hours! Not only this, the Lyd comes with wireless charging feature and it takes
4 hours to get fully charged
and using the bottle with a single charge can provide you the service of up to 2 weeks also there is no need to worry about, if the bottle runs on a low charge because the device is been created in such a way that if the bottle is running on low charge you can still take your drinks and beverages using the manual click on the lid.
There might be questions which may arise on your mind that how it keeps the ability to keep hot as well as cold things in itself for as long as eight hours and what's its Built off? Well, then the I would like to tell you that the Bottle is itself built with a
vacuum-insulated double-walled stainless-steel
variety which offers 17 and 13-ounce sizes (503ml and 384ml). This is the place where it is been so good, almost there is nothing to doubt about this amazing bottle.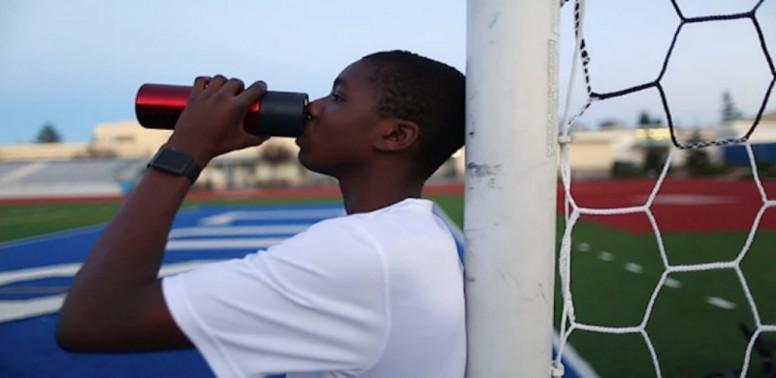 Only opens when your lips are touching its lid
The Lyd is such type of bottle which
is made up of reusable materials
, why go reusable? Because there is almost no reason why you shouldn't be using a reusable plastic bottle already. You can use a reusable plastic bottle because it's easy to fill and can be used again and again. We all know that plastic and bottles are the most common type of pollution which we found on the beaches and the sea or oceans. There are over 46,000 pieces of floating plastic pieces in it and in case of using a reusable plastic bottle you can easily eliminate such pollution.
There are some facts which are the reason behind the creation of the Lyd bottle with those reusable materials. Actually, there are more than 8 million metric tons of plastics are been thrown on the seas and beaches and about 236,000 tons are micro plastic which is smaller than our little fingernail. So the Lyd automatic bottle not only provides benefit to their users but also it gives a lesson to their users of how we can reduce the number of plastics and bottles pollution by reusing them.
Check out the Lyd bottle here
So Freinds, this was some information regarding the Lyd bottle. If you want to know more regarding this amazing bottle you can click the source links given below. Don't forget to share your Thoughts in the Comments below.
Thank You For Reading
Recommended Threads:
Rate