Hello Mi Fans, myself Lucky Arya, today i'm here to share my experience with the last meet and a short Review About Poco F1 #MasterOfSpeed.
This month we've decided to held our Monthly meet on 2nd of Sep at Namastey Midway, Mansurpur, as it was our 1st MiFC Meerut Anniversary. We were all excited
because of Aniversary and Poco F1. But than goes off due to weather condition and we have to change our destination to Burger Point, Abulane, Meerut. Because of weather condition many of our MiFans couldn't join us in the meet. We were approx 15 including Our President and Vice President. We Begin our Meet with a drive toward Burger Point.After reaching burger point we did the Cake cutting Ceremony,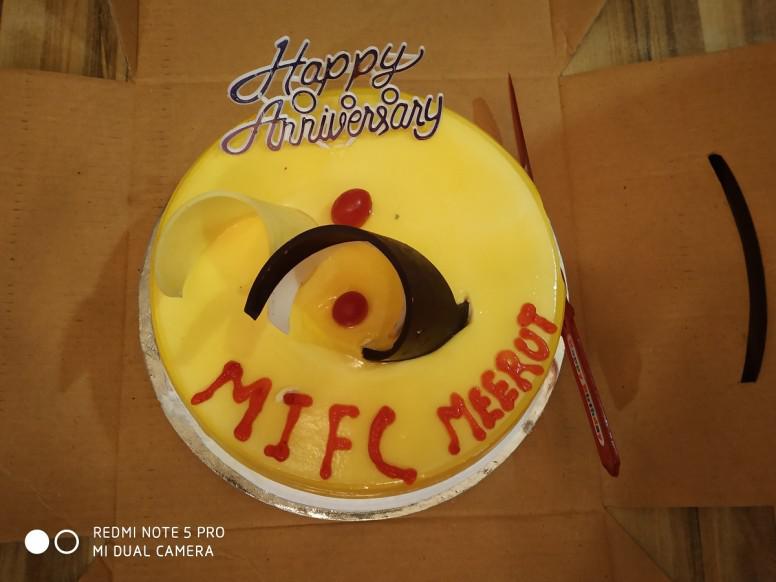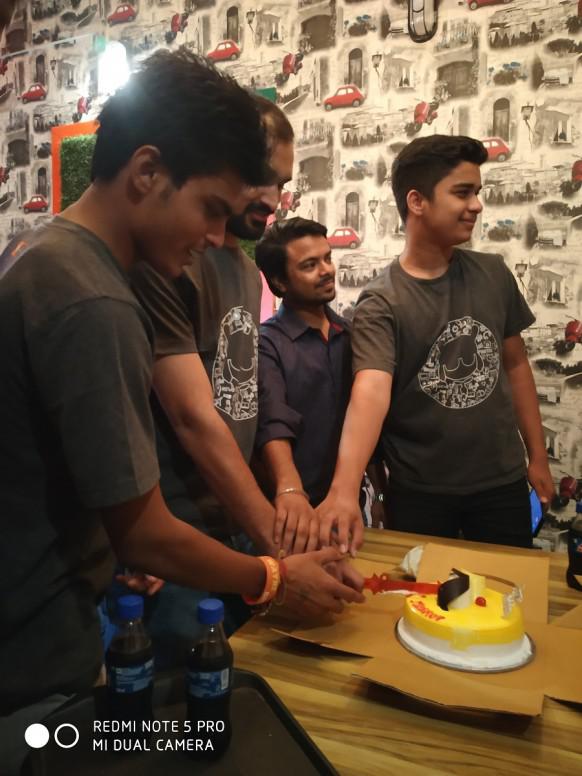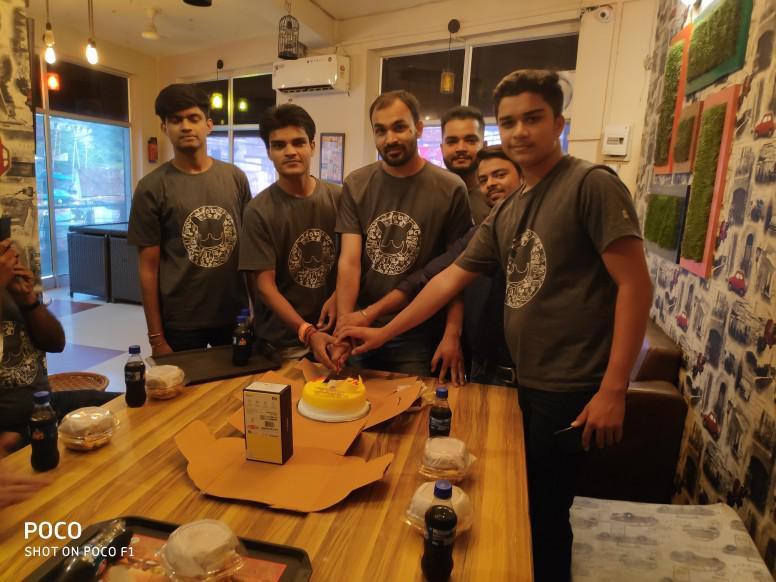 We all were sharing our thoughts about Poco F1.
So Lets come to the Review Part first,
Build Quality:- Poco F1(Armored Edition) is made with Kevlar, which is the highest quality plastic. And it was doing great with the grip and giving Good Hand Feel.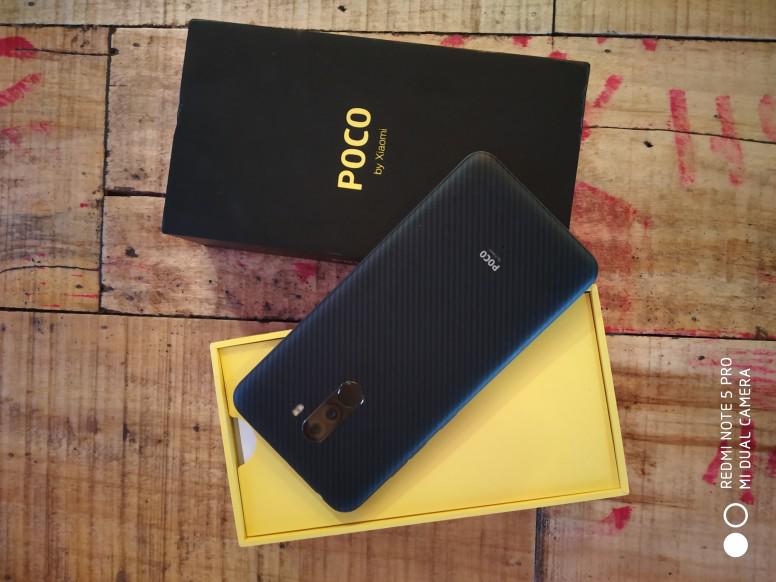 Performance:- Poco F1 is powered by Qualcomm Snapdragon 845 SoC with Adreno 530 GPU, based on 10nm Technology, which is a Flagship Processor made by Qaulcomm, and its is doing excellent with the Poco launcher made on MIUI. I have played PUBG Mobile on Poco, and it was buttery smooth even on Extreme FPS and HDR Resolution. It also have 4000mAh Battery with Quick Charge, so we don't have to worry about Battery.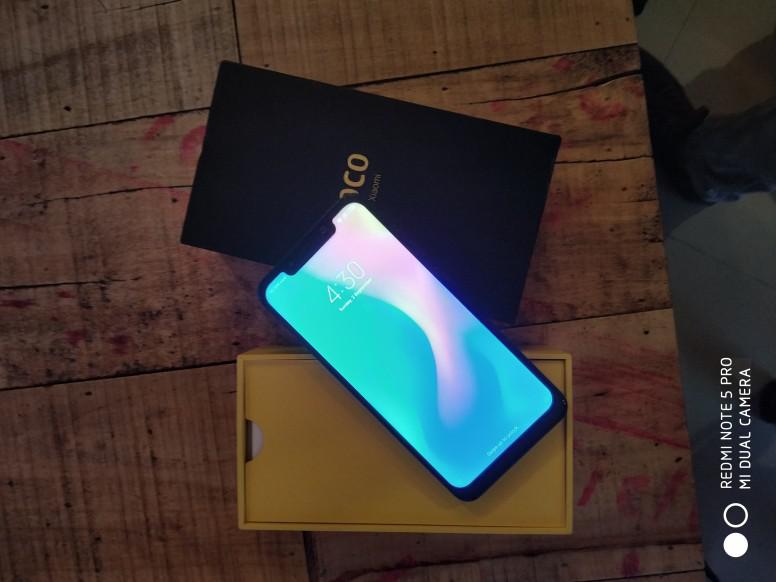 Camera:- Poco F1 has the same 12MP Primary lens which is on Mi8, and its a decent Camera. i have added some of the shots below.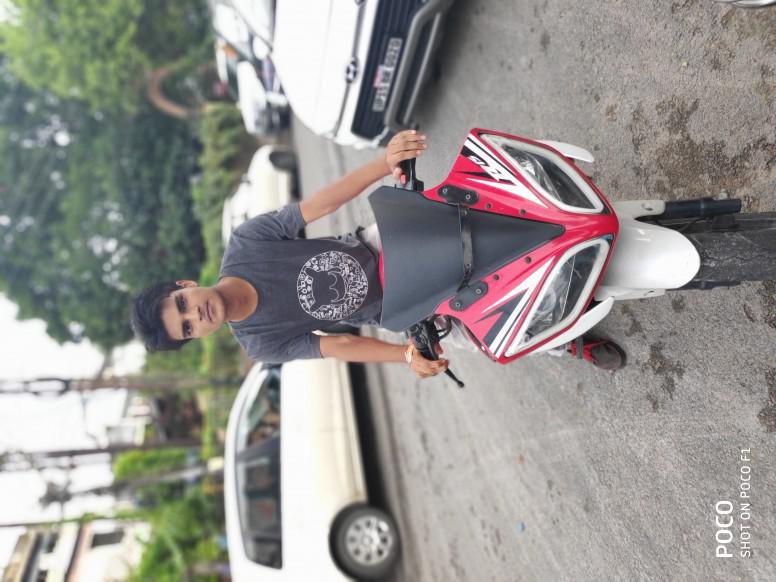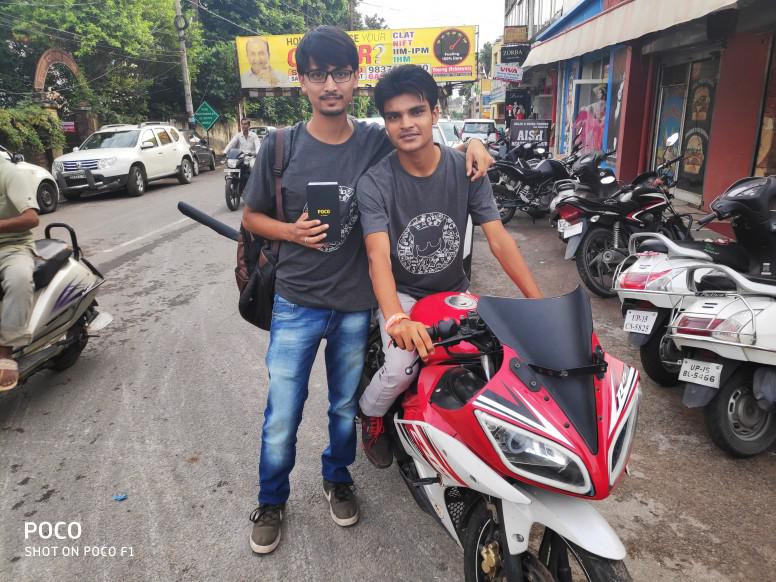 Now lets come to our Meet part again, after having snacks and Burgers, Arbaz(President of MiFC Meerut) has distributed the MiFC T's to the MiFans who have completed 3 or 6 meets.
After that we wrap up our meet with the Group Photos and Selfies.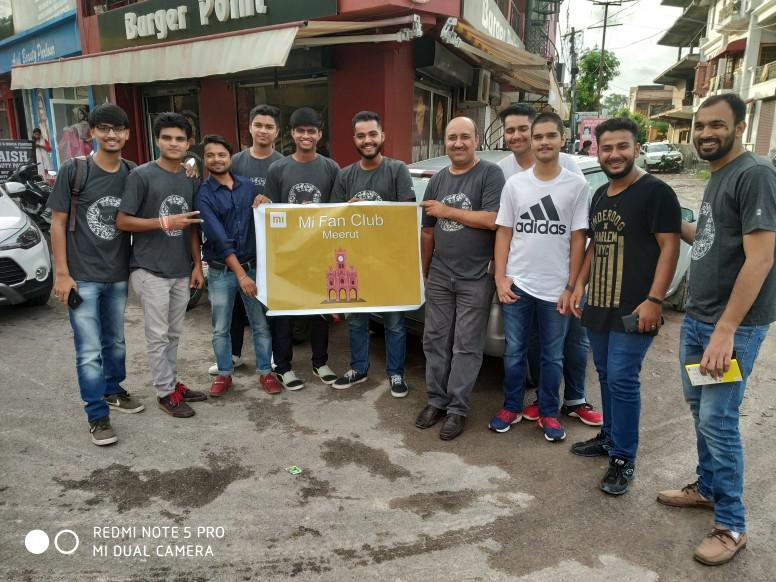 If you want to join MiFC Meerut than you can Join us by downlading Telegram app and Click here.
Thanks for giving your valuable time for reading this.
This has been Lucky Arya, MiFC Meerut.