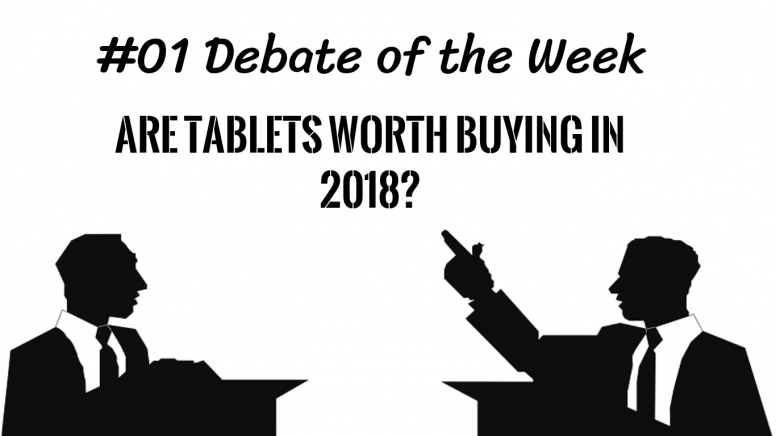 Hello Mi-Fans,
I hope you are having a great time in the community. This week we are here with a new Debate on whether Tablets are still worth buying in 2018. The first tablet prototype was introduced in Microsoft way back in 2001, so first let's learn a little about a little more about tablet pc's and then you decide whether they are still worth it.
What is a Tablet?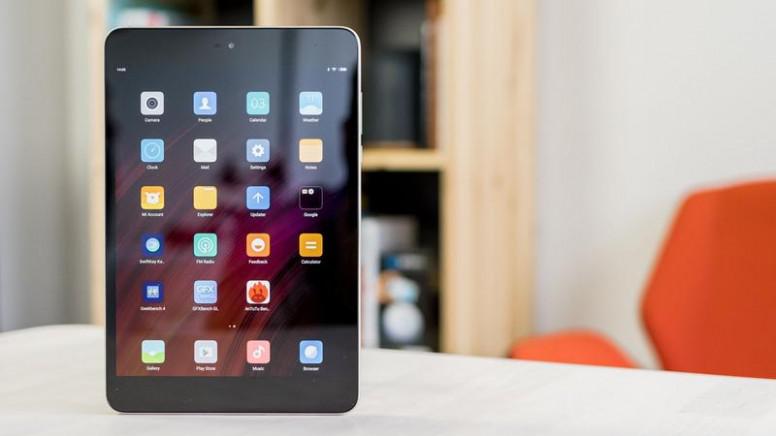 Tablets and are defined as flat, thin mobile computers that come fitted with a touchscreen display and a rechargeable battery. Over the past few years, tablet PCs have become so popular due to their great features, specialized apps, and portability. Tablets vary by operating system and processors. In simple words, a tablet is a smartphone like device with a much bigger screen Some tablets use Android OS, others Windows OS while iPad tablets from Apple rely on iOS.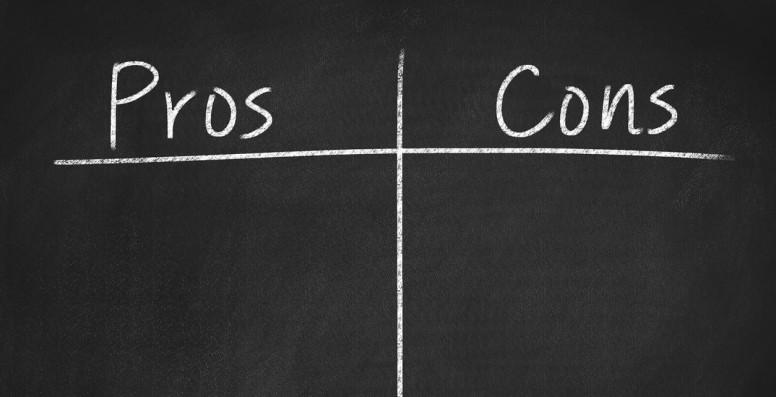 Pros of a Tablet
Tablets are way more portable when compared to a Laptop and can be more helpful for work when compared to a mobile due to the larger screen.So, they can be great for people who travel a lot.
E-reading on tablets provide a much better experience due to the much larger screen the text appear big creating less strain when reading
Tablets make for a better experience when it comes to watching movies or Tv Shows thanks to the 7-10inch screen of a Tablet.
Touchscreen Gaming on Tablets is also great as a game appears on larger screen if your tablet has a decent processor.
They are a cheaper alternative to laptops and can do many tasks a laptop can.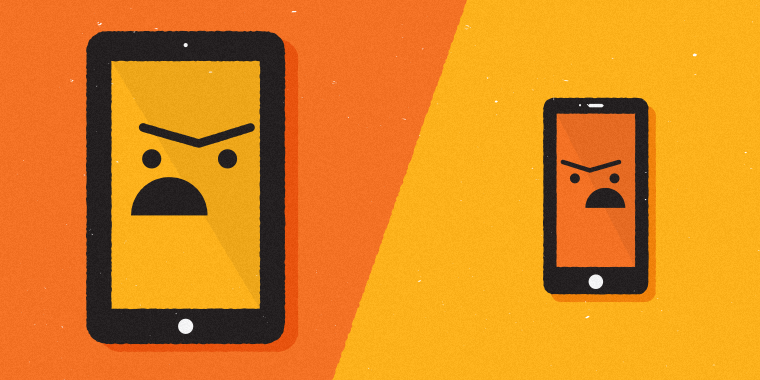 The tablets were a great idea when introduced but with time it seems less logical to get a tablet. As a while back the Smartphones used to be 3.5" -4.5" in length and laptops had atleast 14" inches screen. So, something in between made a lot more sense with 7"-10" screen size. But, as the time has passed we have smartphones with also 6.4" displays and even more in some devices like Mi Max 3 which is almost the size of a Tablet yet way more portable..

Cons of Tablets
Yes, Tablets are more portable when compared with laptops but not as portable as smartphones as you can take your mobile anywhere you go.
Not actually a practical alternative to Laptop as a lot more can be done on Ultrabook when compared to a 2-in-1 tablet pc, due to the better hardware and processor in the Laptops.
The laptops are now also available in much smaller sizes ruling out the argument about portability.
The thin glass screens on tablet devices are not made for absorbing heavy impacts. Tablets are moved around a lot due to their lightweight and portable nature, which means there is the likelihood of the odd drop.
Smartphones are coming with much bigger screen sizes as the industry standard of screen size has increased to 5.99" from 4"-4.5" inch a few years ago.

These are some of the things that can be considered when it comes to tablets But, everything boils down to the personal preferences of the users. So, Do you think Tablets are worth buying in 2018?
End Time: 1969-12-31 07:00:00
For
3
Yeah, They are worth considering. Tablets are great, they have huge screen which results in better experience when Gaming and Streaming Movies and Tv Series.
Against
18
No, Tablets are useless I can do all the tasks a tablet can do on my Phone. And Tablets aren\\\'t able to do perform all the tasks I\\\'m able do on my Laptop
Rate