Hi mi fans,
I hope all of you played a game named pinball in your desktop. Right really it was a very fascinating and addicted game and moreover it is clean and simplistic. But as the time asses more and more user shift to android and now with passes of time it become available for android too.

PIN OUT

App description

Pinball reinvented by the award-winning developers of Smash Hit and Does not Commute! Race against time in a continuous journey through this mysterious canyon of pulsating lights and throbbing retro wave beats. The classic pinball mechanic remodeled into a breathtaking arcade experience.


Screenshots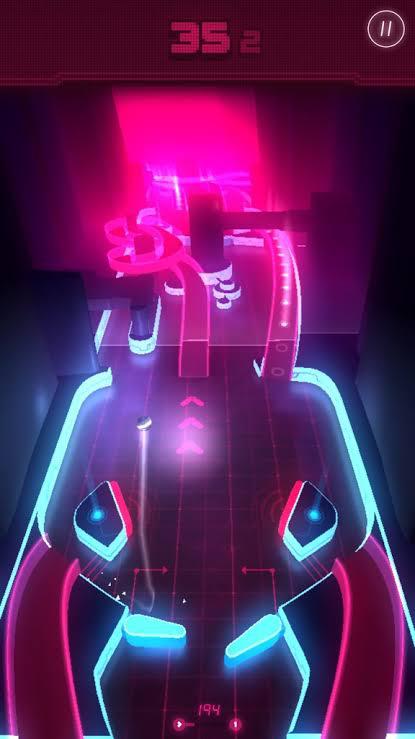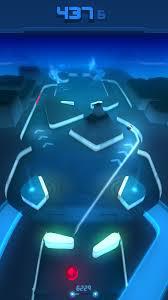 Features

1. PinOut is playable at no cost
2. free from ads
3. Simple and fascinating Ui



Pros and Cons

Pros:-
● It is never ending game
● Background music makes it more attractive
● Next gen graphics

Cons:-
1. Because of it's hardness sometimes it feel little bit boared.


My opinion



This is a great app for challenge and pinball fans.

Gameplay+backgroundmusic+ coloured ui make it a perfect combination.



Download



Note:- Download link only work in Mi community app or Mi community websites