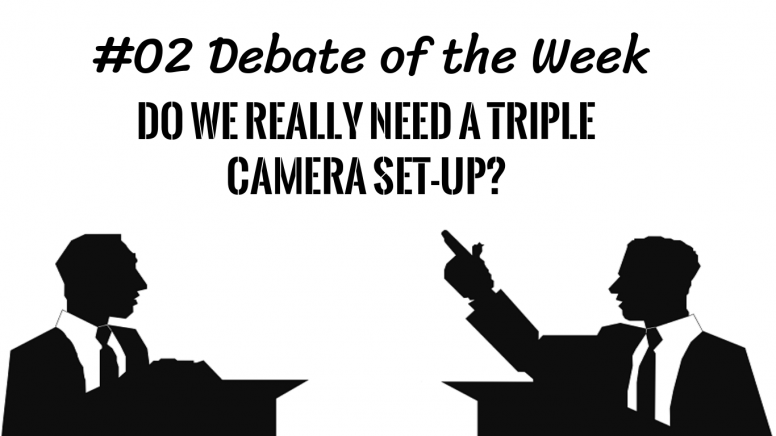 Hello Mi-Fans,
I hope you are having a great time in the community. This week we are here with a new Debate on do we really need a triple camera setup as many of the OEM's started upgrading from the dual camera setup to triple camera setup. So let's see does it matter or not in our smartphones.
Types of camera modules
Wide angle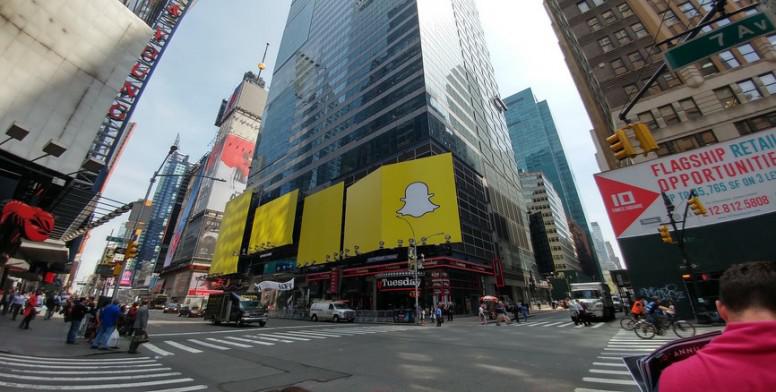 A longer focal length means a narrower angle of view and with a narrower angle of view messing up your framing is tougher - you just take a photo of that one thing you want to take a photo of, without including all the trash cans in the neighborhood. And, in all fairness, the usual 24-28mm 'normal smartphone camera is plenty wide enough. A telephoto camera in addition to that makes for a much more versatile setup than an even wider 13 or something millimeter. Another point in favor of telephoto cameras is working distance. You don't take portraits with a 24mm lens, much less with an ultra-wide (in principle; you can do anything for creative purposes), and the mobile industry has a deep fixiation with portraits now
Telephoto lens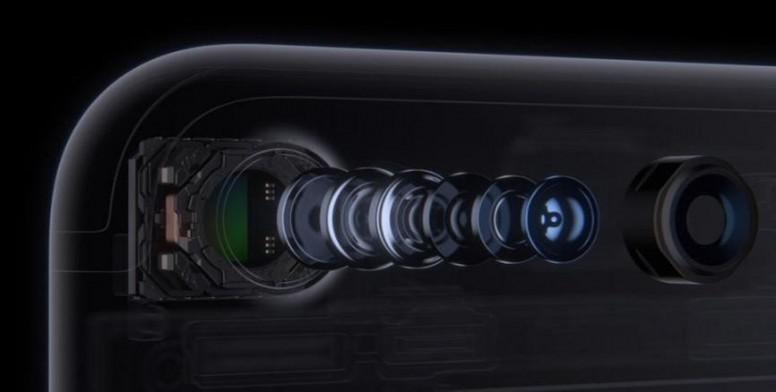 You can take closeup pictures and get closer to the subject without moving. The lens will magnify the subject and it will appear larger in the image,all that without any negative impact on image quality. This is unlike digital zoom that just digitally enlarges the image and crop it,which has negative impact on image quality and should be avoided.
Monochrome sensor
While the Portrait mode focuses on artistic effects and the wide angle on a wider perspective, Monochrome lens aims at capturing maximum detail in an image. Even in B and W mode, the monochromatic lens provides less noise and the right color hues. That said, monochrome sensors differ from normal color sensors since it absorbs 3x more light. Not only that but having monochrome sensors in a smartphone allows more clarity and sharpness in an image. Bokeh effect at the same time using monochrome lens shows an image with more detail amid being subjected to magnification as well.Be it colored, or black and white, choosing smartphones with the monochromatic lens will be the best for or high-resolution image results.
What is a Dual camera Setup?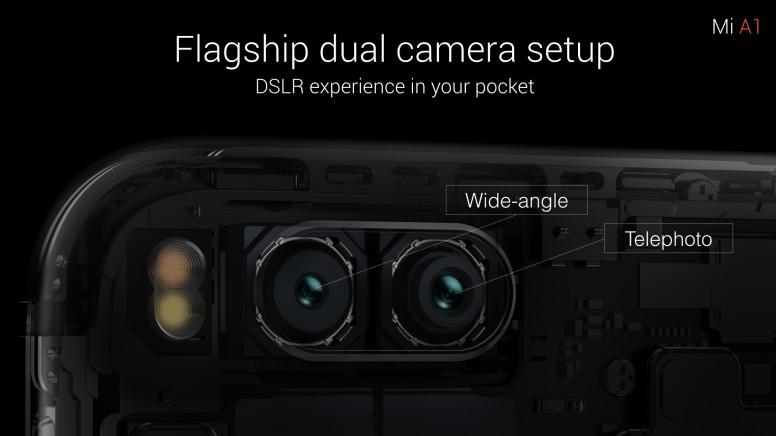 Dual lens cameras are actually two independent cameras meaning each camera has its own lens and sensor. How the image data from the two is processed is what defines the final image. Now, there's a variety of ways that the dual-camera system has been implemented with different type of modules which helps in better bokeh effect in portrait shots and now most of the.most of OEM provide in the combination of RGB+Monochrome so the secondary lens is unusable unlike fewer device comes with either telephoto or wide angle lens which can be used like what we found in
Mi A1
What is Triple camera Setup?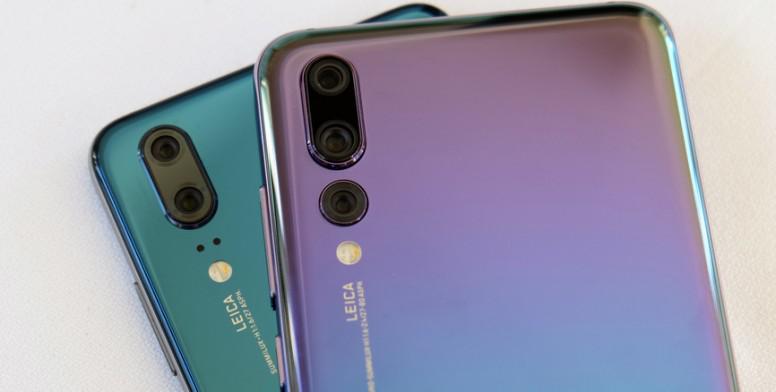 Triple lens camera has a primary color sensor and two different camera modules which is either telephoto lens or wide angle lens and a monochrome sensor for bokeh effects.Optical zoom and wide angle shots are the most obvious benefits to multiple camera designs. The most popular starting place for any triple camera setup is perhaps to provide all of these shooting options of the box. However, extra cameras are also powerful tools for improving low-light photography, dynamic range, blur effects, and enhanced digital zooms. Unfortunately, it's probably not really possible to include every one of these benefits even with three cameras.
So, what are your thoughts on Triple Camera Setup?
End Time: 2020-04-24 09:16:00
For
272
It provides better low light photography and we can use secondary camera for the difference situation and scenario to take wide angle shot or hardware zoom with telephoto lens
Against
66
It would be just Gimmick, if we can not use the secondary camera modules separately.
Rate