Hi mi fans,
Hope all of you are good and doing some great job. I have something for you to try on this weekend. Okay tell me how many of you ever watch wrestling. Because today we bring a wrestling game for you.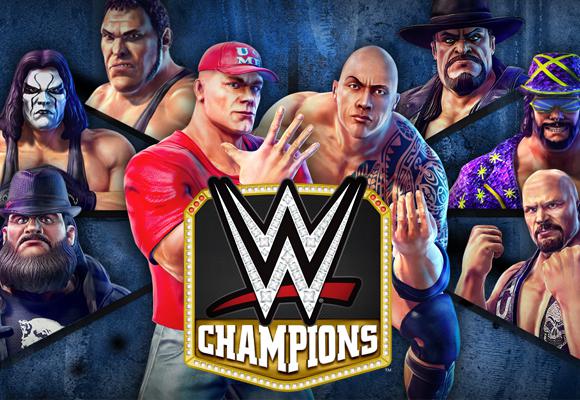 WWE CHAMPIONS.

App description




Join 30 million wrestling fans and play the ultimate, action-packed WWE mobile game! Battle

with hundreds of Superstars both past and present, reigniting and reliving some of the most exciting rivalries in this unique puzzle RPG. Compete in Singles, Tag Teams and Mixed Match, Tag Team matches, featuring both the Men's and Women's Divisions. Play solo or join a Faction, fighting your way to the top of the leaderboard in daily, weekly, and monthly competitions. Enter the mayhem and feel the excitement of the WWE Universe!



Screenshots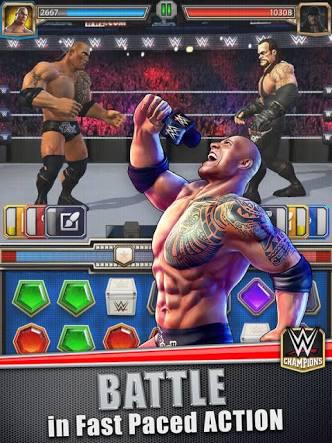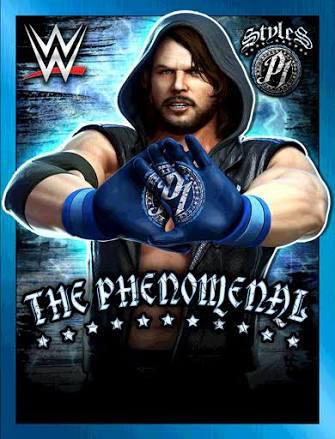 Features

1. Collect your favourite character whether it may be AJ Styles or Randy Orton.
2. Tag team, One on One match, Mixed Match or more to try.
3. All event are linked to real time events



Pros and cons

Pros:-
1. Wwe live event and update gameplay
2. Very large roaster
3. PvP gameplay
Cons:-
1. Slow loading
2. Similar to candy crush.



My Opinion
This game is similar to candy crush with wwe twist and must try app for wwe fans.
Download
Note:- link only work in mi community app and official community website.
Which is your favourite WWE SUPERSTAR let me know in comment
My favorite is Brock Lesnar !