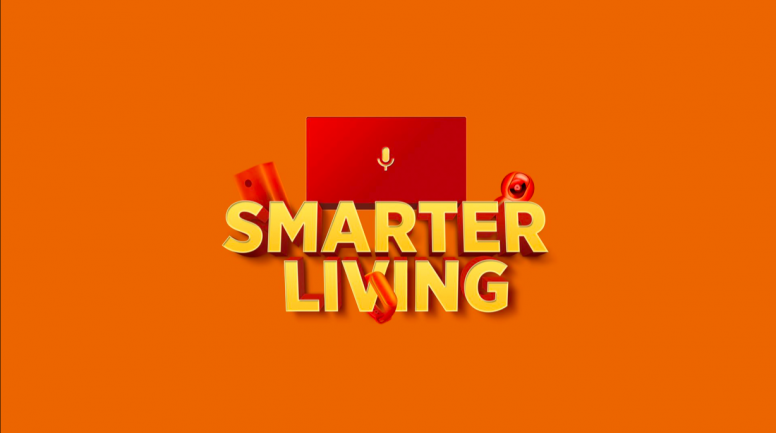 Type: Fan meetup
Time: 2018-10-28 02:30:00
Venue: MI HOME, VR PUNJAB
Deadline: 2018-10-28 02:29:00
Applied: 29 users
Activity has expired!


Hello Chandigarh
Hope you all are doing well and enjoyed our previous Fan meet, which was the POCO F1 experential meetup.

As we all know that Xiaomi unveiled some smart products back in September like Mi Band 3, Trolley Bags, Mi Purifier 2s, and 3 new Google certified MI TVs.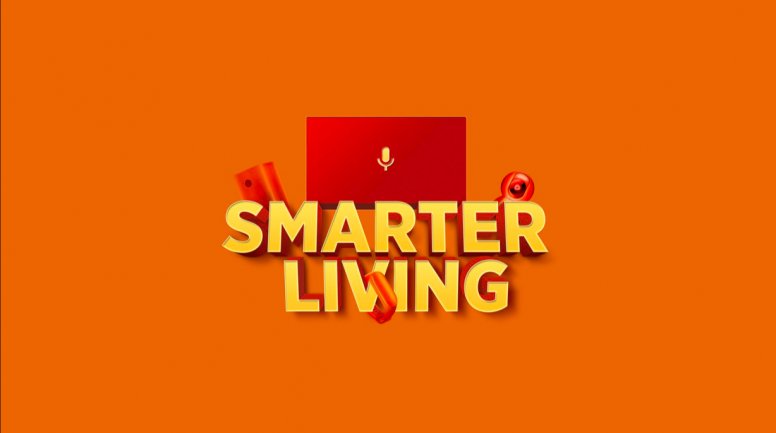 We are back with another meet for the month of October 2018 with a promise of doing a fanmeet every single month. This month we will be experiencing i.e hands-on of the latest smart products offering by Xiaomi which is Mi Band 3, Trolley Bags, Mi Purifier 2s, and 3 new Google certified MI TVs., on 13th October. The venue is MI Home at VR Punjab mall.

Incase you need to navigate, here is the meet's Location

You can register for the meet by clicking JOIN button above and dont forget to fill your personal details, You can find the venue and timing details above.

For further discussions head over to our Telegram group.

For the People who are not a Member of the Club yet and want to join the club, this upcoming meet and ones in the future!
https://telegram.me/MiFCChandigarh

MiFC Chandigarh Announcement Channel for all important updates at one place:
https://t.me/mifcchdupdates

Follow us on Twitter:
https://twitter.com/mifcchandigarh

Follow us on Instagram:
https://www.instagram.com/mifcchandigarh/