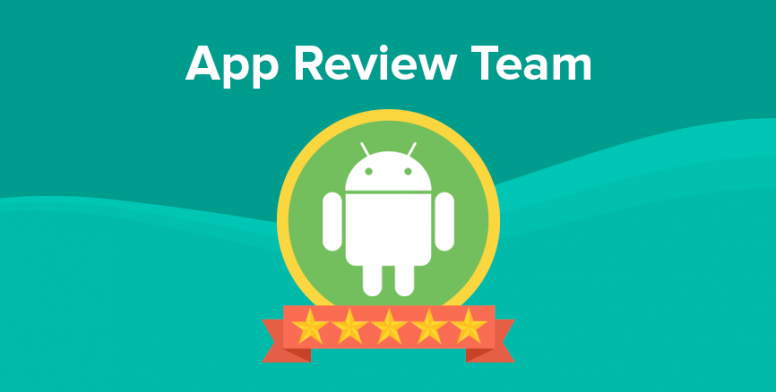 Hi Mi Fans!
Nowadays there is an app for everything. You wake up in the morning with an alarm app and go back to sleep at night wishing good night to all of your friends with another app. We, Mi App Review Team, are determined to provide you apps review that you want. Mi App Review Team is the one-stop destination for all your apps needs.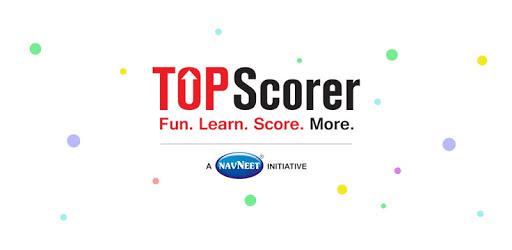 TOPSCORER
Study study and study ! As a student , we feel so stress that don't have any free time for ourselves and we get bored studying on a daily basis in the same way. Do you also feel this that learning is not interesting by the same way ? No worries, from the Pioneer of Stationery brand "NAVNEET" come TopScorer to help you out with its e-learning courses for grades 1st to 10th across CBSE , MSEB (Maharashtra Board) and GSEB (Gujarat Board). Learn anywhere , anytime.
SCREENSHOTS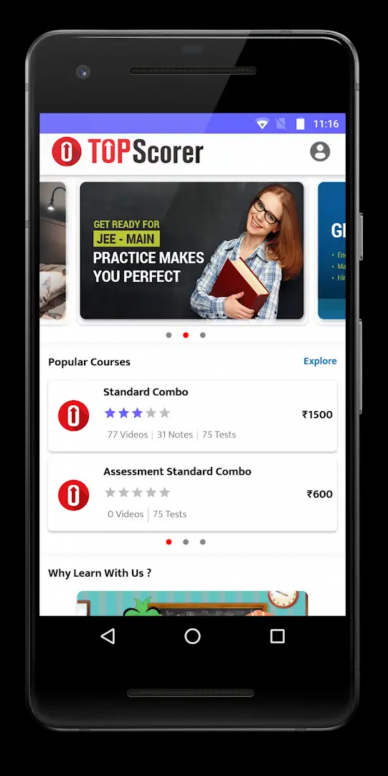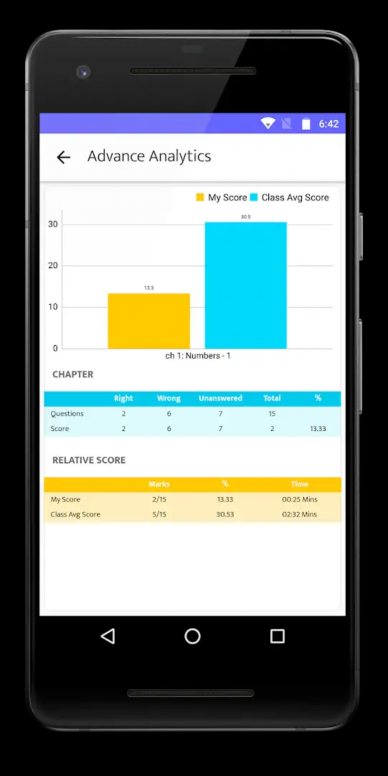 FEATURES
E-learning based platform to help children learn in their free time.
Choose from three Boards - CBSE, MSEB, GSEB.
Accurate teaching with audio visual courses.
Test your capabilities in Fun and engaging Tests.
Get badges as you complete the courses

Pros and Cons
Pros ⬆️
Also available for Hindi Medium , Marathi medium, and more based on your selected Board.
Easy to understand explaination with Audio-Visual Contents.
Secure your data through Google log-in.
Simple and User-friendly UI.
Low cost courses.

Cons
⬇️
The app needs some minor bug fixes.
No subject of Language to learn - English , Marathi, etc.

MY OPINION
As an Byju's alternative with courses priced very low, this app is really a fun to learn with (I personally use it for my studies).
DOWNLOAD

Note: Download link only works on Mi Community App or Mi Community Mobile site.
APP TRAILER
Get a close at TOPScorer
Rate