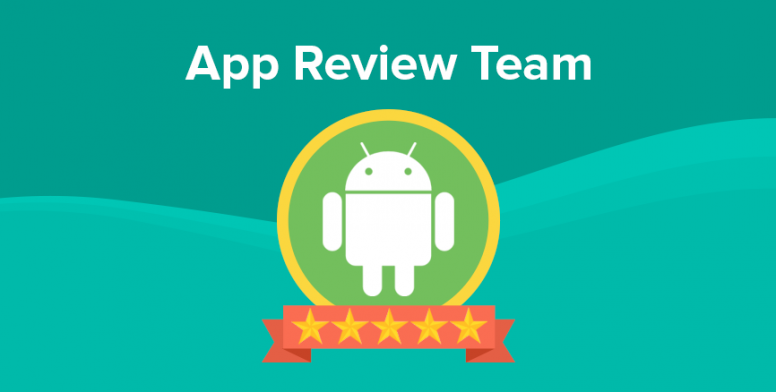 Hi Mi Fans!
Nowadays there is an app for everything. You wake up in the morning with an alarm app and go back to sleep at night wishing good night to all of your friends with another app. We, Mi App Review Team, are determined to provide you apps review that you want. Mi App Review Team is the one-stop destination for all your apps needs.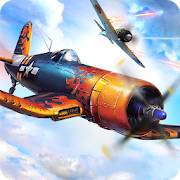 WAR WINGS
Ever Dreamer to be a fighter plane pilot ? Get your dreams be virtually true in the most awaited Fighter Plane Game. Master unique planes , upgrade them and get ready to feel the thrill in your veins. Take Off silent and make your landing in the Warfield where no one is to be silent, everywhere are just bullets, missiles and the PLANES. Get your WINGS into WAR in the award winning WAR WINGS!
Screenshots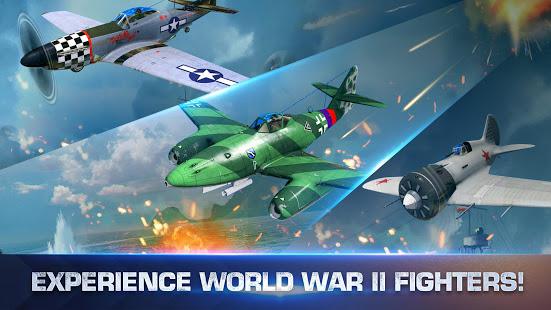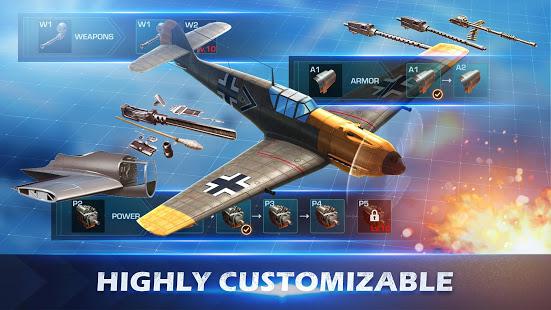 Features
True to life Realistic Graphics.
4v4 Realtime Squad battles.
Be a step ahead with plane Customization.
More than 70+ customizable planes to choose from.

Pros and Cons
Pros ⬆️
Graphic rich content with realistic planes and damages.
"Cockpit view" added.
From three worldwide recognised developers - " Tencent, Miniclip, MobileFish ".
Many awards won by the game . This indicates how interesting the game really is !
Let's you Play with your friends.
No lagginess with optimised gameplay.

Cons
⬇️
The homepage is quite confusing.
Joining a season needs specific planes.

MY OPINION
With this award winning game, you will Truely get addicted.So go ahead and choose your planes.
DOWNLOAD

Note: Download link only works in Mi community app or Mi Community Mobile website
GAME TRAILER
Past Articles
For more check out my profile and stay tuned...!

Rate