Hello Mi Fans,
This October we had 6days 6000steps #runwithmi challenge organized by Amit Kumar Panda to highlight the importance of staying fit in every day's busy schedule.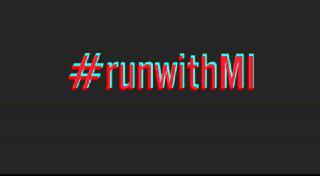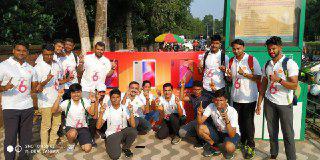 Bhubaneswar Mi fans were super excited about this challenge and enrolled the selves for the challenge. We started our challenge October 2 on the special day of Gandhi Jayanti where we kept 2min silence for our martyr and started our 1st day of 6000steps challenge.

"Have a look on the video of #runwithmi challenge participated by Mi Fans."

Click here to open the video
Mi fans wholeheartedly participated in the #runwithmi and tried to surpass their limits each day of the run. Some had colleges while some had office while one had a fever but they showed unbeatable determination and woke up early and completed 6000steps challenge every day. Even some crossed the steps limit beyond healthy human expectations.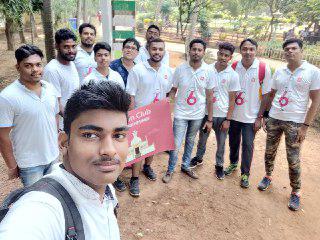 On October 7 we had our Twenty-Six Mi Fan Meet where everyone again gather to complete the last day of the challenge together.
.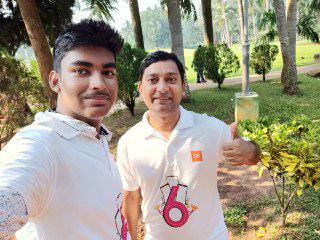 Amit Kumar Panda the man behind the challenge. Amit sir is our Offline General Manager of Odisha.HE is a humble person and a great Mi Fan who supports and plans all type of activities for the Mi Fans of Bhubaneswar.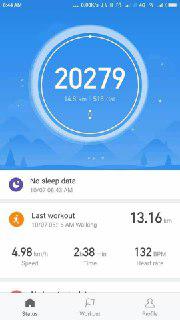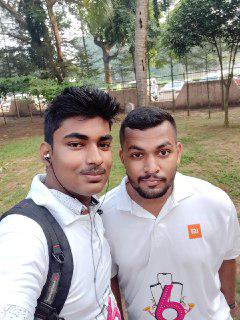 Ashish Bhai is one of the Participants who surpassed his limits in the daily basis and made a record in the fan club.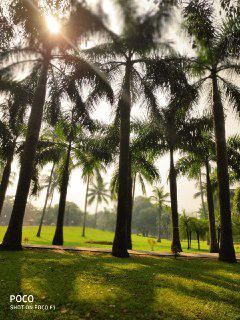 Pic Credit: Amit Panda, proud owner of Poco F1.The person who loves Nature's and Animal's Photography.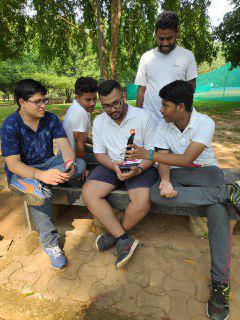 Group full of energy with our young member(Arbind Mishra
)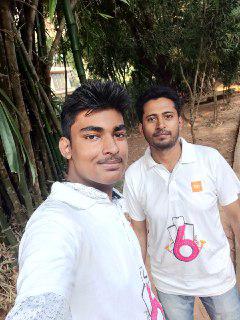 Sagar Satapathy and Rakesh bhai(humble and coolest person in the fan club)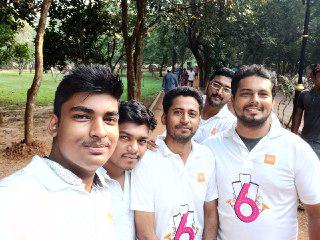 Before walking 6000steps pic
After completing 6000steps 6day challenge...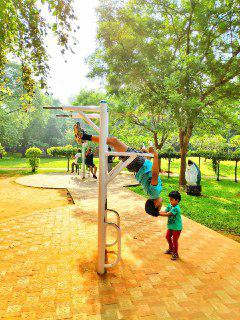 Pic Credit: Swadesh bhai owner of Poco F1 who loves to take candid shots.
The journey never settles here; We are just started next month meet will be more amazing than ever! This meet we all made memories breaking our shell of limit everyday #runwithmi.
Join us:-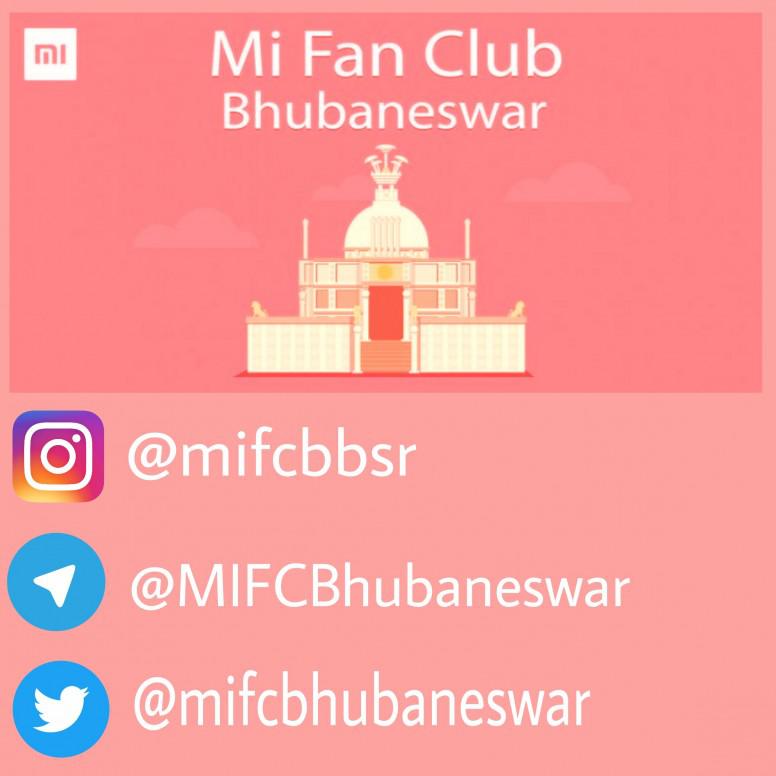 See you soon guys...
Thanks & Regards
MIwish