Hello Mi Agra Fans!
On 14th October, Sunday Mi fan club Agra's 19th meet was hosted at Sikandra, Agra. We decided to meet at 2:30 PM and started meet at 3:00 PM. Mi Fans discuss more about Mi Eco-System products and interact with each other. I hope to see more people joining the meet next time. A big thanks to all those enthusiastic Mi fans for their presence.
The Theme Of This Meet Was Mi Products Feedback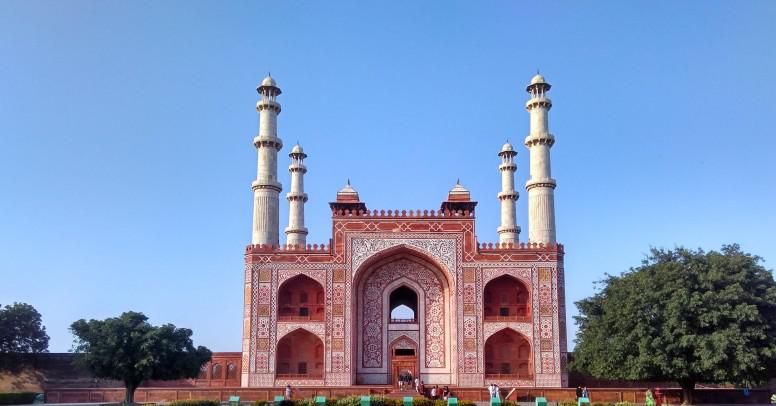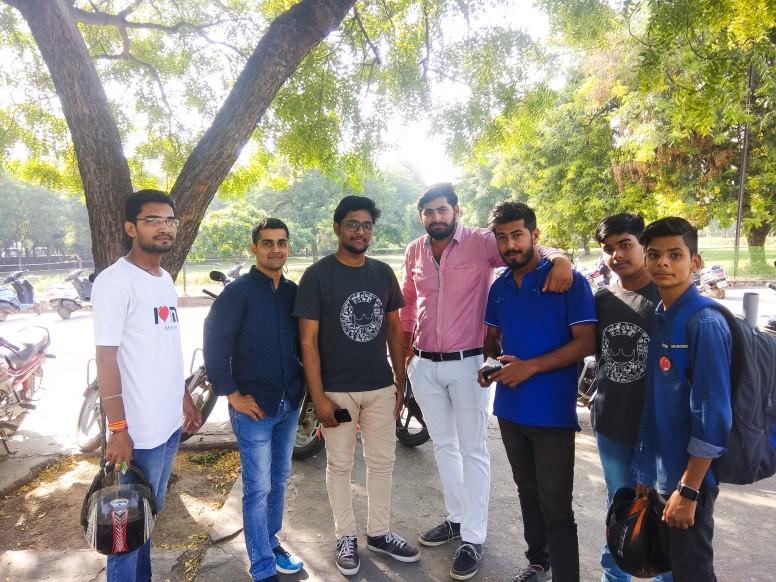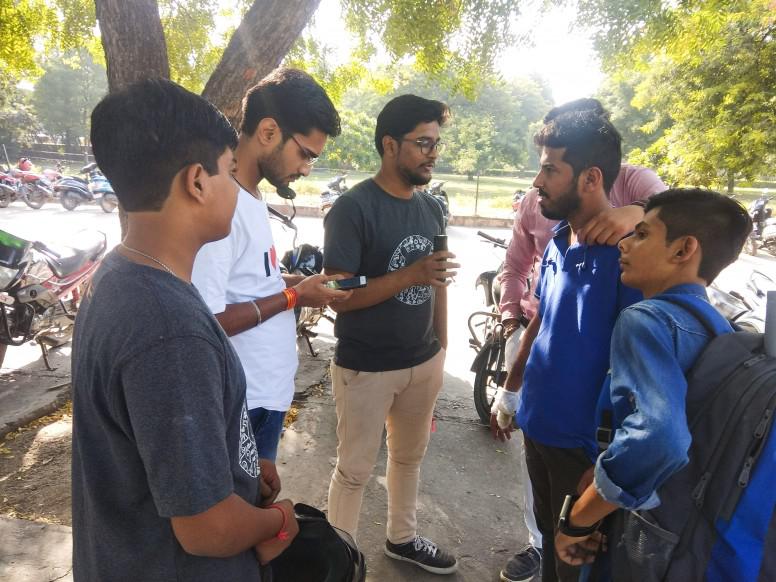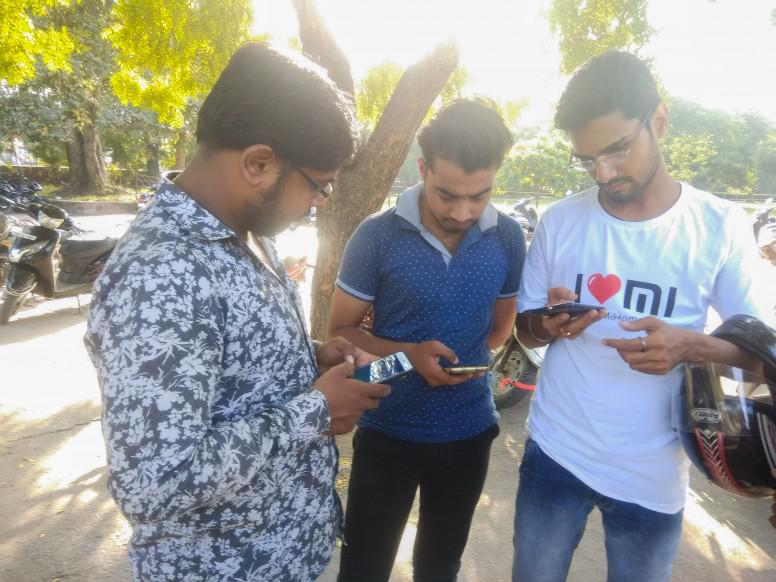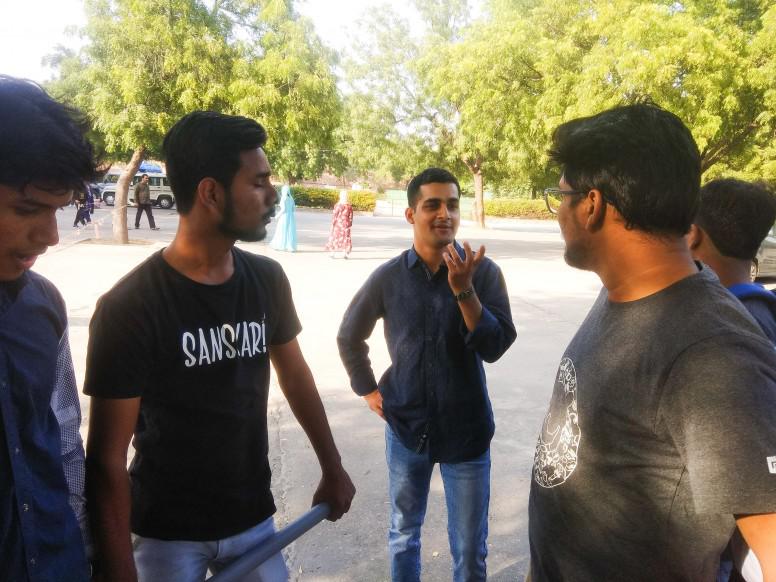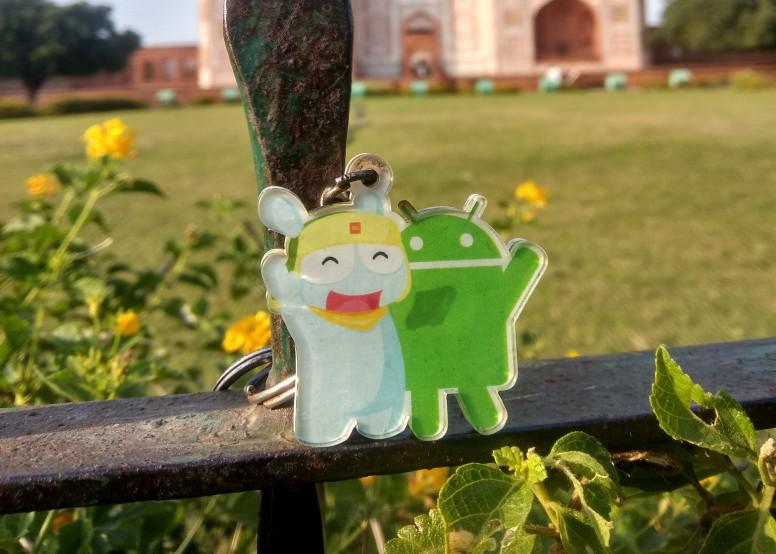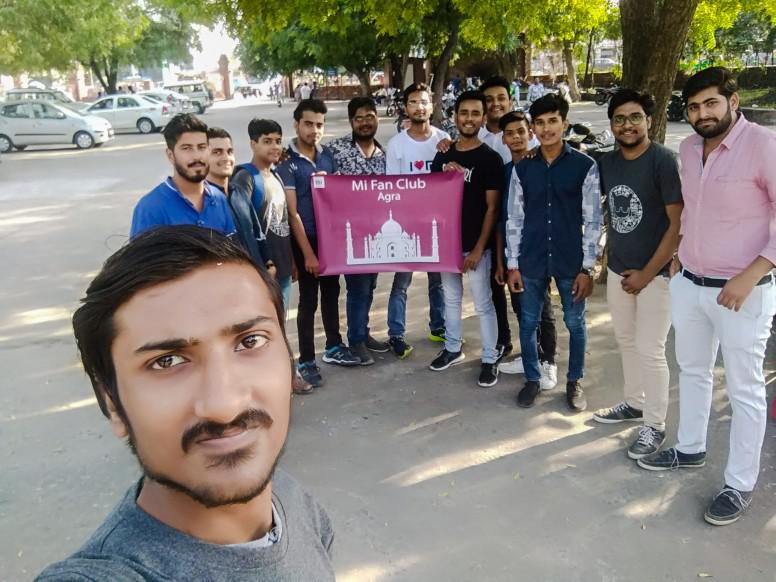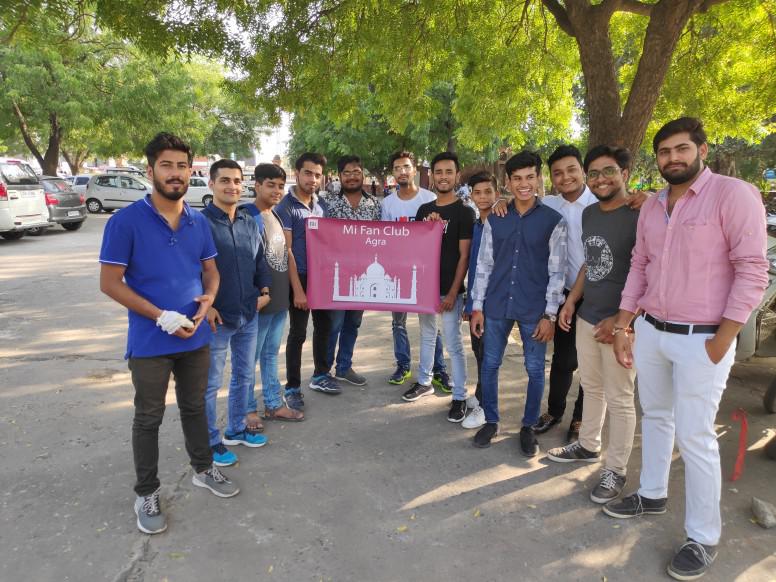 It was nice meeting many new Mi fans and some known Mi fans turned friends. We hope that the Mi fans who came for the meet enjoyed it and we expect more Mi fans to join for the future fan meets.
For any info or queries do join our official telegram group from a below-provided link.
You can join by scanning the QR Code:
Regards,
Mi FC Agra President,
wrony1119, Piyush Agarwal