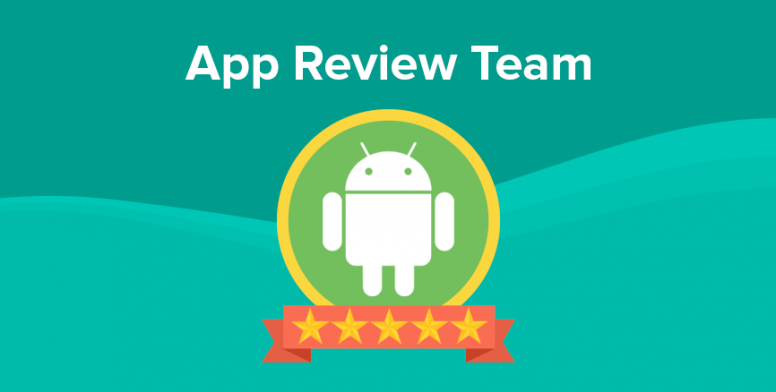 Hi mi fans,
Today we APP REVIEW TEAM bring you best out of best app each day. A nice little market has emerged for dispensing therapy using chatbots. But, does it really work well enough now to address complex issues like mental health. Yes it is.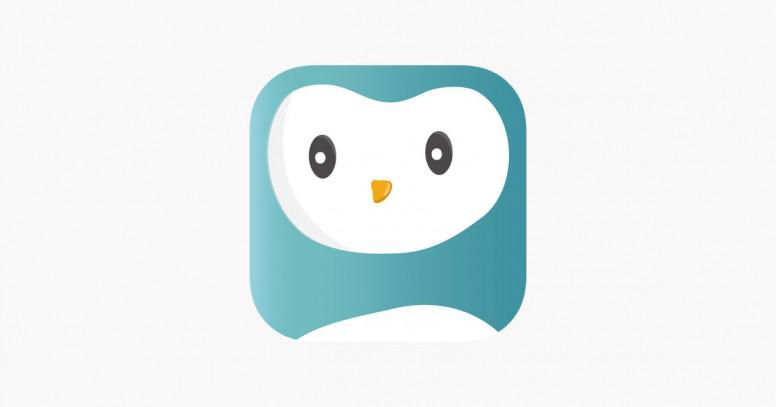 Wysa
App description
Imagine a mood tracker, mindfulness coach, anxiety helper and mood boosting buddy, all rolled into one. Wysa, your happiness buddy is that friendly and caring chatbot. Always there for you when you need someone to talk to, Wysa helps you keep track of your mood with friendly chats and helps fight stress and anxiety with its proven techniques and calming meditations. Checking inwith Wysa regularly will help you build resilience and improve your emotional health so you can track your happiness and mood.
Talk to Wysa now and psy yourself up to fight off
stress.Wysa, your happiness buddy, will support you through the big and small anxieties of life by using science as a foundation to strengthen your mental health. Research-backed, widely used techniques of CBT, DBT, Yoga and meditation are employed to support you with stress, anxiety, sleep, loss and a whole range of other mental health and wellness needs.
Screenshots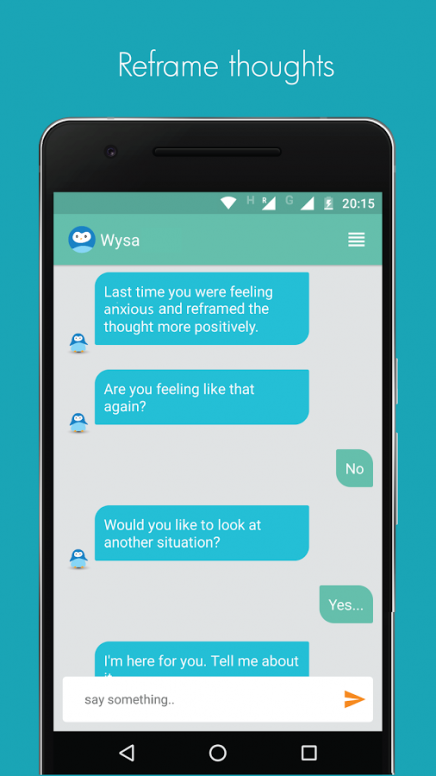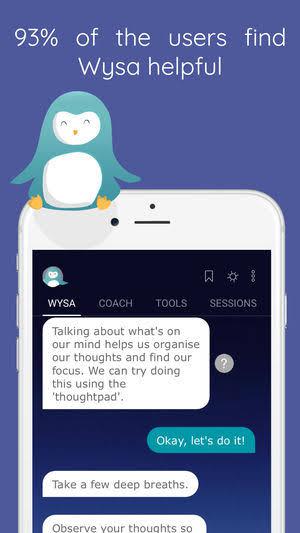 Features


1. Help you in controlling anger
2. Vent and talk through things or just reflect on your day Practice CBT and DBT techniques to build resilience in a fun way.
3. Deal with Anxiety, Panic Attacks, Worry, Loss, or Conflict, using one of 40 conversational coaching tools



Pros and cons


Pros:-
1. A.I. powered
2. You can text them
3. Various exercise to bring positivity out of you.

Cons:-
1. Requires in app purchase
2. Audio uploading issue.



My Opinion
Wysa is such a cutie. Also very helpful with mindfulness and great concept. I look forward to see how this app evolve in upcoming years. I belive one day this augment reality metal fitness bots will become imp. Member in our family.
DOWNLOAD
Note:- link will only work in mi community app and community website.