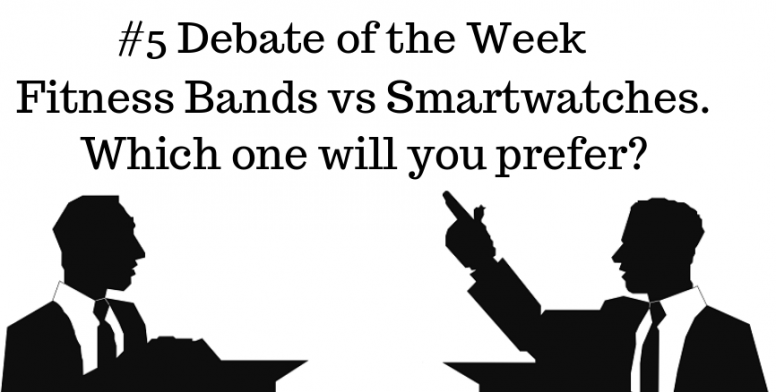 Hey Mi Fans,
Last week we saw that more than 70% of the users still won't buy a device with a headphone jack whereas 30% said they would consider buying a device without a headphone jack. Today we have got another interesting topic. We all use tech like smartphones, laptops, etc and we also use wearables like watches. But its 2018 and we have the wearable tech. There are two types of wearable tech which can replace our regular watches viz. Fitness Bands & Smartwatches. So let's have a debate on which is better.
What is a Fitness Band?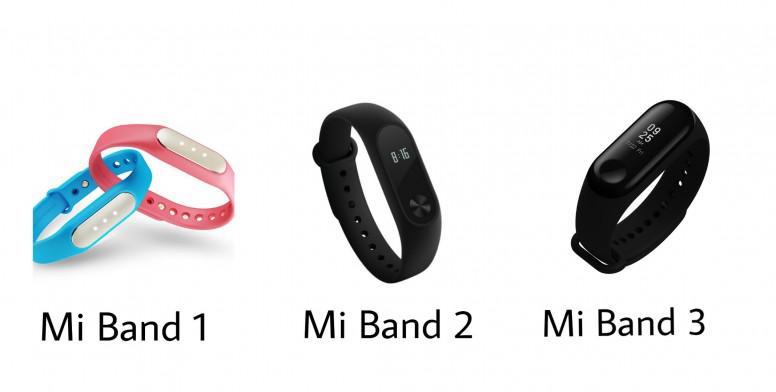 A fitness band is a tracker which sits on your wrist and tracks vitals like steps taken, monitors sleep, few even measure heart rate.
Each fitness band has few sensors and each sensor helps you to know your movements or sleep. Although the measurements may not be accurate all the time, they help you to know approximate figures. Two bands from two different manufacturers may not agree on the number of steps you've taken or your heart rate, because they use different algorithms. Manufacturers are trying to improve algorithms.
The latest Fitness Band launched by Xiaomi in India is Mi Band 3. It has got an OLED touchscreen. Apart from tracking steps, sleep and heart rate monitoring, Mi Band 3 gives you notifications for calls along with caller ID, messages and also features like stopwatch, alarm, etc. It gives you a battery life of around 20 days which is best-in-class.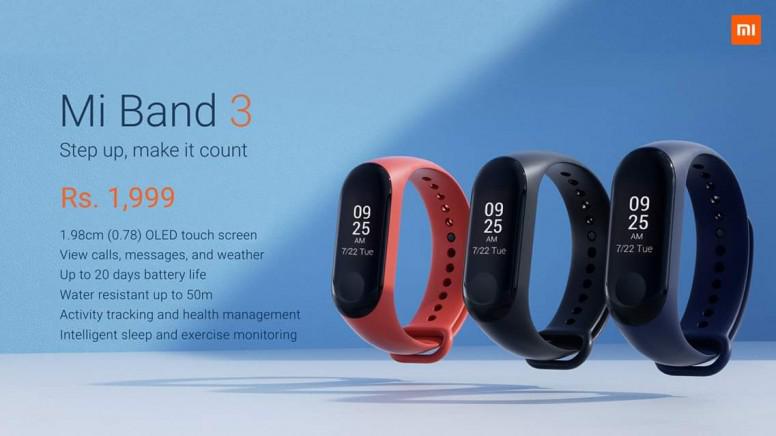 What is a Smartwatch?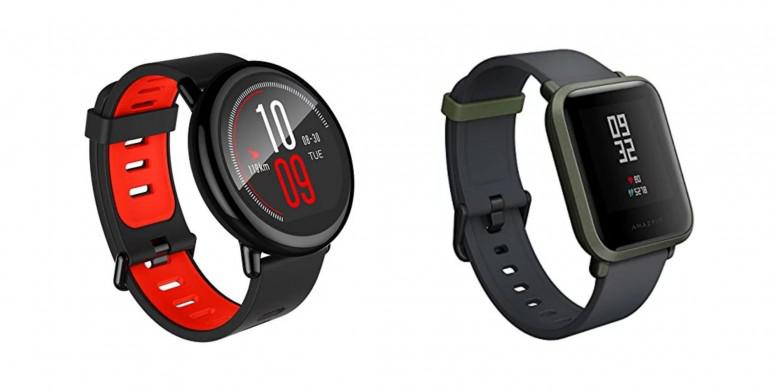 Smartwatches are like smartphones but in the form of a watch. They have touchscreen functionality, you can access apps, you also get all the features of the fitness band in a smartwatch. So it tracks your steps, sleep and heart rate. Few even have inbuilt sim cards for connectivity. They have their own operating systems. Few of them are Wear OS, watchOS, Tizen, Asteroid OS, SailfishOS, Ubuntu Touch.
They have dedicated RAM and Storage along with processors. They are like mini- smartphones. You can install apps on your smartwatch and even store music albums on it. Most of them even have GPS inbuilt so that you can track your route when you go out for running.
Similarities between Fitness Band & Smartwatch
Both act as a replacement for our regular watches.
Both track our vitals like steps, sleep and heart rate.
Both have rechargeable batteries.


Differences between Fitness Band & Smartwatch
Smartwatches have a bigger display than fitness bands. Smartwatches have colour displays more often than not whereas; there are very few bands out there with colour displays.
Smartwatches have OS and you can install apps which is not the case with fitness bands.
You can store files (music) on a smartwatch but not on a fitness band.
You can view messages on fitness bands (not all) but you can even reply to messages from your smartwatches(not all). You can either speak a few words or select from a list of pre-written messages.
Fitness Bands are cheap when compared to smartwatches.


So, it is for you to decide whether you prefer fitness bands or smartwatches. Do participate in the debate and let us know.
Previous Debates:-
Rate