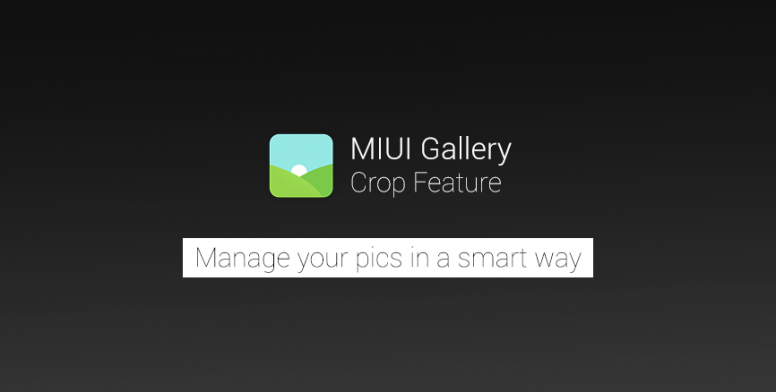 Hi Mi Fans!
Baked with lots of nifty features MIUI Gallery App serves the need to the fullest in today's context. From intelligent Eraser tool to smart Collage, either with the creative stickers or other unique tools which makes MIUI Gallery App quite flexible. With this note there is one more interesting crop feature waiting to manage our pics.
Steps to Generate
1. Open Gallery App.
2. Select any image and tap once in Edit option.
3. Tap on Crop Symbol.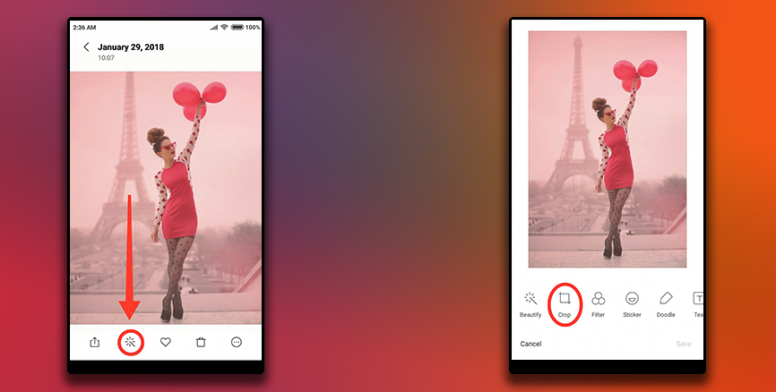 Let's check what we can do with it!
Automatically Adjust the misaligned pics
This is something smart and interesting feature, if you have got your pic a tilt or misaligned just tap the Crop option it will get adjusted automatically. You can also manually adjust it.
Isn't that cool.
Change the images direction
Wanna change the direction from left to right. Just a single tap will make you go and later on, you can save it.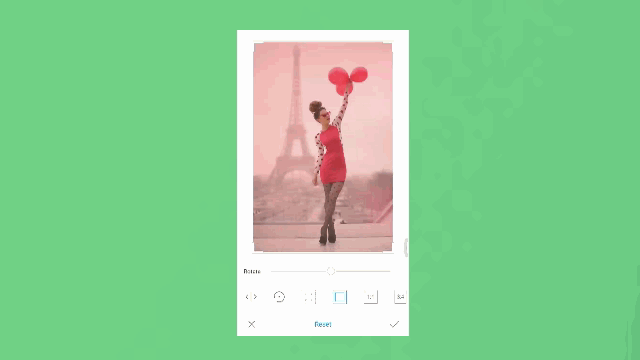 Adjust image angle as per your preference
Not just 45 or 90 degree manage your images in any form of angle with just a Scroll.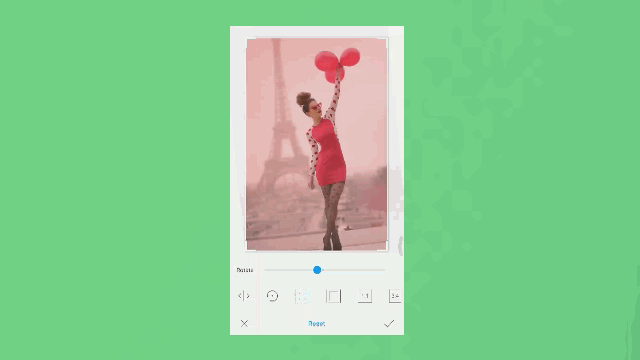 Adjust the Crop with preset frames
Just a single effortless tap to adjust the crop of your images easily. Here you will find preset frames with different ratios where you can crop your images automatically.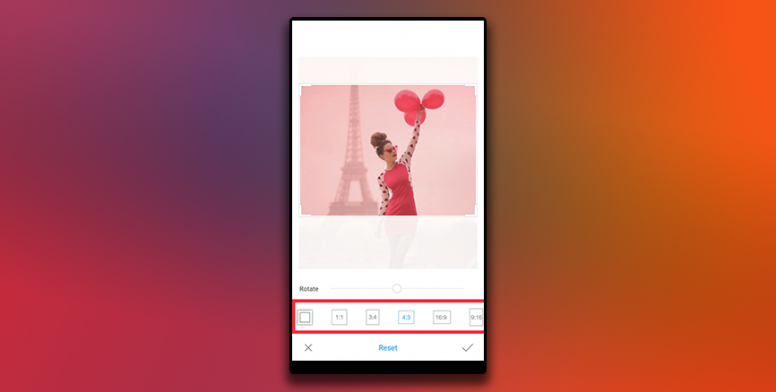 Have you tried theses features ? Lets us know in the comment section below!!


What's hot on Mi Community:
Rate