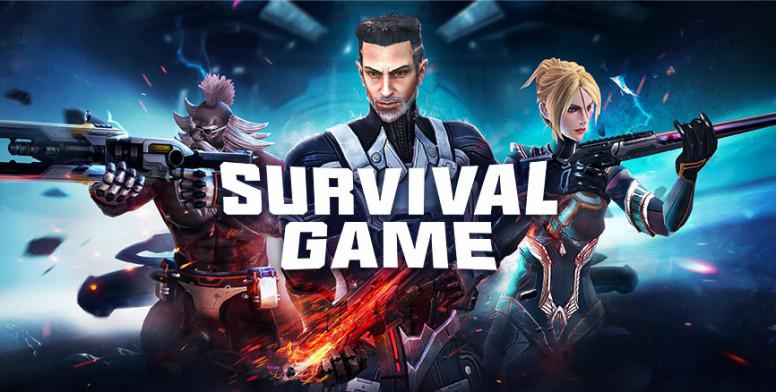 Notice:
Thanks for your tremendous response, Mi Fans! Until now we have enough applicants. For those who missed applying this time, will still have a chance to be in our next batch of test players. Please stay tuned

Meanwhile, you can follow the Mi Games Facebook for all the latest updates.

-----------------------


Mi Fans!

Mi Game Team is currently inviting test players to participate in the Closed Beta Test of "Survival Game".




Introduction - Survival Game

Survival Game is a large-scale, sci-fi 3D shooting mobile game independently developed by Xiaomi Company. The game created an avant-garde battlefield based on the battle royale mode. Players need to compete with each other and be the last one standing.




Each match starts with players flying from the spaceship onto a map area. Players could decide when and where to land on the battlefield. All resources are searched and retrieved from the map, and players can fight with their competitors at any time. The last one standing will be the winner!

In addition to the main features of traditional shooting games, Survival Game also created distinctive gameplay content:




How to apply

If you are interested in participating in the production of "Survival Game" with our development team through the Closed Beta Test, please apply using the below Google form link




Apply Now







Timeline

From today onwards to 31 Oct 2018, 11:59 PM (IST)




Main Features

Science Fiction World

The game features a large, unique battle scene that includes sci-fi characters, weapons and vehicles to bring you a completely different game world.




New Tactic: Flight

Groundbreaking flight function was added to each character. Players can also use the aircraft to fly, which provides richer tactical possibilities as well as exciting experiences.




Unique Character Cultivation

Players can cultivate their own characters with in-game chips. Different cultivation methods lead to completely different game experiences. Try to create a unique hero for yourself!




Higher Level of Optimization

The game client has been optimized on multiple levels, which ensures the highest quality of the game and to adapt to more mainstream mobile phone models.


and much more!
Preview Screenshots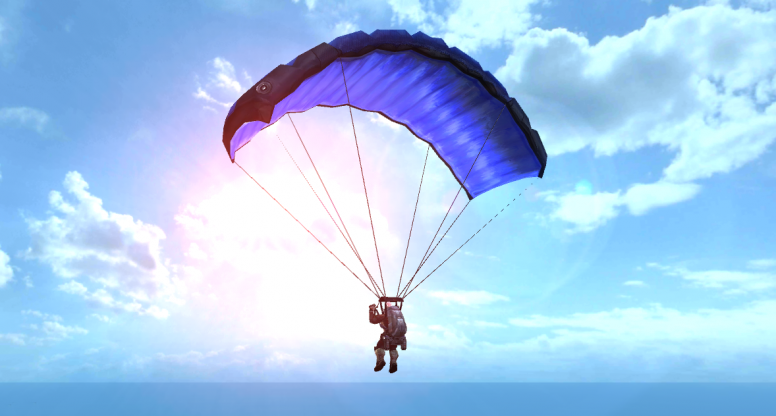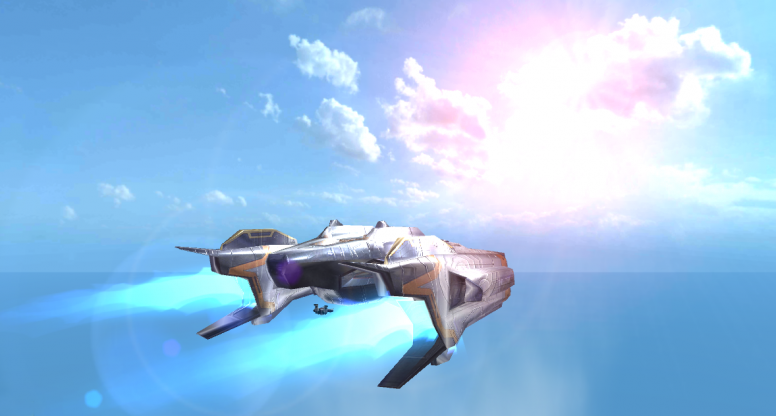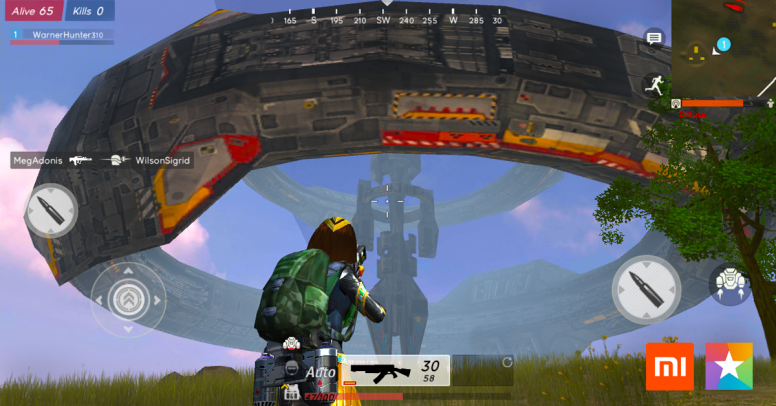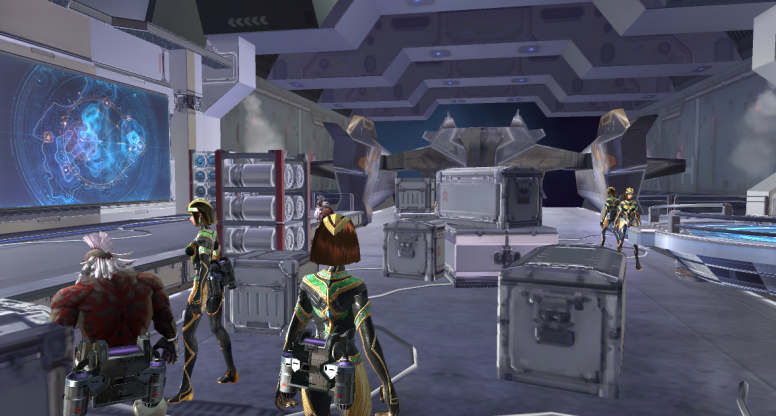 Do note
If you are one of the selected beta test players, you will receive a notification and the Telegram group invite link to the email address you registered or via Mi Community PM feature.

This round of test is only for Android users.



We await more applications from passionate Mi Fans to be the part of our first batch of beta testers and help us make "Survival Game" the best game in battle royale genre!
Best of luck!
Rate