Mi Fans!
The most anticipated Xiaomi Photography Challenge 2018 is just around the corner! Bet you are excited and have been thinking about what photos to upload. To help you gain a better understanding of the overall principal, please read on.
As mentioned in the previous thread, the theme of this year's Xiaomi Photography Challenge is focused and inspired by creativity - a unique outlook on life reflecting "Ordinary | Extraordinary". Xiaomi phones can easily create extraordinary photos and turn it into a masterpiece from just the ordinary life. We will share the necessary insight tips for you to learn and catch those extraordinary photos!
Submit the best photo you've ever taken from October 25th onwards
Xiaomi Photography Challenge 2018 Categories:
1. First Category: NATURAL LOOK
Xiaomi wants to help you capture beautiful portraits of your loved ones and yourselves in your most natural element. It's simple and memorable!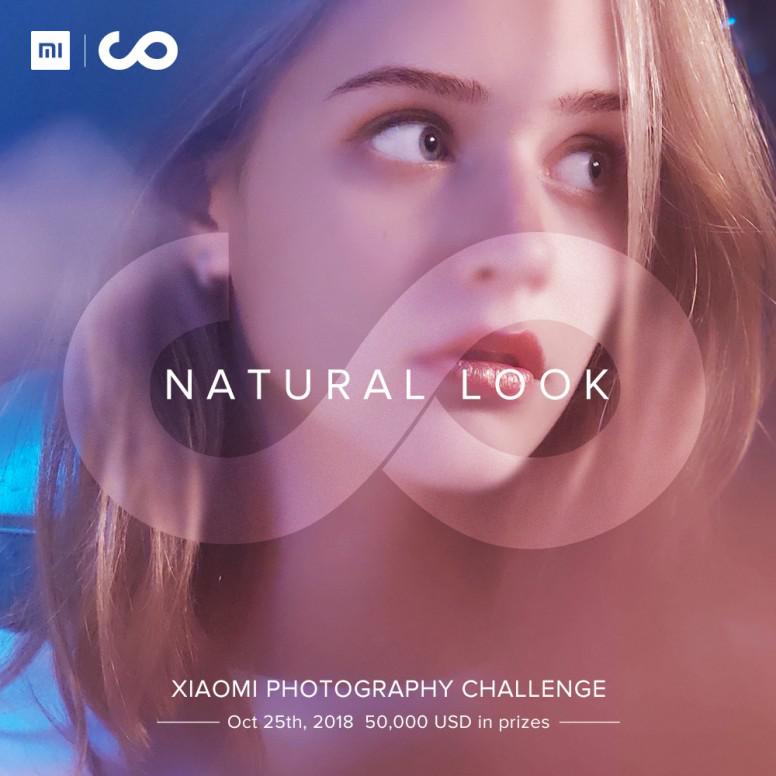 2. Second Category: PIECE OF THE WORLD
Photos of nature, city, travel or anything significant for you. Are you ready to share with us what you love about the world?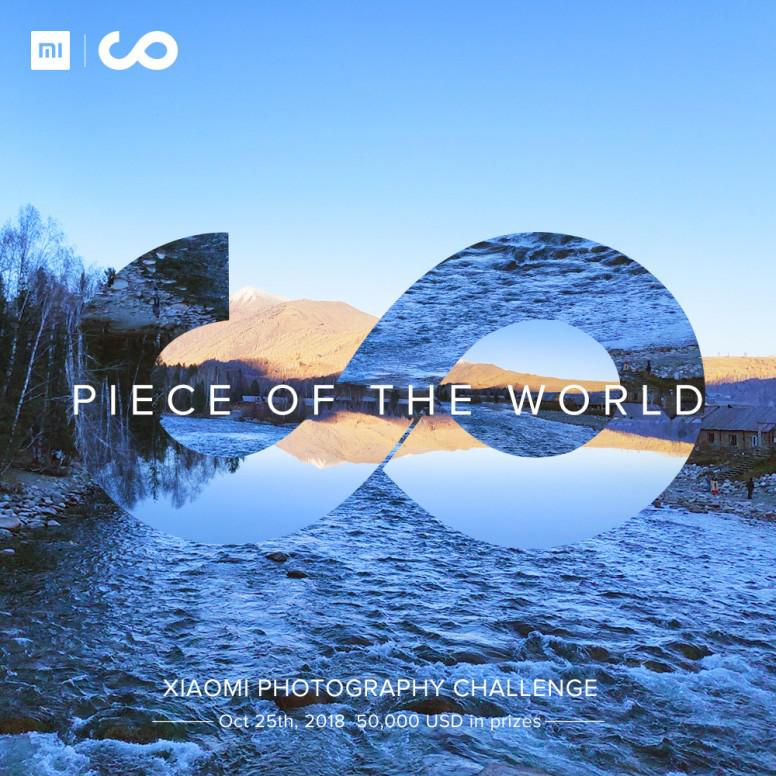 3. Third Category: DREAMSCAPE
Xiaomi wants to help make your dreams come true. Simply capture a photo shot in low light or night time. Get ready for an exciting night adventure!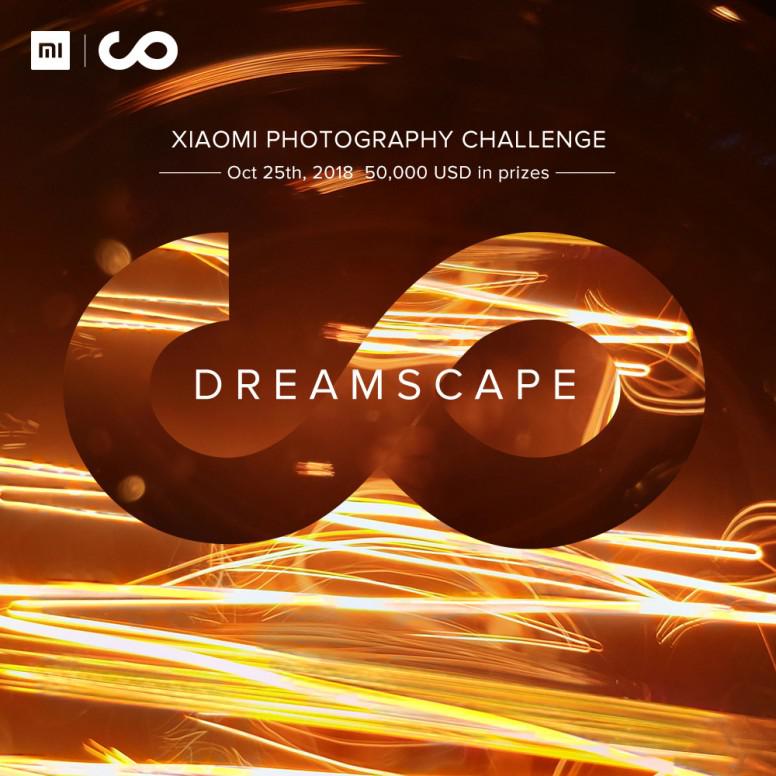 4. Fourth Category: WHY SO SERIOUS
Absolutely anything and everything. Let your mind run wild and unleash your creativity now!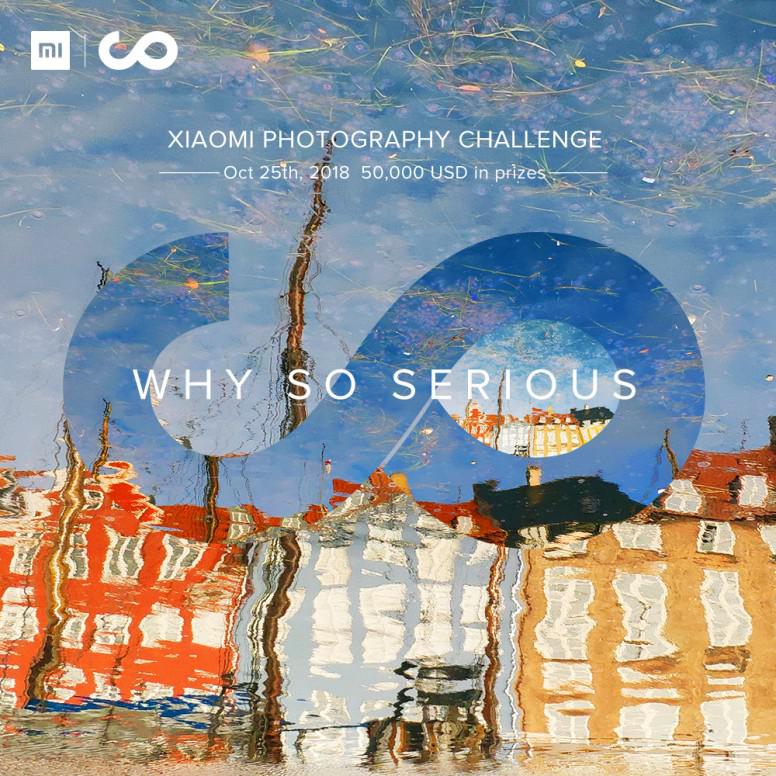 Participate now!