This thread is about the features I would like to have on the Mi messaging app.
Being a long term user of the Android messaging app, and thinking it to be the best app ever I was pleasantly surprised when I began using the Mi messaging app on the Poco f1. I liked the notification separation in the app. The ability to select multiple messages in a thread; something which I really missed in the Android messaging app.
So, below are a few points which I think could make the Mi messaging app a serious all-rounder.

1. Dark mode: This is a personal favourite of mine and I was thrilled when Android messages introduced it. In fact I would want MiUi to really embrace the dark theme customisation. Just include a toggle switch in all your apps and settings. Not only is it easy on the eyes, it reduces battery consumption as well.

2. Block and report spam: This is one feature which I would like very much to appear on Mine messaging. It is available in Android messages as shown below.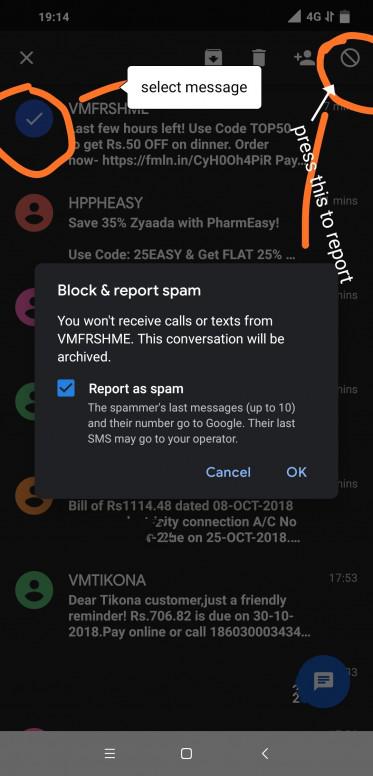 3. Delete message from notification: I haven't seen this feature in any messaging app but the option exists in gmail app. Usually when you receive a message you have just two options available in the notification, either "archive" or "mark as read." It would be nice to have an option "delete" to simply delete pesky messages. Helps keep your inbox clean. In gmail, the app provides an option to choose between "archive" or "delete" under Settings > general settings.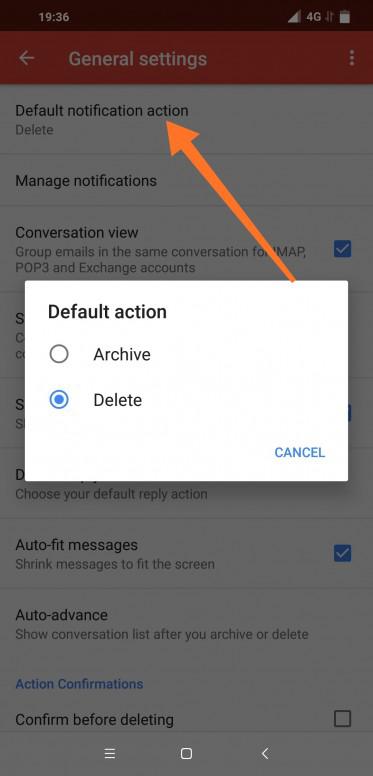 4. Expand to read: Though most apps support this, I was surprised to find out that I could not read an SMS by expanding on the notification; neither from the lock screen or the notification shade.

These four points I think are the most important ones at the top of my head and would go a long way in improving user experience in the long run.
I will add more if I feel that will improve the messaging experience.
Hope this was helpful. I would love to hear your thoughts on the same.