Hello Mi Fans! Hope everyone is doing well and enjoyed the last Fan Meet which was held on 21st October at Gandhi Bagh, Meerut. This time total 8-10 members could manage to join us in the Fan Meet. Now I am sharing the experiences and fun we had in the Fan Meet. At first we were less in numbers, so all the Mi Fans were waiting for the other Mi Fans to join us. Till the time we were sharing our thought with each other about new techs and gadgets.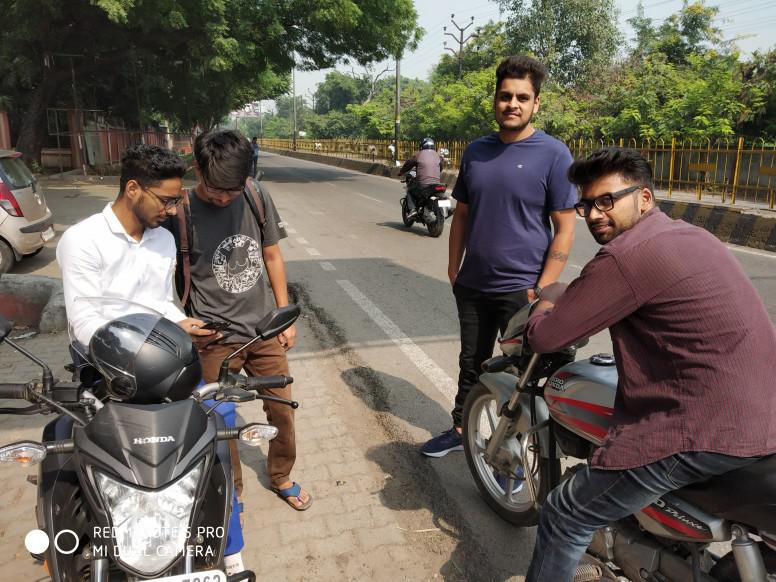 At around 11:30 A.M. we started our event. At first we took the attendence of the club members. After being familiar with each other, we decided to take some photos.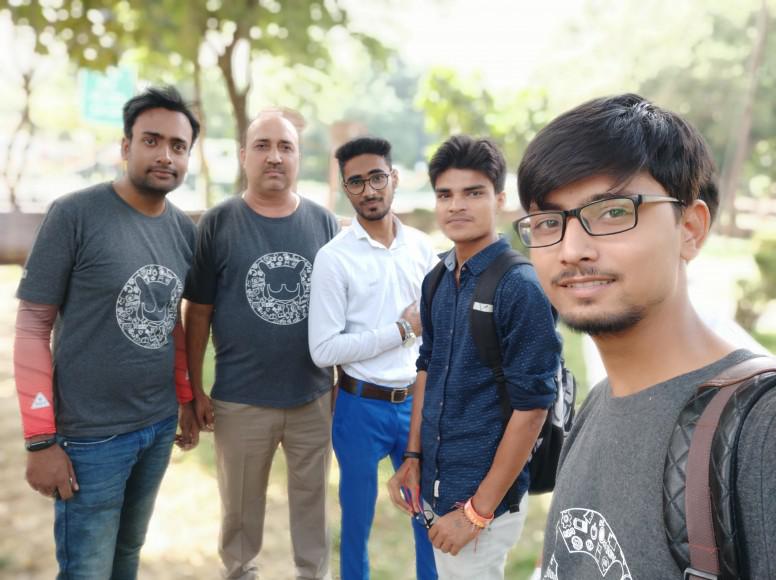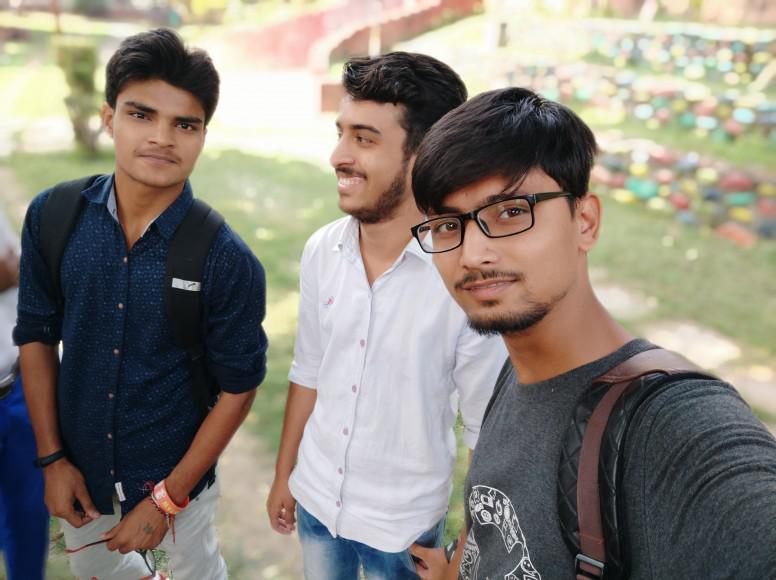 After that we played PUBG match making squads with members and against each other also.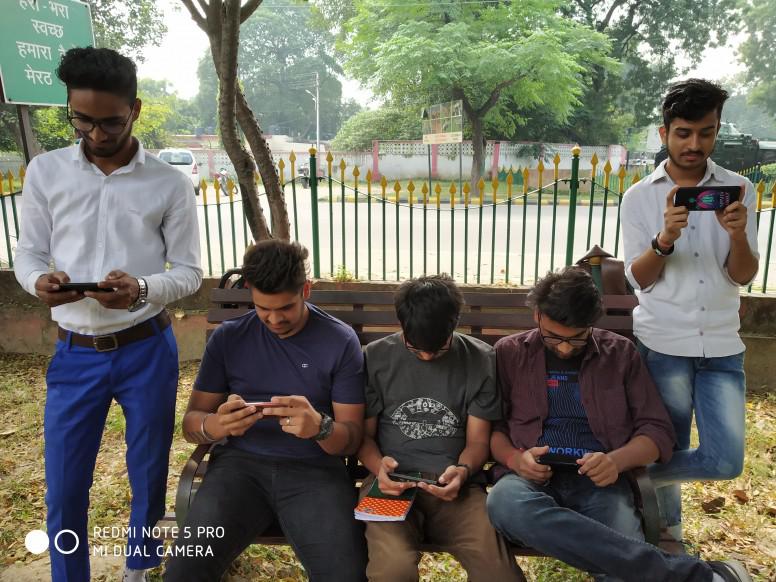 A lucky draw was also organised by our club president Mr. Arbaz for those members who are active and showing their dedication towards club and meetups.

::..Our Mi Family..::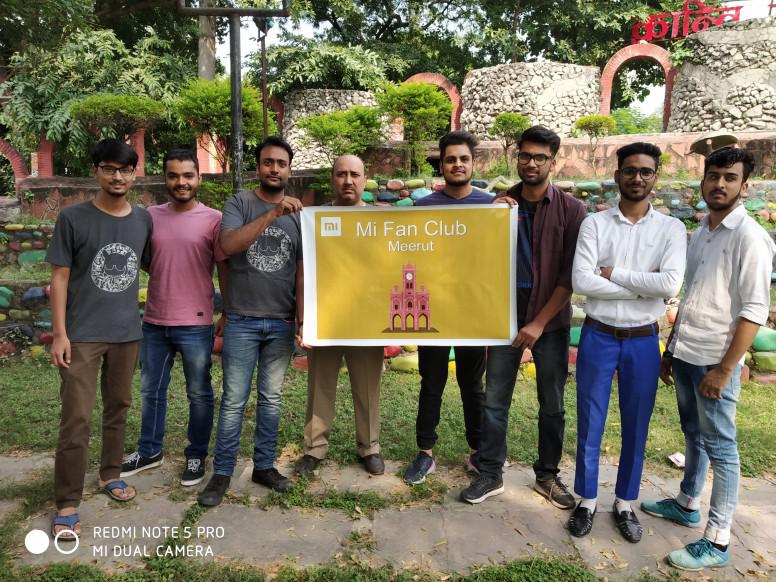 After that we wrapped up the event.Hope all the Mi Fans were delighted in such wonderful event. A special thanks to all the Mi Fans for attending the Fan Meet and make it a wonderful event. Be prepared for the next Fan Meet.

For the Mi Fans, who are not yet a part of Mi Fan Club Meerut and are interested to join the Fan Club are requested to join our group on telegram from the below link.......... Thank You.

To join Download Telegram app & Click Below

https://t.me/MiFCMeerut

Regards
Masood Ahmed