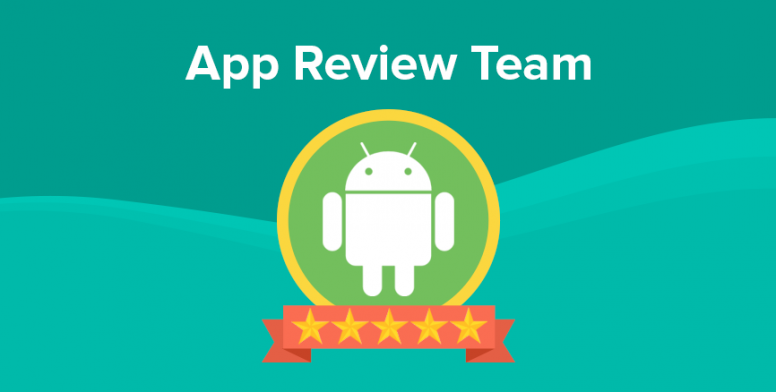 Hello, all the amazing Mi Fans!
Nowadays there is an app for everything. You wake up in the morning with an alarm app and go back to sleep at night wishing good night to all of your friends with another app. We, Mi App Review Team, are determined to provide you apps review that you want. Mi App Review Team is the one-stop destination for all your apps needs.
We all lose your phone regularly at home or office. Sometimes we put our phone into silent mode and after that we couldn't find it. Here comes the Clap to Find app into the saving. All you need to do is clap and your phone will start to ring in full volume.
Quickly clap 3 times your phone will start to ring.
Various alert modes Sound/Vibrate/Flash
You can customize the ringtone.
Customizable time for which the alert plays
Autostarts the app when the phone is put on silent.
Pause clap detection when not needed
Auto adjusts sensitivity based on the Android device.
Customizable sensitivity.
Widget for easy enabling/disabling.

Pros. & Cons.
Pros :
Very easy to use.
Small size.
You can turn this off with schedule timing.
Low battery usage.
Free to download.

Cons :
Annyoing ads.
Need to pay for the ad free version.
Sometimes it detects other sounds and starts ringing.

My Opinion
Very helpful app everybody should use it. Ads are annoying but you won't see the very often. Overall a great app.
My Rating
Download Links
Note: Download link only works in Mi community app or Mi community mobile website.