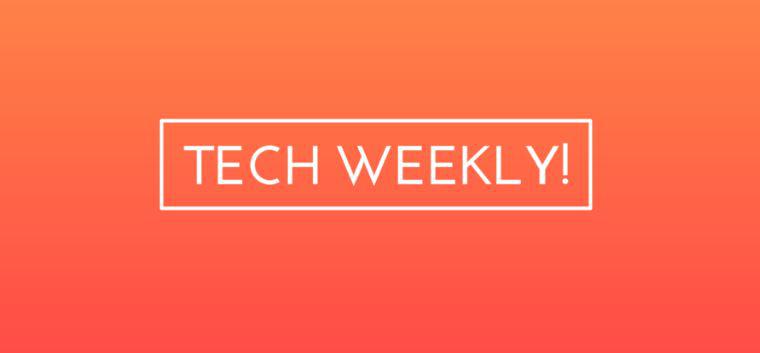 Hello Mi fans,
Technology is a body of knowledge devoted to creating tools, processing actions and the extracting of materials. The term 'Technology" is wide, and everyone has their way of understanding its meaning. We use technology to accomplish various tasks in our daily lives, in brief; we can describe technology as products and processes used to simplify our daily lives. We use technology to extend our abilities, making people the most crucial part of any technological system. So without wasting time let's check out what we have for you this week from our Techie Team.
Lexar JumpDrive Fingerprint F35: Security At The Tip Of Your Finger!
By- Solver13




Hello Mi Fans!

People used to keep all their important data stored in a flash drive but nowadays it's not at all secure to keep our important data stored in a flash drive and that's why we get to see password-protected encryption schemes are integrated into our portable storage but still this is not at all enough in case of security of our important data in a portable storage. The Lexar thumb drive goes one step further in terms of security. Know More- http://in.c.mi.com/thread-1628960-1-0.html
Luxtude: The 5-In-1 Multi-functional Presenter Remote!



Hello Mi Fans!

Improve your presentations with the Luxtude Multifunctional Presenter Remote. Featuring a 5-in-1 design, this device combines a presenter, laser pointer, audio recorder, flash drive and power bank in one. Designed to help you feel confident and in control during any meeting, Luxtude offers a 30-meter range on the remote control functions. Likewise, the laser pointer works at the same distance, giving you the freedom to walk around in large spaces. The integrated audio recorder also comes in handy when you want to record your own or another person's thoughts and ideas.

Know More- https://in.c.mi.com/thread-1633447-1-0.html
ATOM: A Pocket-Sized 3-Axis Smartphone Gimbal!



Hello Mi Fans!

Phone Gimbals makes Videography and Photography much easier to do using our phones because it consists of quite a few Axis which helps a device to stand at a position from where it can perform some really good actions. Though these days there are various kinds of Gimbals for Phones but all of them are either not handy or any features are missing but ATOM is a super portable gimbal, packed with loads of features and it's Handy too.

Know More- http://in.c.mi.com/thread-1635440-1-0.html
Please Vote and share your feedback in reply.