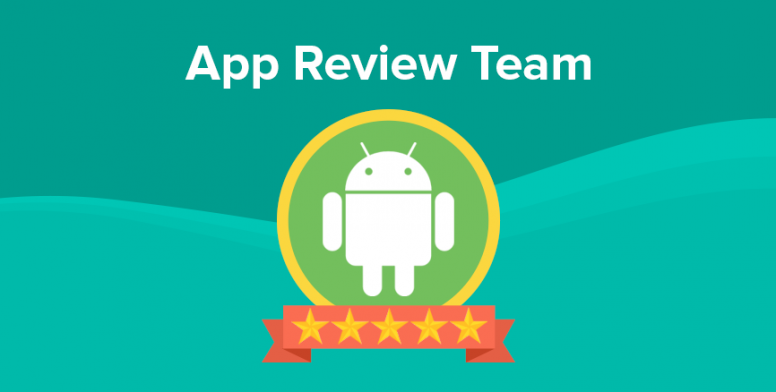 Hi MI fans!
There are a lot of Browser apps in the App Store some help you surf safely on the internet, some help you save some money and some help you load them faster to save your time. We, Mi App Review Team, help you choose the right app for you, in a more detailed review of it.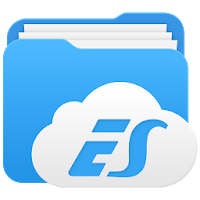 ES File Explorer
ES File Explorer is considered as the best file manager app by many and it's certainly not a surprise, with the app packing a ton of features. ES File Explorer (File Manager) helps you handle all your files whether they are stored in your device's memory, microSD card, local area network, and cloud storage accounts. By default, ES File Explorer allows you to copy, move, rename, delete or share files to and from any of your storages. It also lets you browse and access your files by category. ES File Explorer helps manage your android phone and files efficiently and effectively and share files without data cost.

Screenshots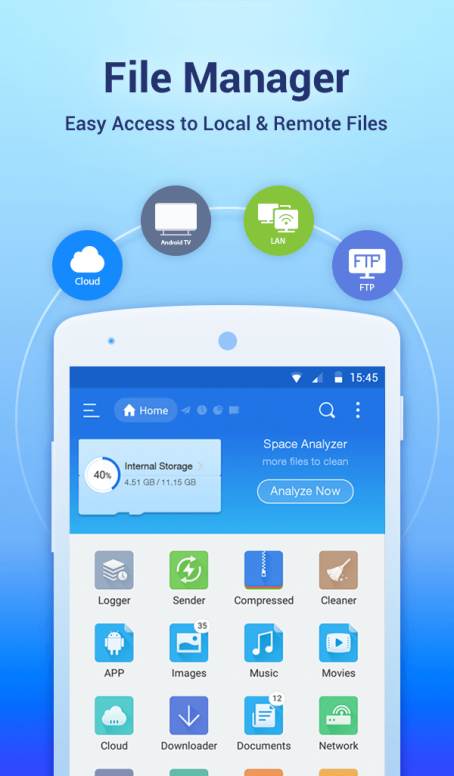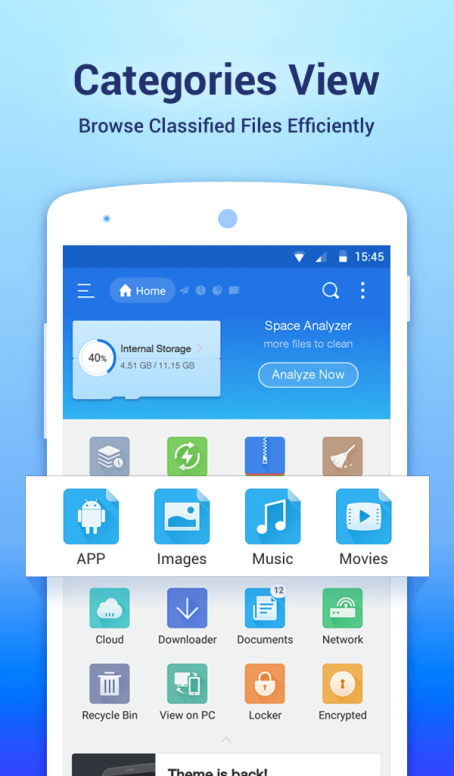 Features

You can copy, move, delete, rename, check details and share files form both internal storage and sd card.
ES File Explorer also analyzes your storage usage and informs you about any junk files, redundant files, large files etc. And you can clean them.
You can transfer files to another Android smartphone or even a PC and the good news is, there are no limitations on file size and type.
ES Explorer also used to unzip , zip and compress any file.

Pros. And Cons.
Pros
Manages pretty much every type of media you can throw at it without any issues.
Makes better use of the interface on tablets by using the extra space provided.
Root users can take advantage of extra features in the same app, without the need to go ahead and download something else.

Cons
Tabs can be a little difficult to navigate.
No much cons because It does all pretty much work we need.

Download
Or
Note: Download link works only in MI Community app or MI Community mobile website.