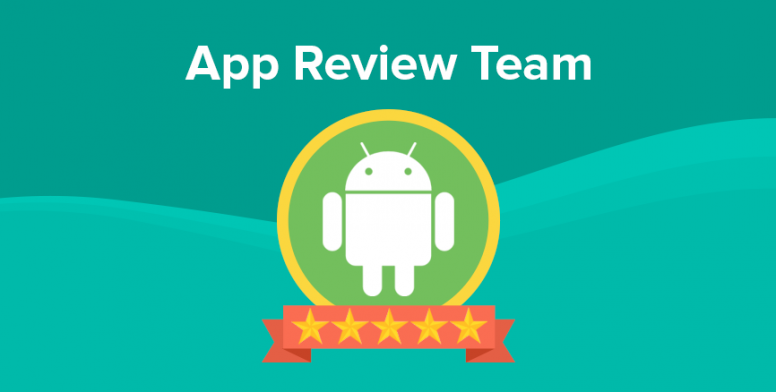 Hi mi fans,
If you're ever on social media then you've probably heard of Meitu – the popular selfie mobile application. Allowing you to transform into an anime character or create a glam virtual self-portrait using A.I., this fresh photo-editing software has garnered a lot of attention since its release back in 2008. If you're considering downloading Meitu, however, a few privacy concerns that users should be made aware of. Here is an even-handed review of the new selfie app sensation.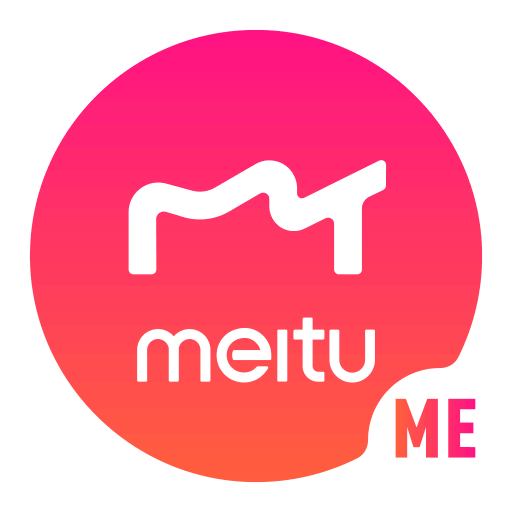 Meitu- Beauty Cam, Photo Editor

App description

One of the BEST FREE photo editing apps in the world!
•The most advanced way to make your photos more beautiful
•The brilliant beauty app that is unmatched even by professional cameras
Endorsed by celebrities and key influencers, Meitu is the perfect beauty camera app to customize your pictures. Beautify yourself and your friends, add text, apply filters, blur out backgrounds, and so much more!


Screenshots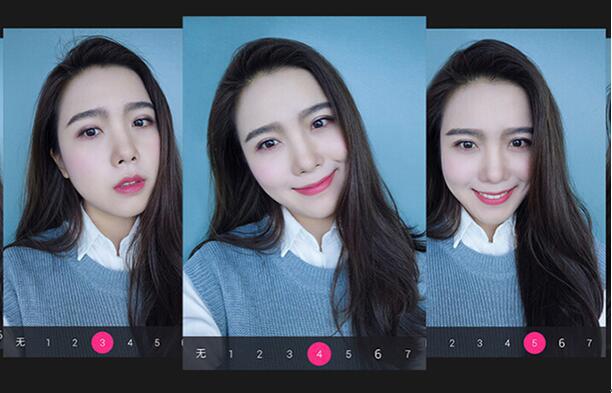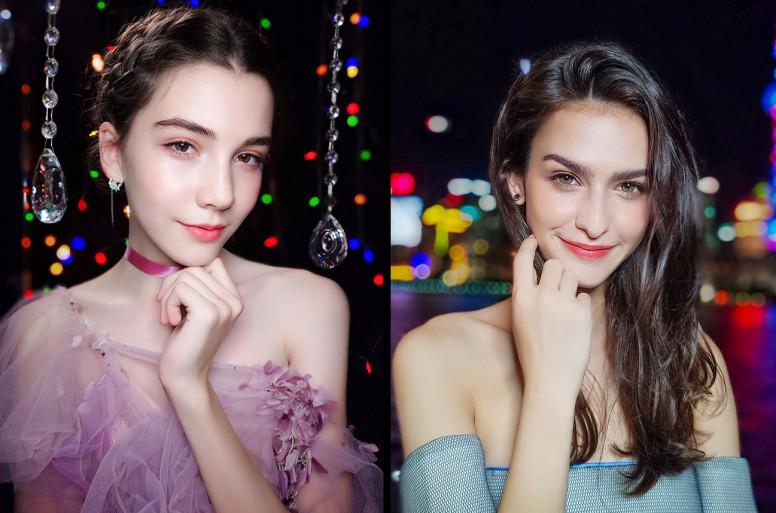 Features

1. Cutting edge tech that automatically turns your portraits into stunning illustrations!
2. Get flawless skin, sparkly eyes, a straighter nose, whiter teeth, etc. in just ONE tap!
3. •Skin: smooth, firm, tone and adjust the hue of your skin exactly the way you like!
4. •Blemishes: get rid of any unwanted acne, scars, spots, etc.
•Eyes: brighten and enlarge your eyes, and completely erase dark circles

5. •Body Shape: Want to be curvier, slimmer, more muscular, shorter, or taller? Whatever
your beauty preference, do it all with Meitu!



Pros and cons

Pros:-
1. Instant Beautification
2. Retouch body specifications
3. High-quality pictures and a wide array of templates
4. Sharing options on all social media platforms

Cons:-
1. Many Filters or effect unlocking requires real money
2. Requires access to extensively private information.



My Opinion
If you're an anime fan or you're just looking to have fun with your friends, you can give Meitu a try. however, it is prudent to look at the security implications of downloading the program on your smartphone.



Download


Note:- link only work in mi community app and official community website.