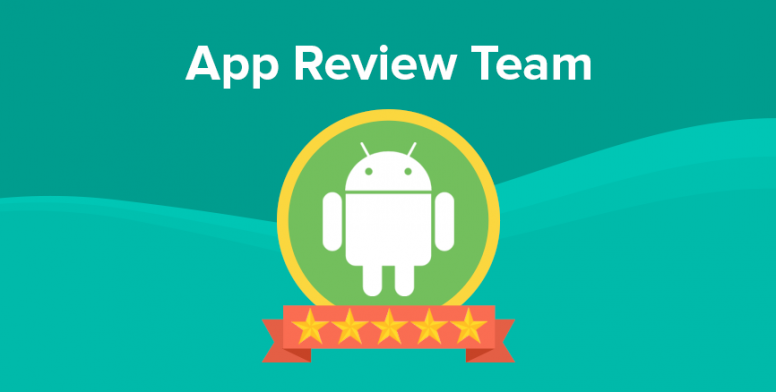 Hi Mi Fans!!!

We the App Review Team is always here to bring the best for you. Today let me introduce you to an interesting app which will realise your cooking skill and make you a great chef. We bring you the app Recipe Book.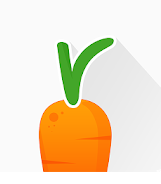 Recipe book: Recipes & Shopping List
The recipe book is one of the best apps that helps one to find a large variety of recipes from around the world both veg. or non-veg. The app is nicely presented with easy finding methods. It also helps to mark the ingredients to shop and can be added to a shopping list for easiness. The app also contains reviews and recipes from worlds best chefs. Create an account and upload your recipes to the world and also participate in contests.
Create stunning Indian recipes - North Indian recipes, south Indian recipes, find your favourite flavour, improve your cooking style, improvise your culinary art.
The platform is also a place where the users can contribute, help a fellow food enthusiast in finding new recipes and techniques.
Calorie info - Each recipe is equipped with its complete nutritional details so you can plan ahead a healthy meal.
Shopping list feature allows the user to pick the ingredients that are needed to shop for quick access.
Easily favourite your recipes and also save offline for later.
Share your recipes and share its snaps with the world.

Screenshots
Pros and Cons
Pros :
Well presented UI for easy search and find.
Get the recipes of great chefs and food critics from around the world.
Many categories are available.
Shopping list creation is really handy.
Can save the recipes offline for later.
Share your recipes with the world and also participate in contests.

Cons:
App tends to crash and lag.
Languages such as Hindi are not yet available.

My opinion
The recipe book is one of the best recipe apps that can really improve your cooking skills and can build your interest in cooking. Download the app and realize the Chef in you, make a tasty treat to your friends... As no treat is heavenly as tasty food.
You can also visit my previous app reviews :
[ART] CarWale - Buy New Cars, Used Cars in India
See you in my next App review ..... Tell then... Byeeeee...
Rate