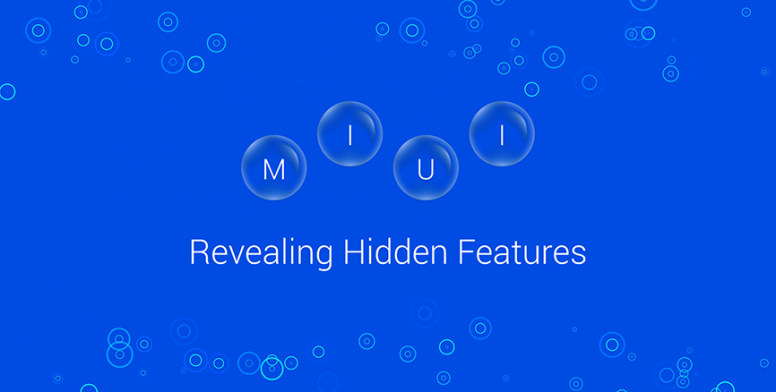 May be your device is old enough but your MIUI will always make it feel new every time whenever we use, either by its new nifty features or by typical small required features, it has set its benchmark to impress the users. Considering these in the vast ocean there are many numerous features waiting for you to explore which you all might haven't noticed, with this note let me reveal some cool and handy features .
Head on to Apps Setting page directly
I am quite sure many are not aware of this trick, as this is something a smart way to head on to your apps setting page directly. All you need to do is simply tap on recent menu tray – Press and hold on X symbol, it will directly head on to your Apps setting page, Cool isn't that?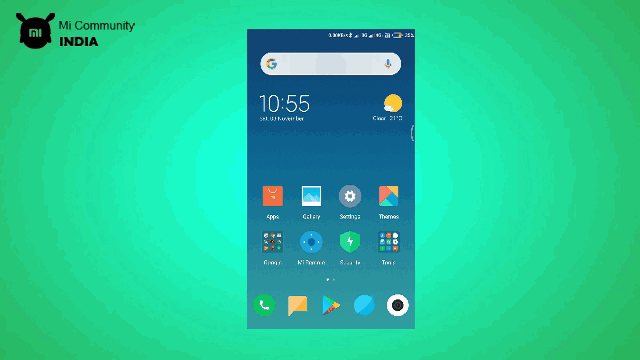 Know about your battery/charging status
How many of you have noticed this, we often charge our device and usually take a quick glance to see whether our device is charging or not, but have you tried to tap on the charging symbol once and there what you can see? Well interestingly you will observe the Last charging time, your battery status , draining capacity etc. Try this out.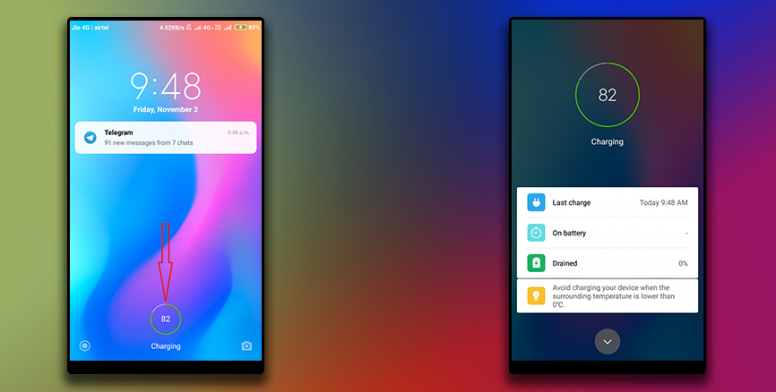 Go with the Demo Mode
Wanna change the looks of your device? Demo mode is a perfect way to ensure your need. If something in the status bar has overshadowed the actual content showing off. It might be a battery in the red (which really seems to bother some people, even when they see it on someone else's phone!) or an incoming annoying update. Well just enable Demo Mode and observe the change.
Enable developer option first:
Go to Settings – About Phone – Tap continuously on MIUI Version until it say you are a developer now!
Enable Demo mode
Go to settings – Additional settings – Head on to Developer option—now enable demo mode and see the changes.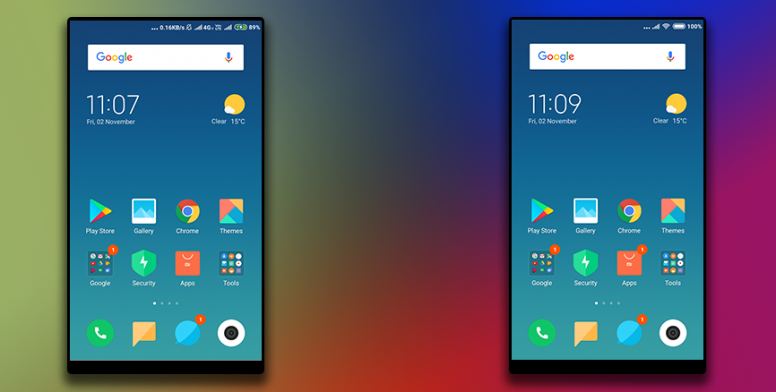 Do you know these feartures? Comment below
Rate