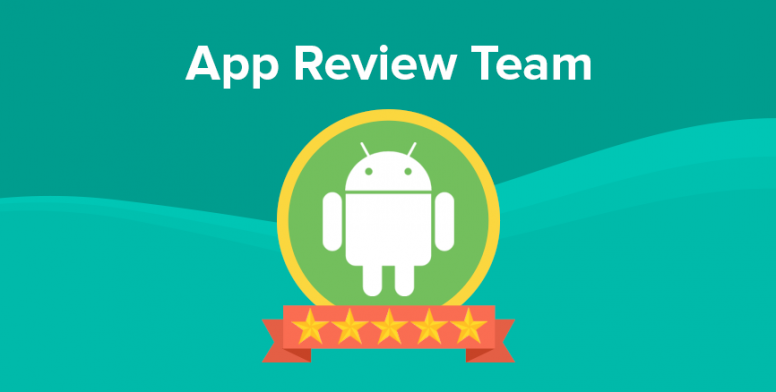 Hi mi fans,
Like many street racing games, ASPHALT STREET STORM RACING has you, as an up-and-coming driver, working your way up through the ranks of the illegal street racing scene. Which you do by racing on uncharacteristically empty city streets against a cast of colorful characters you'd never see in real life, but always do in games like this.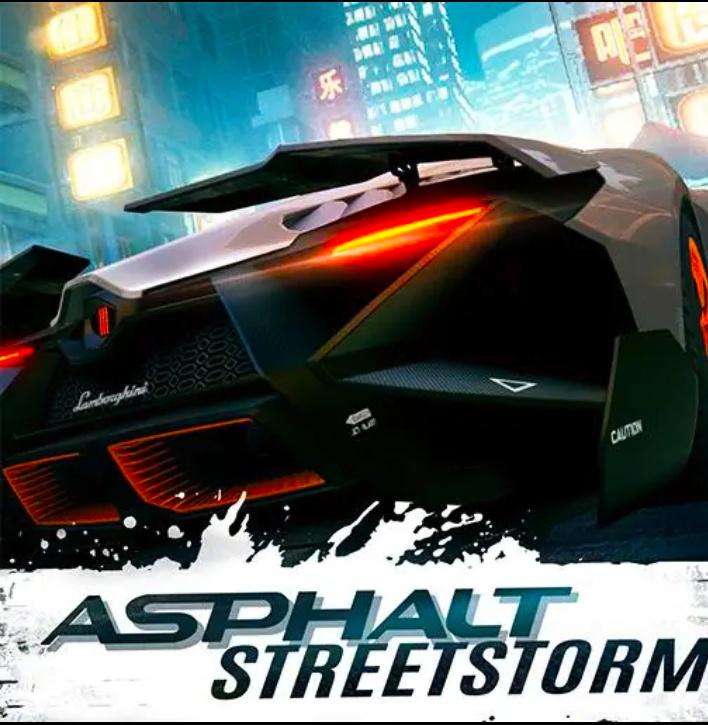 ASPHALT- Street Storm Racing

App description

Drag race across the world's top cities behind the wheel of your favorite race machine! Drive your best turbo-charged Supercar across the world's most glamorous and popular cities in high-speed drag races. Raise the stakes, show your muscle, and then smash your way through rain, snowstorms or scorching heat, betting pink slips to win your rivals' cars on amazing 3D streets.
Looking for real quick multiplayer fun? How about live 1 vs. 3 PvP free-for-all races? The harder the race, the greater the triumph!



Screenshots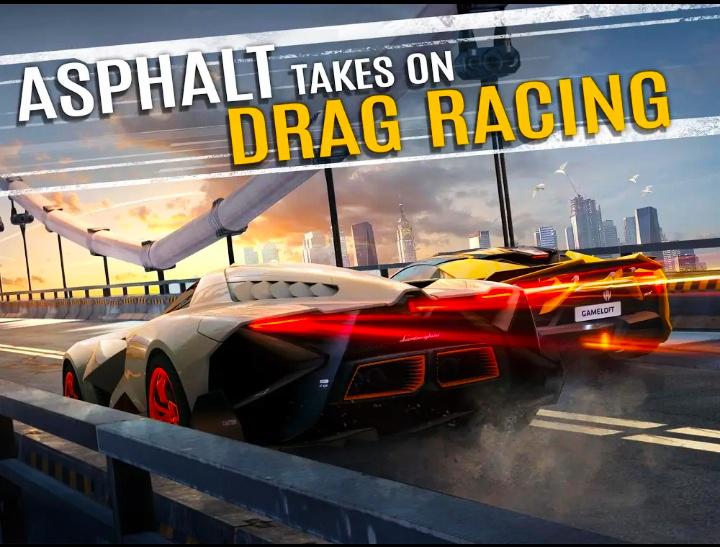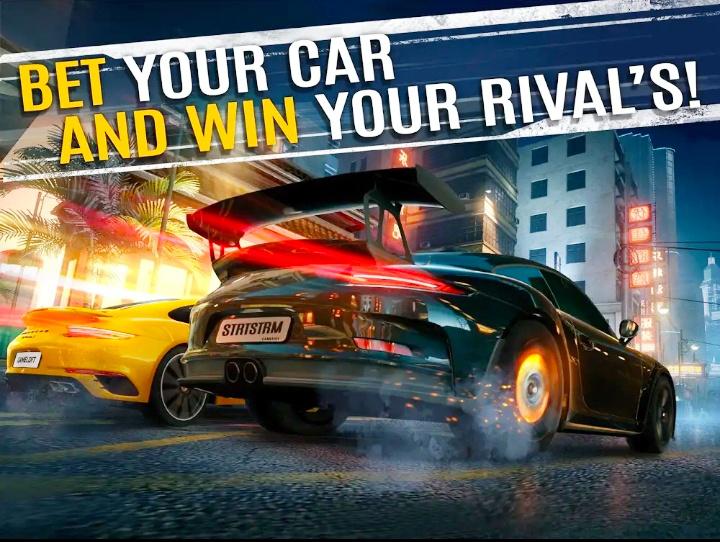 Features

● Collect, customize and race full-power autos you've owned or the best speed machines you need to drive, ranging from classic muscle cars to new turbo Supercars. All licensed! Does that get your motor running?
● Whether you bet small on each street run or need to study your opponents before betting pink slips, this is the most fun and intense quarter-mile of drag racing you've ever seen
● Different obstacles and experience every time
● never know when a drag race will throw a new twist, like a blizzard, rainstorm or burning heat on the street.

.




Pros and cons

Pros:-
1. PVP gameplay upto 4players
2. Different weather conditions
3. Locations of NEW YORK, Paris, Hong Kong.
4. Outstanding graphics.
Cons:-
1. High internal storage requirement
2. Car repairing time takes too long.



My Opinion



This is a great game it has a lots of great feature with great graphics and good control. I only reason I give it 3 star is because it takes 45 min to repair a car after 1 race.






Download





Note:- link only work in mi community app and official community website.





Rate