Hi guys!
All of us wait for Diwali as it gives us the chance to capture some nice shots and also taste some delicious sweets! We can use the lights and crackers to capture some amazing shots. For this, we need - 1. A manual mode enabled smartphone (like POCO F1) 2. A small tripod and 3. a lot of patience.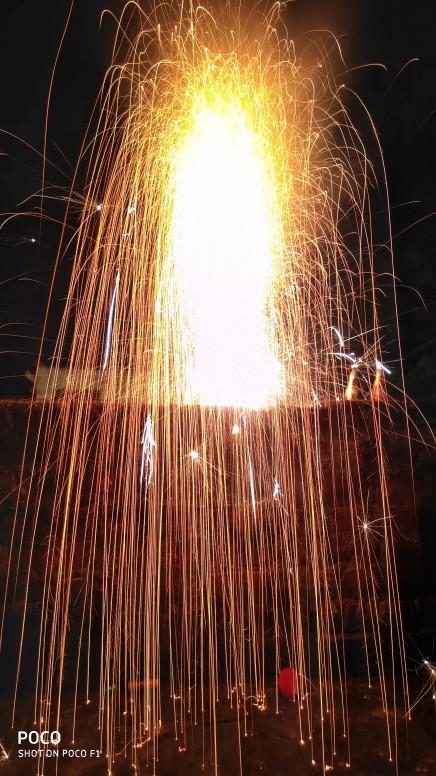 Yes you can have this type of shots...

At first, you have to turn on the manual mode of your mobile camera, in my case, I am using Poco f1. Go to mnaual settings or pro mode. Set the focus point to infinity. Now set the iso to as low as possible. Now comes the main thing,the shutter speed. You can play with it, change it from 1sec to 16 sec.

Now adjust it in a tripod and place on a stool or something else. Place the cracker and let someone fire it. Now u can capture amazing shots like this.

Choose a background completely dark. And the light condition should be completely dark.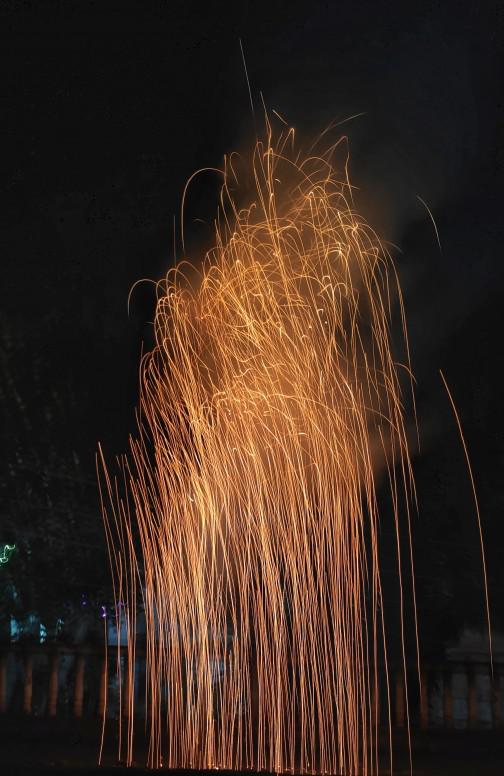 You can create amazing design too with it...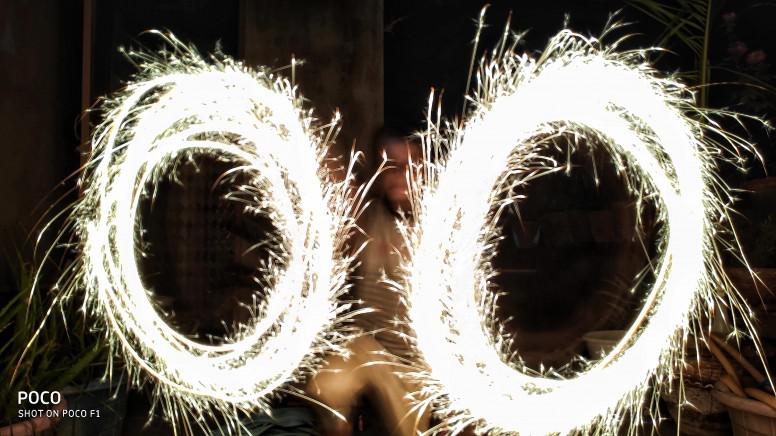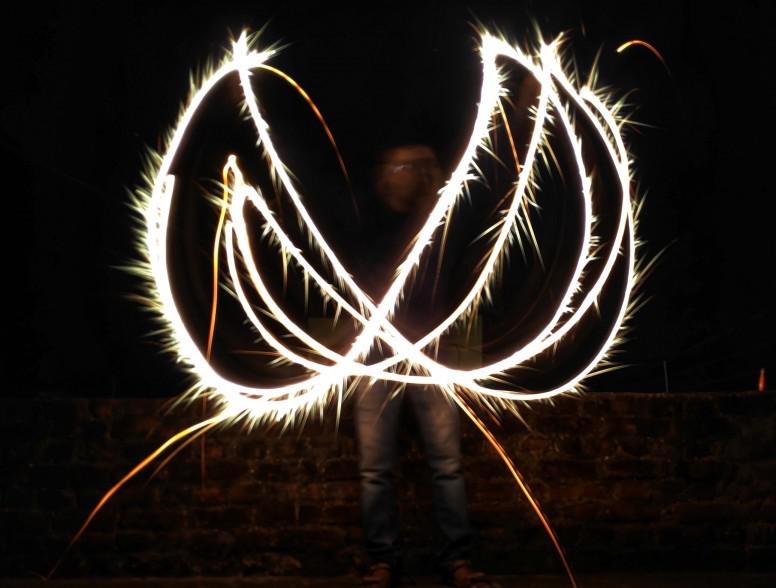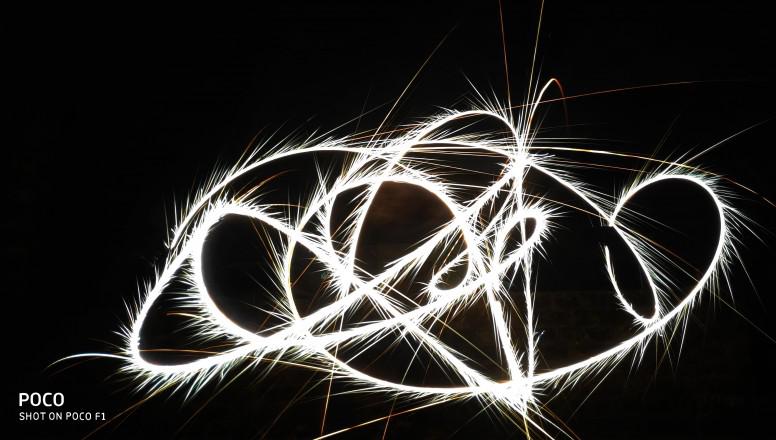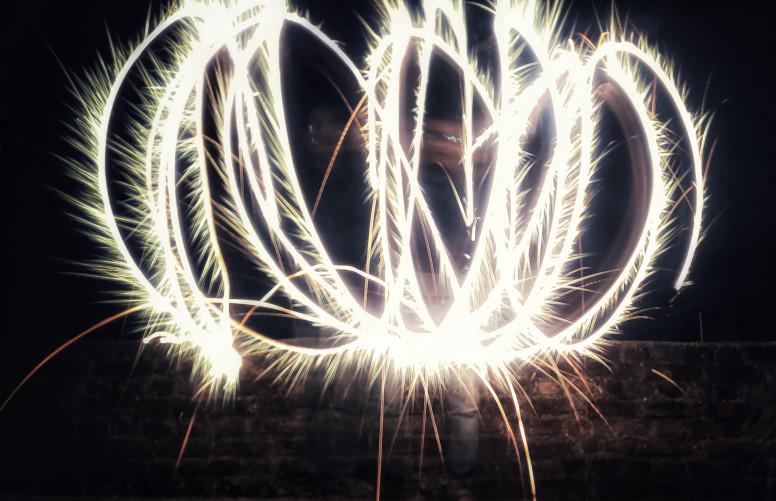 Do it safely. Be careful and click some amazing shots. Show your creativity to the world.
Have a safe and enjoyable Diwali.

If it helps, please hit the button.

Thank you.