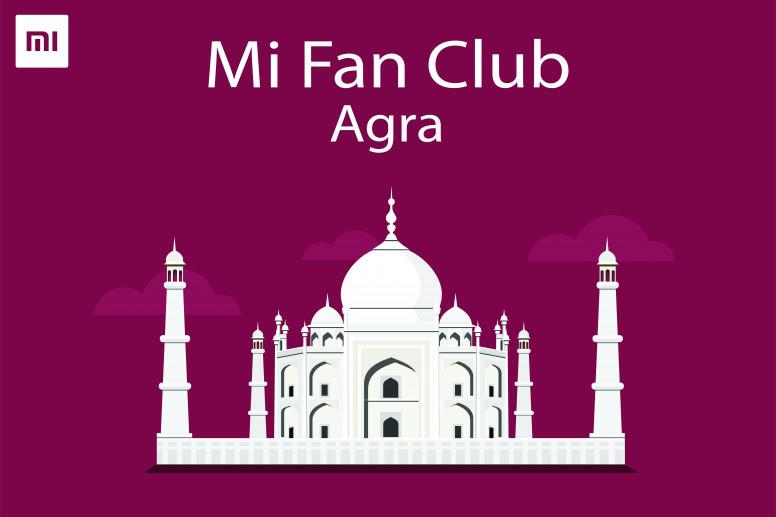 Namaste Mi Agra Fans!
On 11th Nov, Sunday Mi fan club Agra's 20th meet was hosted with Ramlal Ashram, Agra (Old Age Home). We decided to meet at 11:00 AM. After the arrival of all the members, we started our meet at 11:30 AM. This was our more special meet that's different from our past meets. I hope to see more people joining the meet next time. A big thanks to all those enthusiastic Mi fans for their presence.
Old age isn't a battle; old age is a massacre
I know you all want to join us and experience the same privilege as we did. So let's dive in and experience this meetup through the lens of a camera.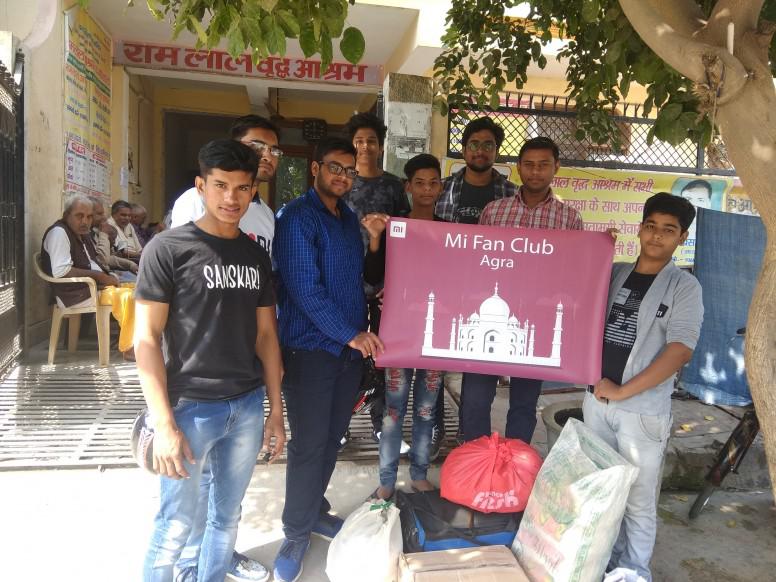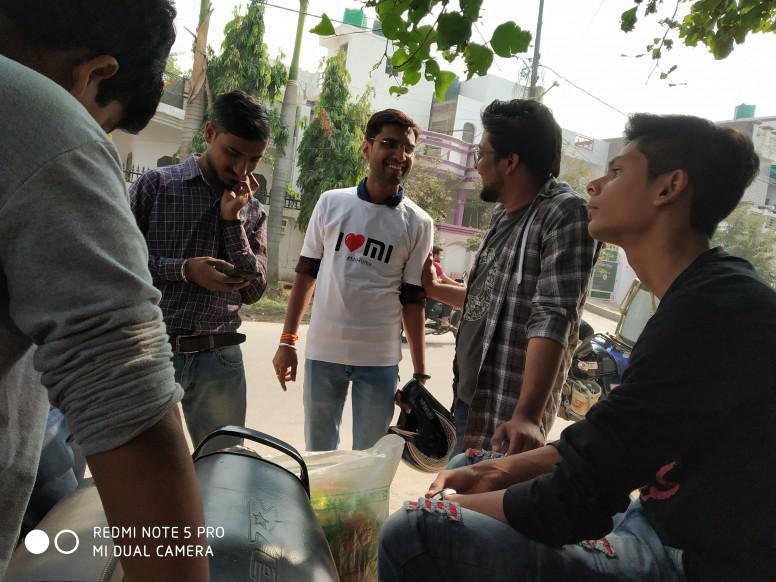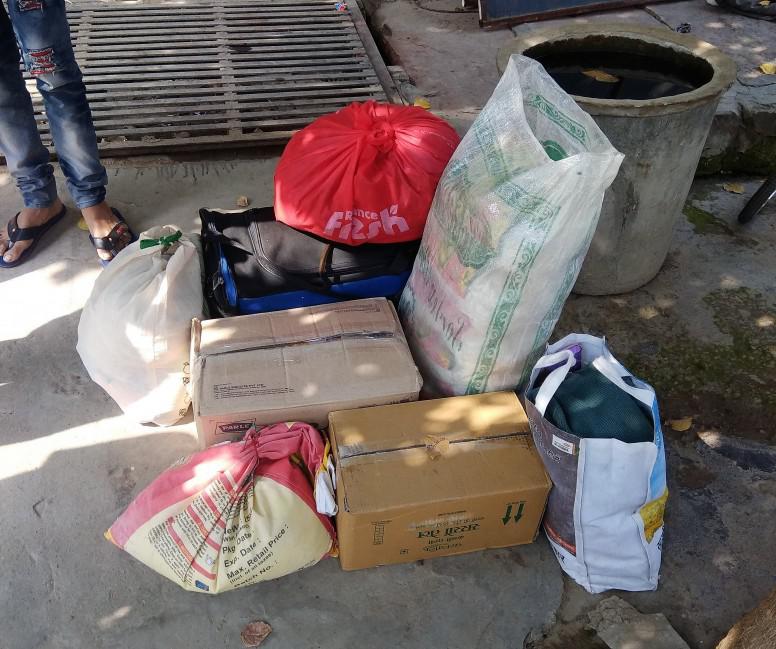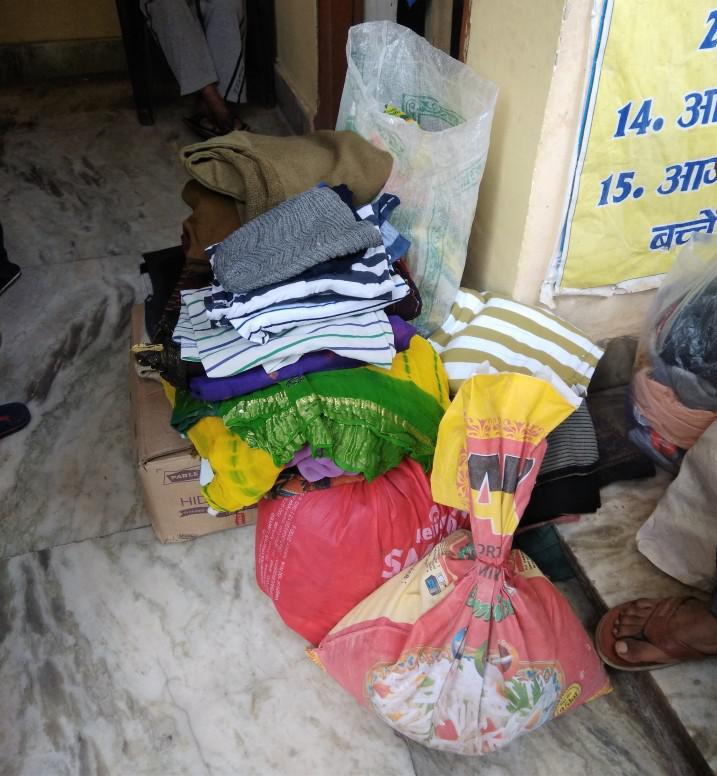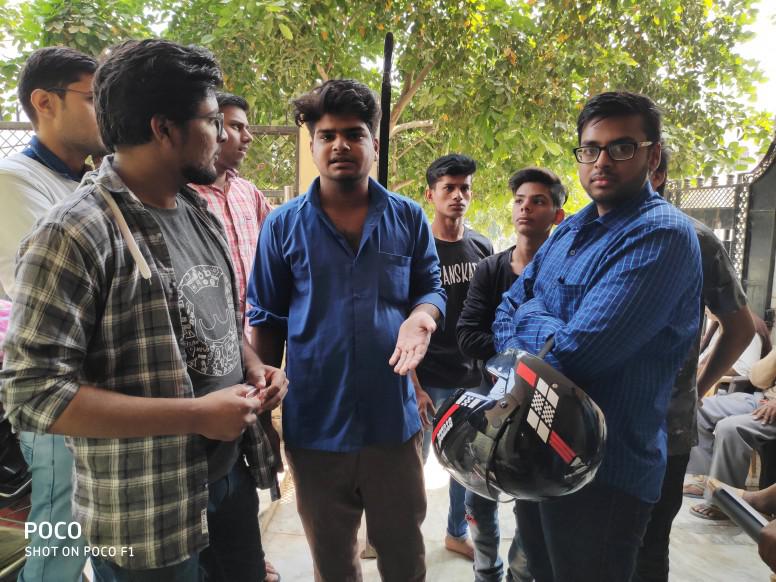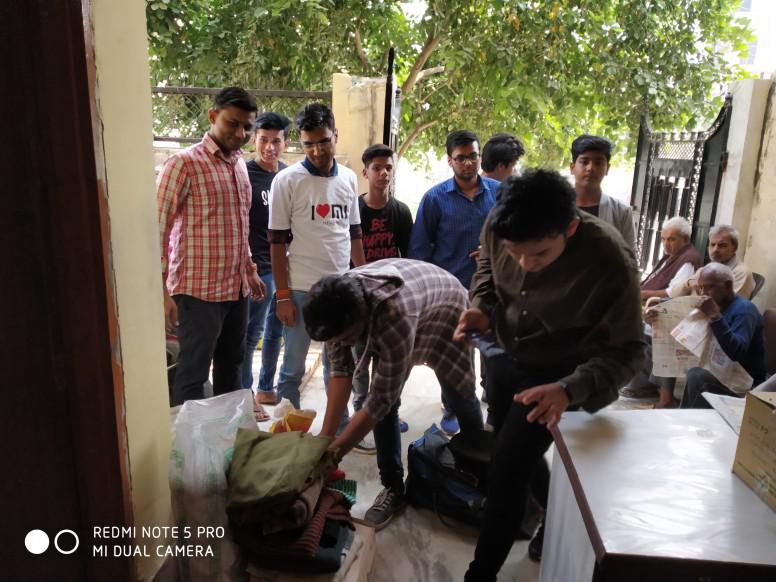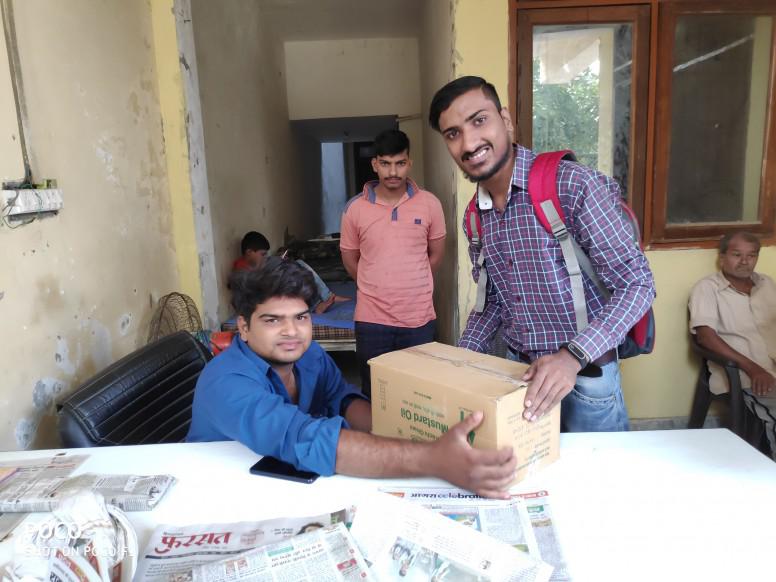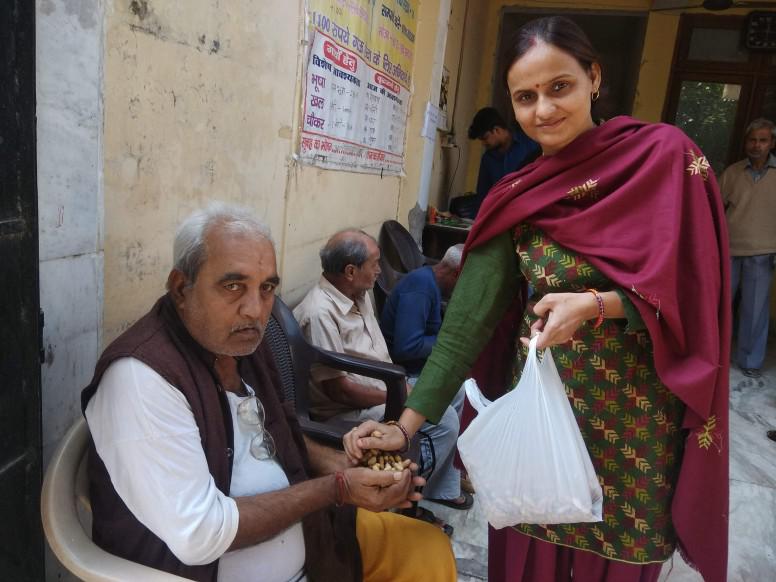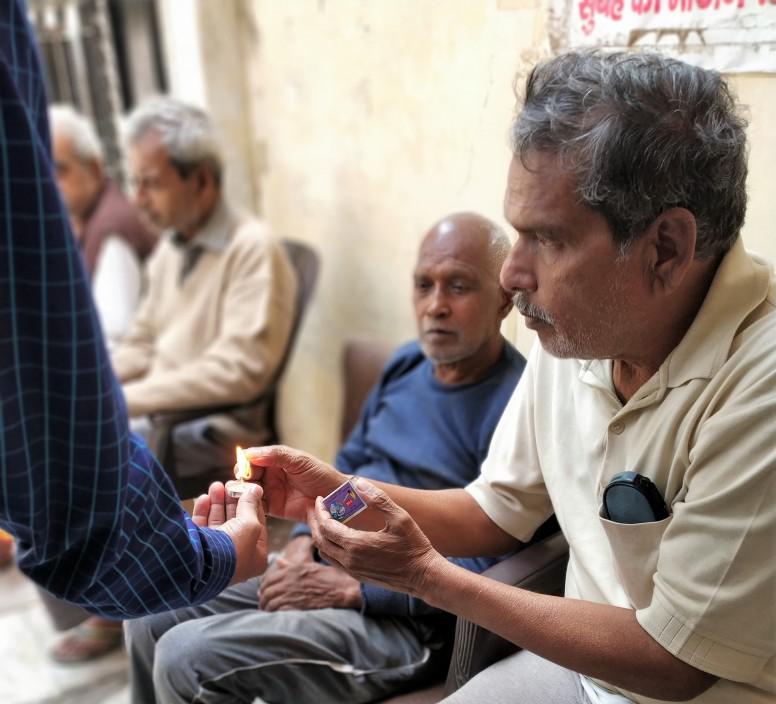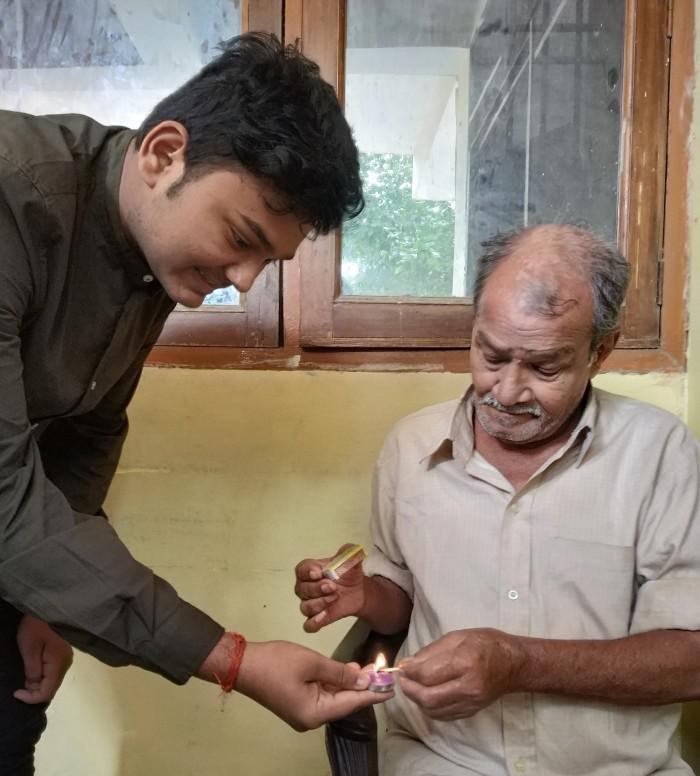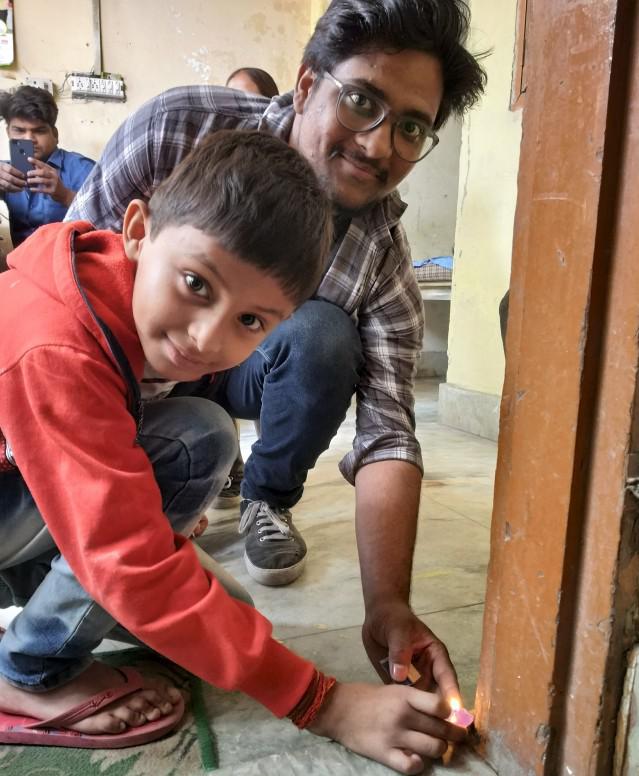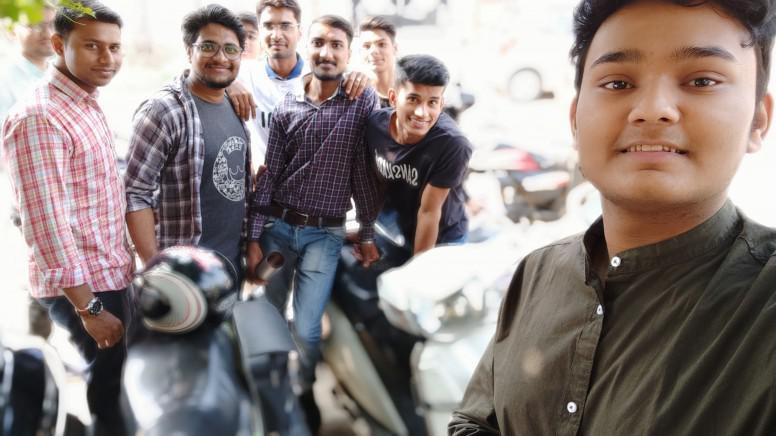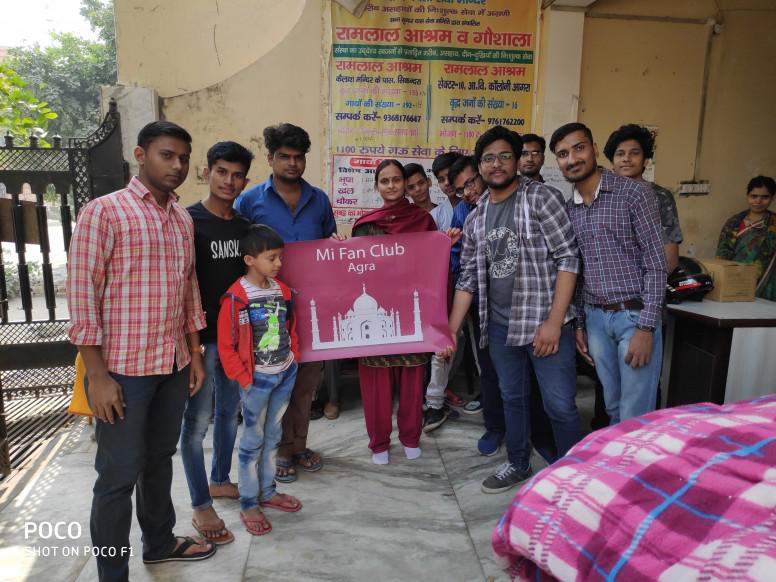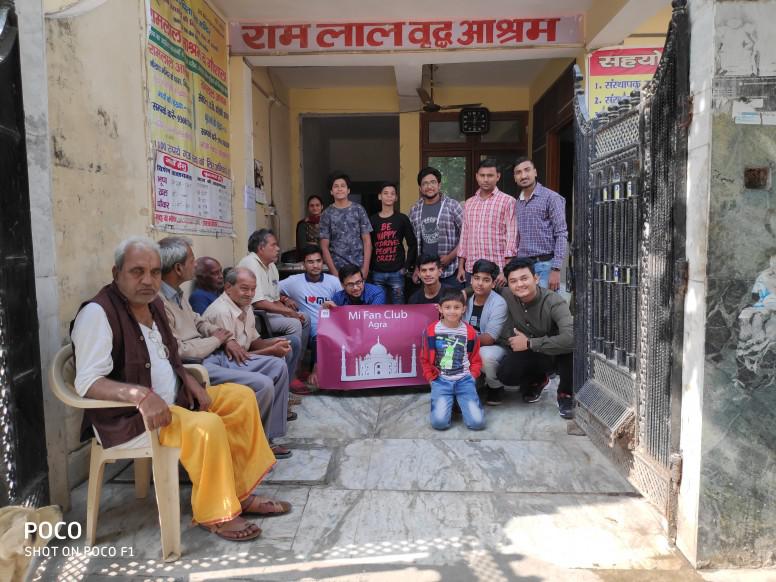 For any info or queries do join our official telegram group from the below provided link.
You can join by scanning QR Code:
Regards,
Mi FC Agra President,
wrony1119, Piyush Agarwal