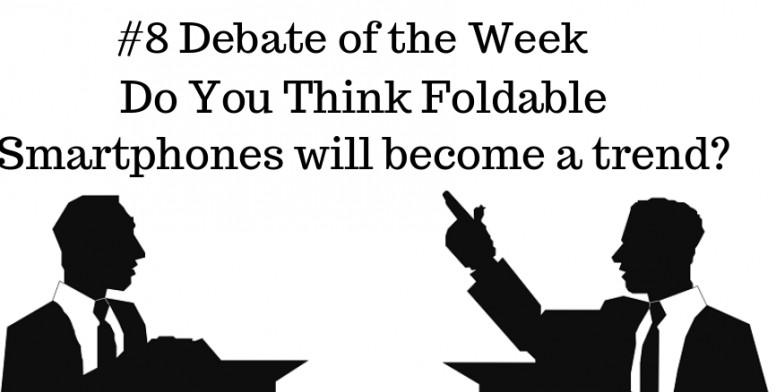 Hi Mi fans,
I hope you are having a great time on community. Last week over 61 % users preferred sliding camera over notches. This week lets debate on " Will foldable smartphone become a trend in future? ". With the passing time, the technology is just getting better and better every day. For more than a decade, slate-shaped smartphones and devices have ruled the mobile world. But things are changing as companies focus on developing foldable tech. Recently samsung announced their foldable smartphone. Let's talk something about them.

Foldable smartphones



Before 2007, the cell phone market was rife with all manner of exotic layouts, like the Motorola Razr flip phone and the Sony Ericsson Walkman with flip-away music buttons. Nokia had gone wild as it produced wild designs like the 3600 circular button phone, N-Gage "taco" phone, and the N93 that sort of flipped into a mini camcorder.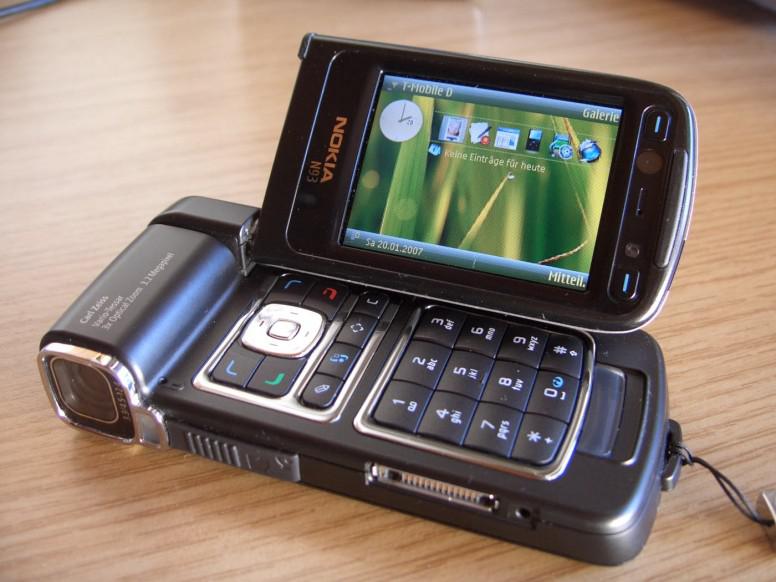 The foldable smartphone can be used as both tablets and smartphones, which is great as carrying a big 7-8 inch tablet is not easy. The first foldable smartphone was announced by Samsung recently, thus breaking the trend of flat screens from large displays to a smart foldable device. It features a 7.3 inch screen, its cover display when folded inwards it can be used as a smartphone. Other OEMs like Huwawei also plans to announce its foldable smartphone, while many OEMs have also shown interest in them.

How does foldable displays work?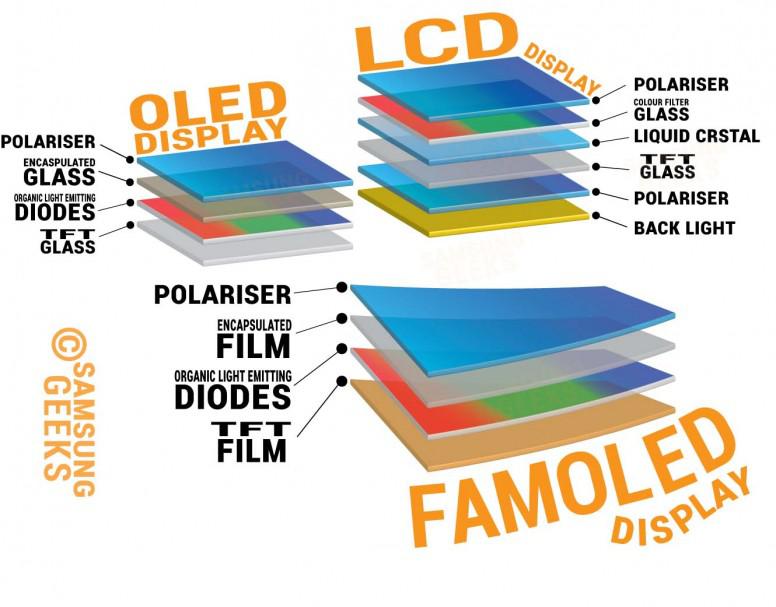 The biggest problem that obstructed the way of making foldable displays was glass. Glass does not bend. Flexible displays rely largely on existing display technology, known as an OLED (organic light emitting diode) or AMOLED (active matrix light emitting diode) screen.Traditional AMOLED screens use organic compounds which create their own light source when a current is passed through them. As the OLED pixels create their own light source, they don't need a back light like LCD screen technology.

PROS
New concept to attract users
The rear camera can act as front camera too, therfore increasing picture quality.
No more shattered screens due to the new techonology
More powerful hardware can be integrated into the smartphone
More apps can be used at a time

CONS
Still the techonolgy is being developed, we cannot expect a full HD+ resolution.
Slower frame rates due to foldable display
More expensive than usual smartphones.
Such smartphones will be slightly more thick.


Conclusion
Samsung isn't the only phone maker working on foldable devices, though. Huawei reportedly plans to release a foldable handset next year. Lenovo and Xiaomi have also started teased their own prototypes, and LG is also working on flexible OLED displays and TVs that roll up into a box.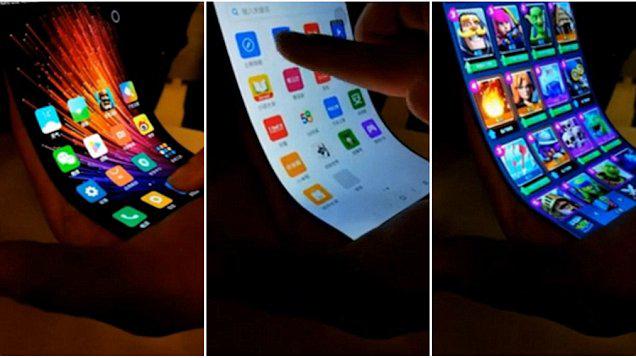 Still this technology is not fully developed as yet, experts believe the fact that a smart device can play multiple roles without compromising on design as well as technology could be the next big thing. Google has also announced the native support for foldable screens on Android.


The future is exciting. Isn't it? So what do you think about the foldable smartphones? Tell us your views by participating in this debate.

Previous Debates :-


Rate