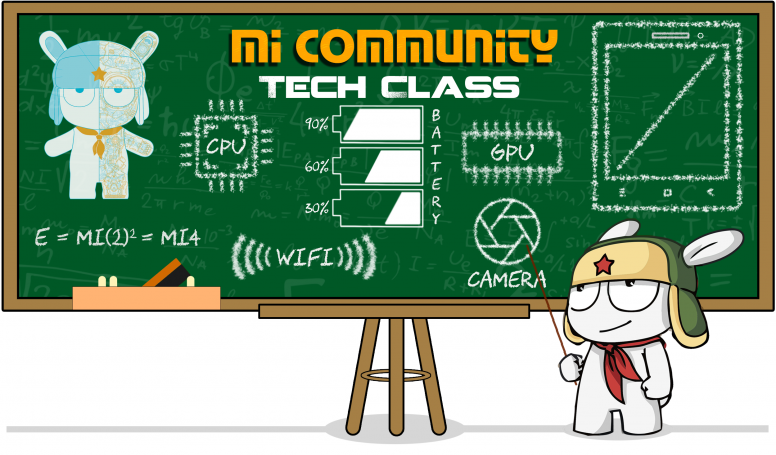 Hey Mi Fans,
Welcome back to tech class. Our topic for this week's class is about Solid State Batteries.
History:
Let's see a brief history of batteries. In 1800, Alessandra Volta invented the first battery and it was known as Voltaic pile and the unit volt is named after him. Many types of batteries were invented as time passed but they all were single-use batteries. That means they will be exhausted after a single use and cannot be used again.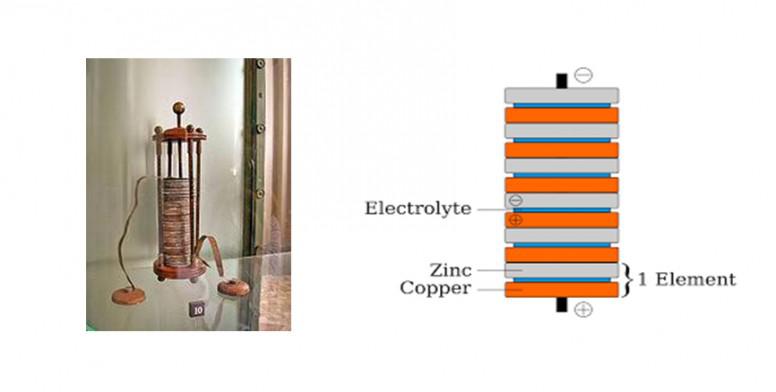 In 1859, a French physician Gaston Planté invented the first rechargeable battery. It was a lead-acid battery where a spiral roll of two sheets of pure lead, separated by a linen cloth and immersed in a glass jar of sulfuric acid solution.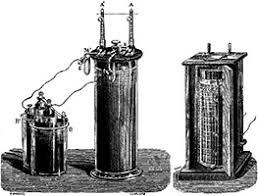 In 1899, the Nickel-Cadmium(NiCd) battery was invented Waldemar Junger who is from Sweden. But why stop there? Nickel-metal hydride(NiMH) battery was invented in the 1970s and commercially made available in 1989. They had better energy density when compared to NiCd batteries. NiMH also contained less toxic materials when compared to NiCd ones.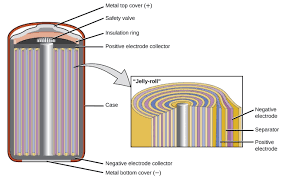 In 1991, Sony released the first Lithium-ion(Li-Ion) battery. The power density offered by Li-Ion is much higher than the previous types of batteries. The rate of self-discharge is also lower but they are costly and needs protection from over-charge and over-discharge. Besides powering cellular phones, laptops, digital cameras, tools and medical devices, Li-ion is also a candidate for vehicles. Li-ion has a number of benefits including a higher energy density, is easier to charge and does not have maintenance issues, unlike nickel-based batteries.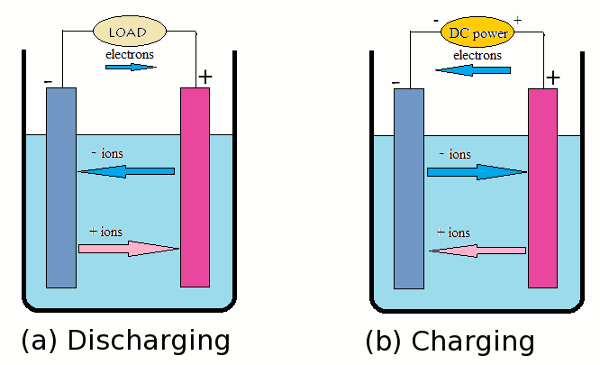 Recently, nickel–metal hydride and lithium-ion batteries have become commercially available and cheaper, the former type now rivalling Ni-Cd batteries in cost. Where energy density is important, Ni-Cd batteries are now at a disadvantage compared with nickel–metal hydride and lithium-ion batteries. However, the Ni-Cd battery is still very useful in applications requiring very high discharge rates because it can endure such discharge with no damage or loss of capacity.

Solid State Batteries: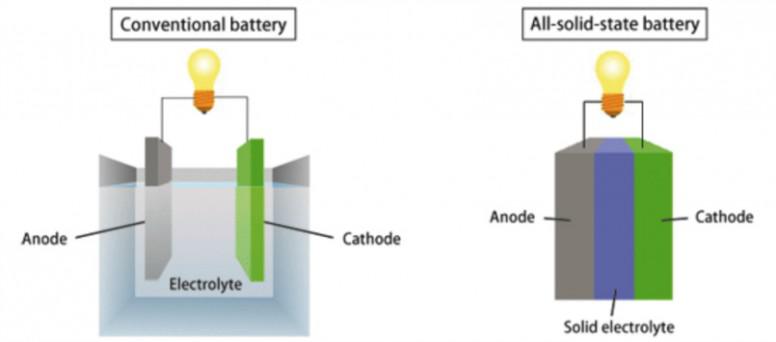 In a solid-state battery, both the positive and negative electrodes and the electrolyte between them are solid pieces of metal, alloy, or some other synthetic material. Solid-state batteries are also safer, since there's no toxic, flammable liquid to spill, and they don't output as much heat as conventional rechargeable batteries.
Still, the latest research is finally producing results that can compete with existing Li-ion batteries in terms of attributes, while also providing the benefits of solid-state electrolytes. All we need is for manufacturing processes to mature, and there are a number of large and upcoming battery manufacturers with the resources to make this a reality.
Toyota and Dyson both believe solid-state batteries could be in final products by 2020, but there's no guarantee this will happen. As ever with technology, there's a huge difference between a technology that works on a small scale and one that's ready for mass-market production.
Depending on the technical advancements and success rate of research conducted by various companies, we can expect solid-state batteries in five or ten years. It may also take 20 years, but when we finally get to see solid-state batteries it is going to be a major breakthrough as it offers up to 6 times faster charging, up to twice the energy density, a longer cycle life of up to 10 years compared to 2, and no flammable components. Let us hope for a less battery hungry future with these solid-state batteries.
Image Source: Google Images