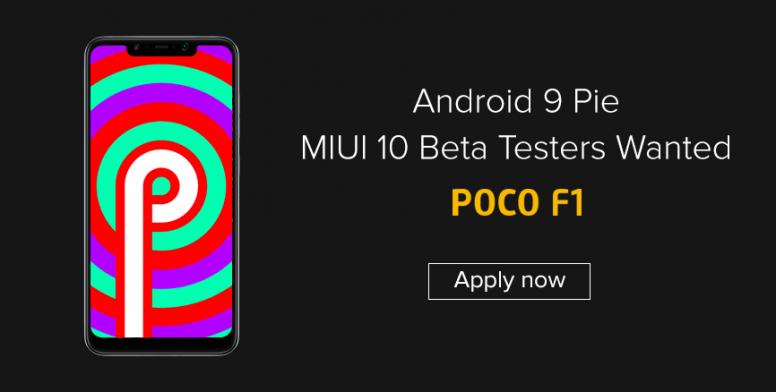 Announcement

Mi ID

1585061475

1592532306

1594908182

1609415236

1801676187

1579320738

5189935167

1610286091

1578399979

1723882541

1615354992

1658216353

1615354992

5191795402

1580225452

611892662

1683415391

1605615401

1701095120

954252843

5180957218

1635363263

1624190402

1764094540

1592773346

5167305739

5188831288

5151211066

1647125342

5167961602

5167672631

1623692222

1777879650

565991282

1769903321

1720034017

435173551

1593523563

1577977669

541798468

1614478883

1579285399

1576929615

1579249716

509657125

1587594959

1579284656

1674968805

450568186

1609986437

605507088

1593297785

1585061475

1710876255

527814787

1598480057

1667224230

1579291413

1592771430

547832893

1592260462

1578368799

1593190716

1644423955

1585316622

1760612198

1635885209

1719716235

1645270778

1669835106

1651077447

1860783290

1595316075

151910056

5192802450

1616553495

1777333083

1603337595

1662077089

1623243312

1587509187


Congrats to everyone who selected, you will be added to the groups soon and rest all the communication will be communicated via the group only! Thanks!
-----


Hello, Mi Fans!

Following our tradition to make users part of our development process, we are calling out recruitment for New Beta Testers for the below-listed devices. If you are interested, we encourage you to read the below details thoroughly before applying.




Prerequisite

You should be on Global Developer ROM before applying.

How to Flash MIUI 10 Beta ROM without unlocking the bootloader
Follow the flashing guide here

Supported devices
How to apply
Timeline
From today onwards to 25th Nov 2018, 09:00 PM IST

Announcement
Results will be declared on or before 30th Nov 2018, 09:00 PM IST

Selection Criteria & Important Rules

Mi Community ranking should be 'Advanced Bunny' at least.
An active member of Mi Community, India.
Should follow the rules of Mi Community & not leak the ROM provided to him/her during beta testing.
Should not post anything related to the beta team on Social Media, in other sections of the forum or anywhere.
Should have a thorough knowledge of MIUI, in and out.
Being a special team member includes few major responsibilities which he/she needs to follow.
Moderators, other special team members, Mi FC presidents don't need to apply as they are already beta members of Mi Community.
Telegram Username is must for related discussions in the respective group, failing which you won't get closed beta updates.

Benefits
Special Closed beta OTA update access
Special User Group - MIUI Beta Tester
MIUI 10 Beta Tester Medal

How to Flash MIUI
Follow the flashing guide here

Download links for ROM
Rate