Hey Mi Fans!!! So recently we had our #ExploringRegionalHistoryWithMi at Regional Museum of Natural History, Bhubaneswar.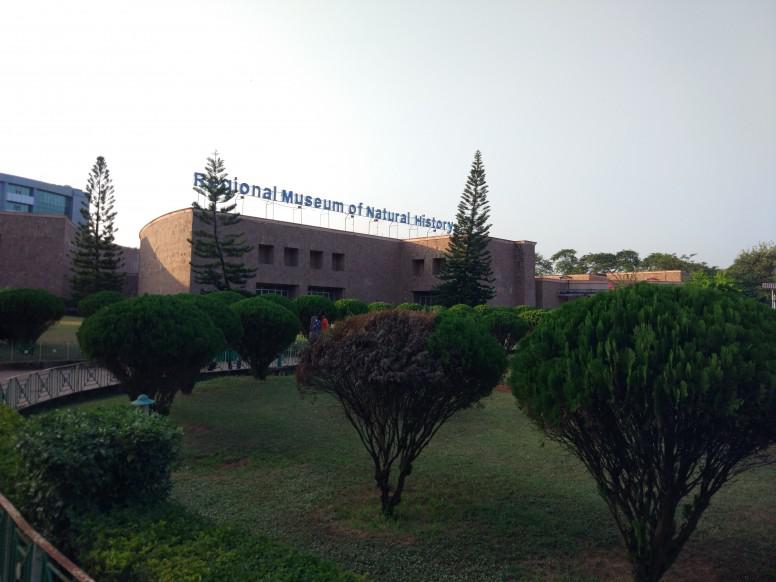 A mandatory selfie before entering the beautiful place.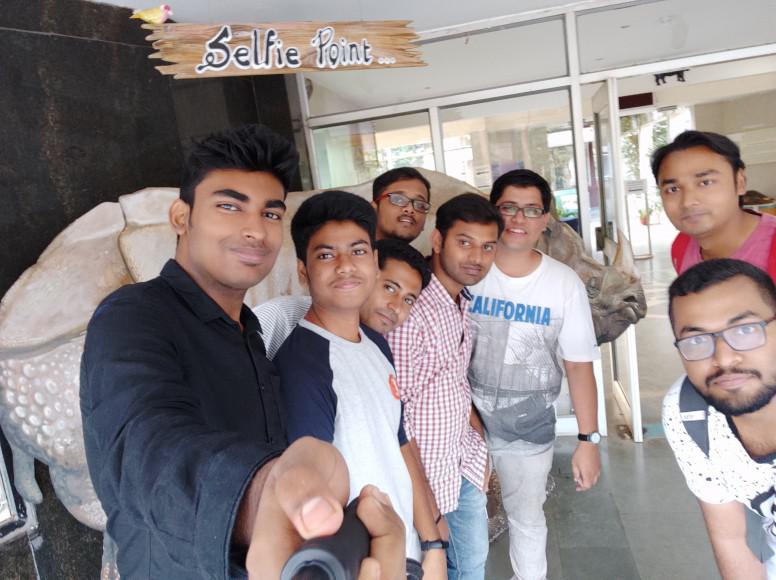 Everyone is excited for the monthly meet as the sharing of knowledge and masti apart from the telegram. Anyways coming to the meet day, the fans enjoyed a lot showed their skills and shared knowledge. Sharing some of the beautiful snaps blow check them out.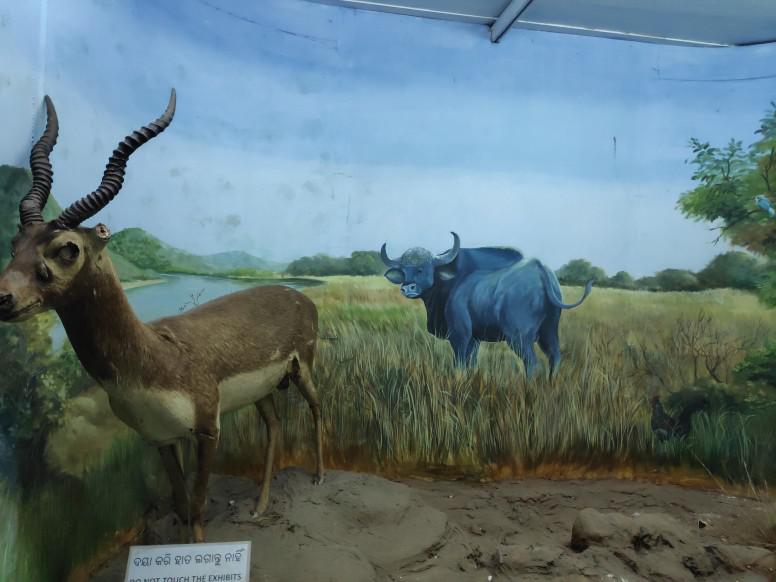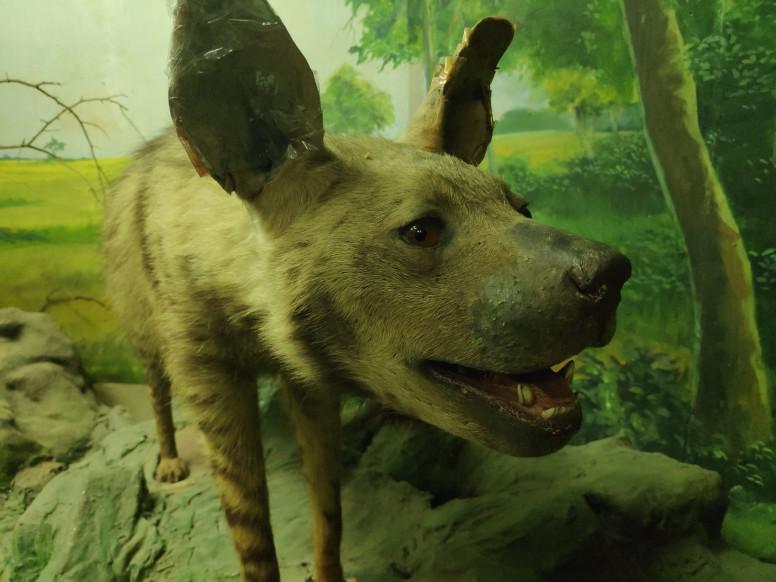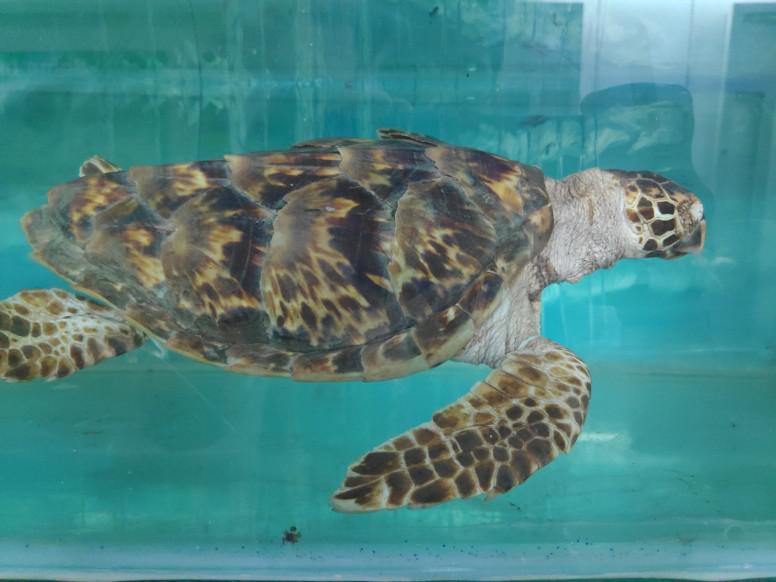 If we have selfie for entering Y not inside also with Mi FANS.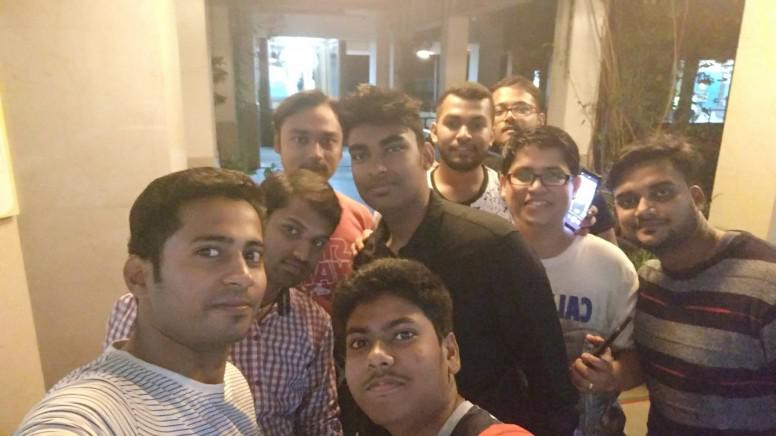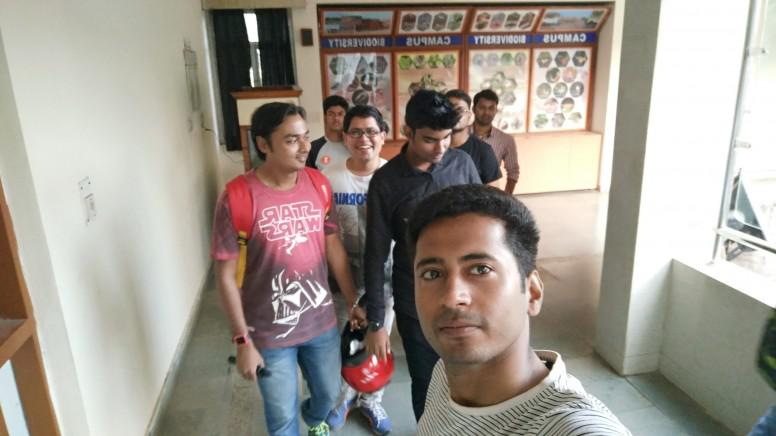 Snaps were taken inside the museum as photography is prohibited so we can't take much of snaps, still managed to take some for you guys.
There was a quick contest by our vice president Rakesh. Most of them did well but as it said 'THE WINNER IS THE ONLY ONE'. The round was won by Swastik.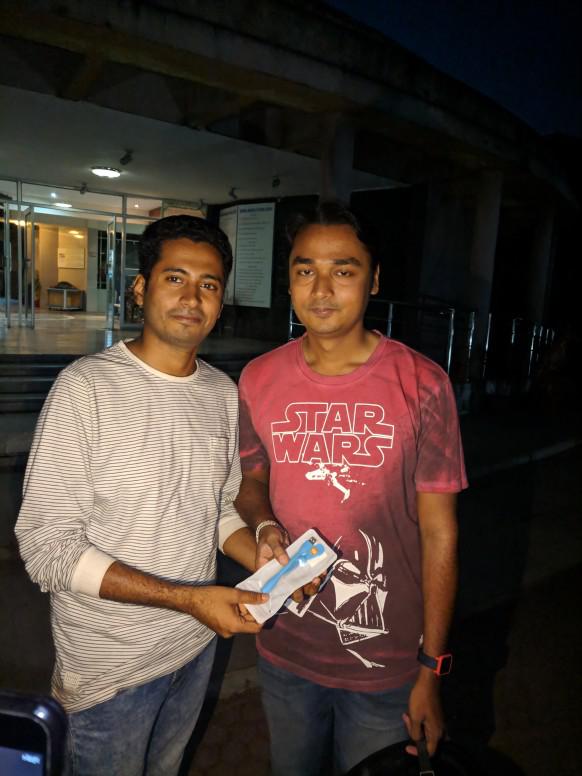 Our Previous contest winner for Candid photography contest winner Swadesh.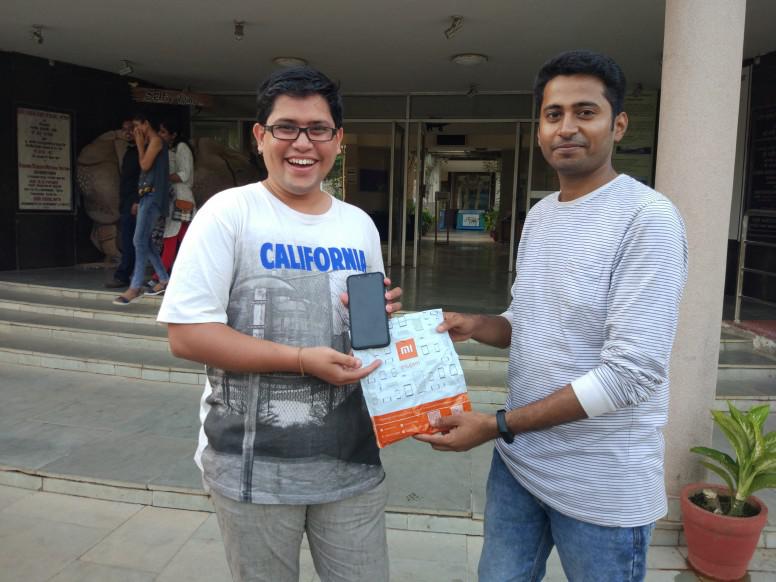 And our StayFitStayHealthy contest winners.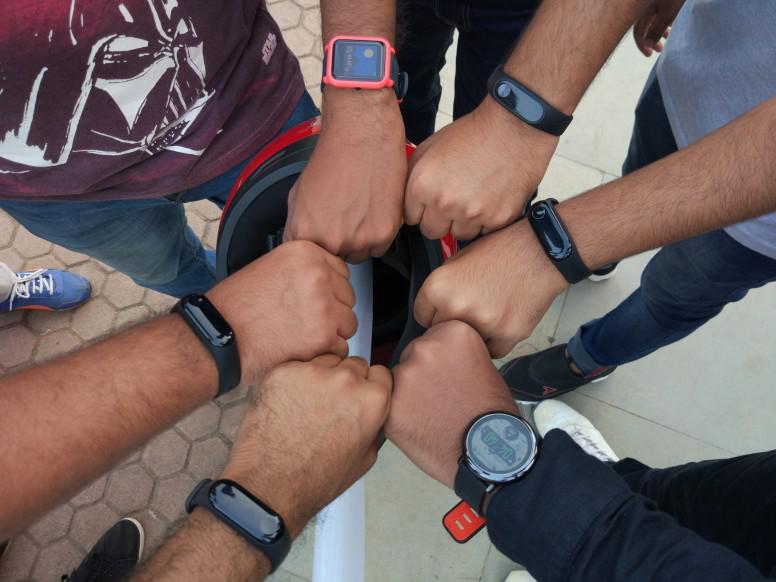 As the meet was coming to an end our PRO photographer trying night selfie.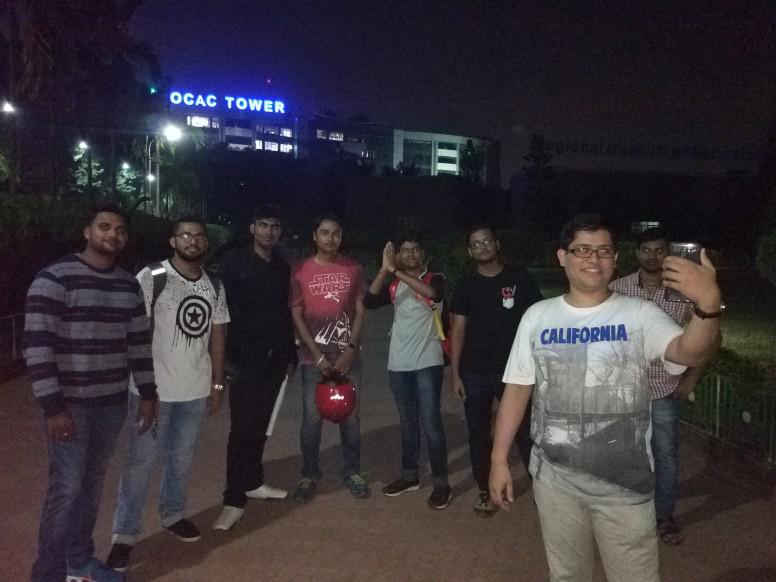 We are excited to meet you in every meet and to your new Mi Fans as the number is growing the strength within also grows.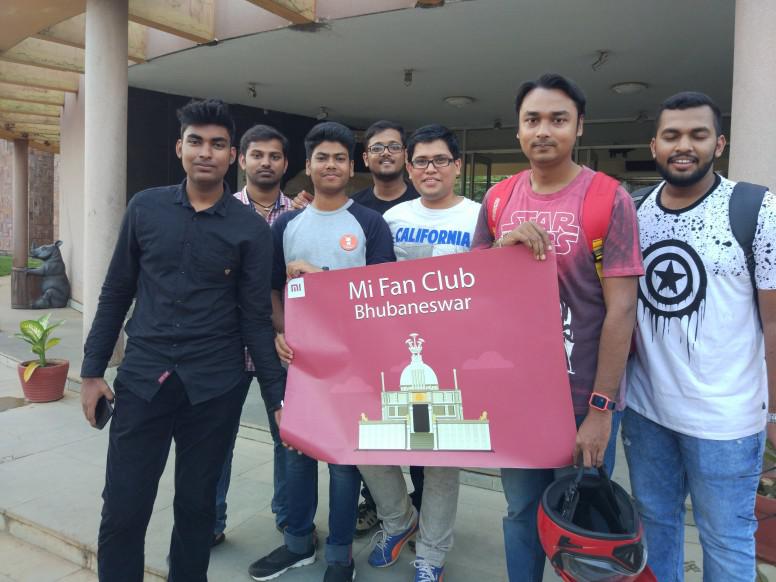 Thank you.



More information feel free to contact us:

Telegram- @Rakesh9777 @amitkumarpanda


Don't forget to join us through our social sites.